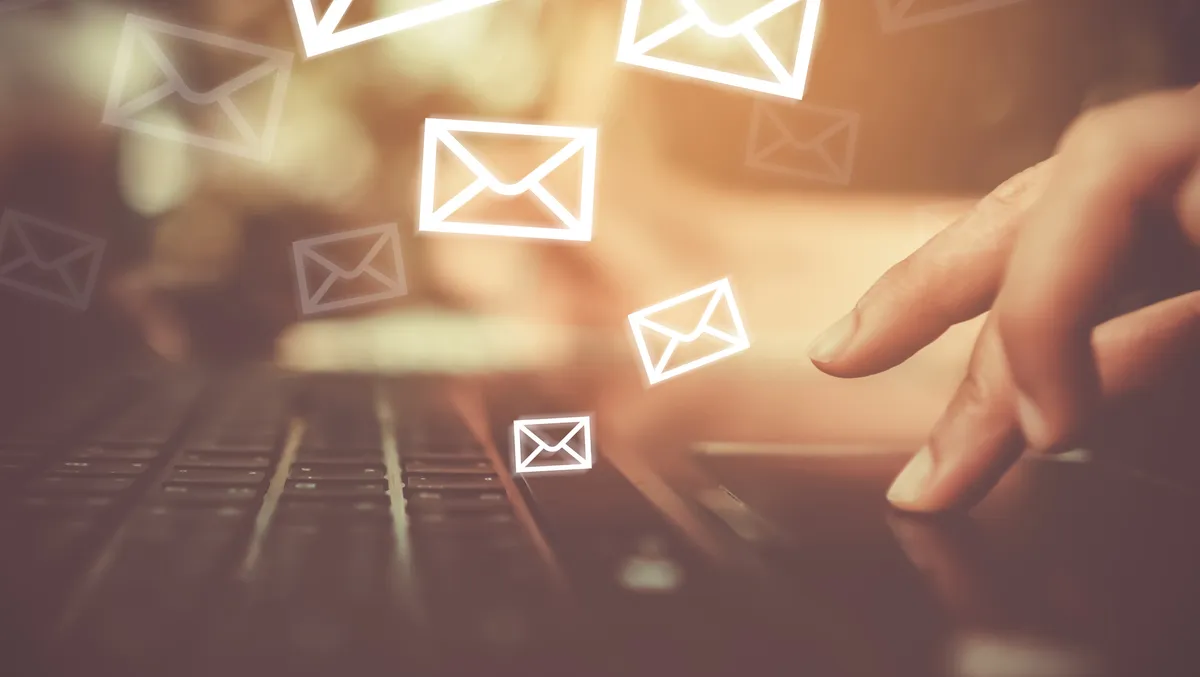 Bitdefender urges caution when dealing with holiday spam
Bitdefender Labs is warning people to be aware during the festive season due to a significant increase in spam scams.
The Bitdefender Antispam Lab says it has been monitoring unsolicited emails and email-based threats that could cause harm over the festive period.
According to research, the volume of Christmas-themed spam has increased consistently since Nov 27, with spikes in unsolicited correspondence observed between Dec 6 and Dec 9.
It also found 2 in 5 unsolicited Christmas-themed emails consumers received between Nov 27 and Dec 12 were marked as a scam by Bitdefender Antispam Lab. 31% of all Christmas spam emails (by volume) hit inboxes in the US, and 24% reached users in Ireland.
Sweden, France and Denmark also received 7% each of all Christmas spam (by volume), followed by the UK with 6%, Germany with 4%, Italy and Australia with 1% each.
43% of all Christmas-themed spam emails (by volume) were found to have been sent from IP addresses in the US and 18% from Bulgaria.
In the last 15 days, tens of thousands of spam holiday-themed emails have been reported by Bitdefender researchers, with subjects including holiday giveaways, bogus surveys and discount shopping for designer goods.
Spammers are also said to be targeting lonely internet users, with spam promoting Christmas online dating opportunities and access to premium adult content.
Researchers also found that in the weeks preceding Black Friday, cybercrooks adapted their scams just in time for Christmas, targeting internet users with plenty of fake giveaways.
Dollar General was supposedly handing out $100 gift cards for completing a bogus survey, and a fake Netflix rewards scam was also discovered.
The letter-from-Santa scam is also a traditional Christmas scam that is making the rounds. This scam promises parents a special package containing both an 'official' nice-list certificate for their kids, alongside customised and signed letters from Santa himself. Letters and Christmas-themed packages are often quite cheap and even come with free shipping.
Unwary parents who fall victim to this scam can lose funds and become the target of identity thieves who abuse their information to commit fraud.
"Scammers don't discriminate, especially during the holidays," says Bitdefender.
"Scam emails in the run-up to Christmas can be very enticing. We always recommend recipients stop and think before engaging with unsolicited correspondence that is too good to be true. Sensational offers, free money, vouchers or gift cards that come your way just in time for some last-minute holiday shopping are always a scam and can jeopardise your data, money and privacy."
Bitdefender recommends that people never fill out online surveys for gift cards and other goods that ask for your credit card information or other sensitive data, and advises against using links in unsolicited emails or messages on social networks offering great bargains or exclusive access to deals.
They also recommend safe shopping by completing Christmas purchases on familiar websites and never installing software from unknown sources advertised in spam emails.