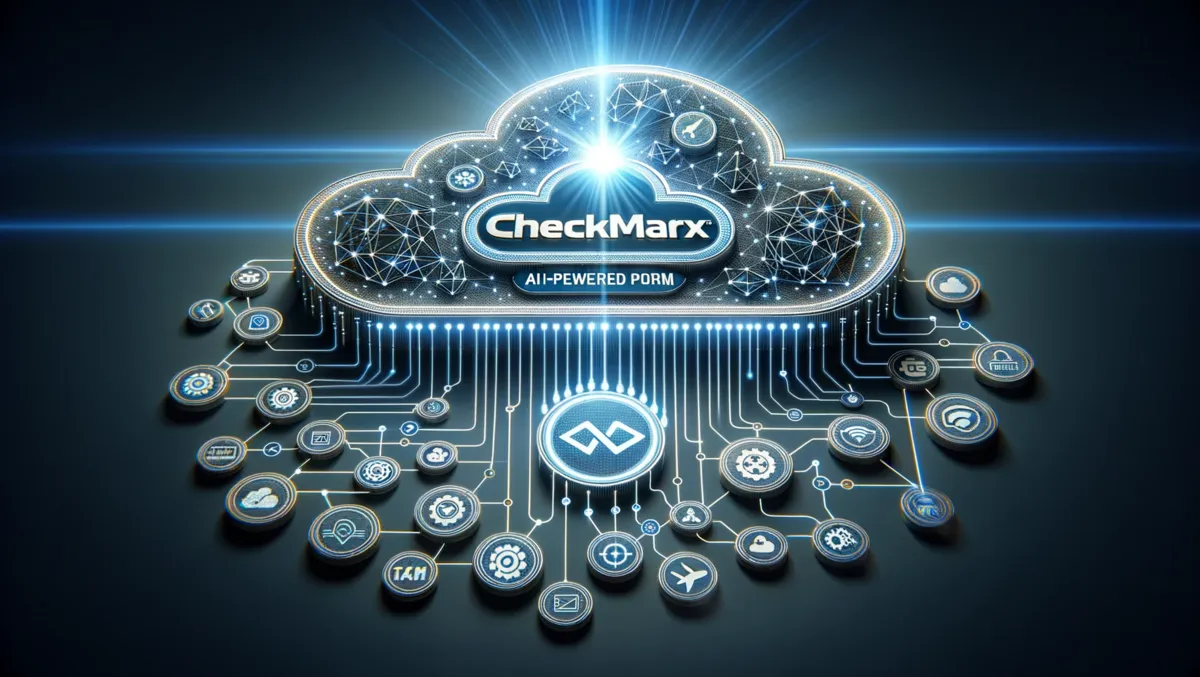 Checkmarx reveals innovative partner programme for enhanced AppSec solutions
Fri, 27th Oct 2023
By Sean Mitchell, Publisher
Cloud-native application security vendor Checkmarx has announced a pioneering technology partner programme. The initiative is poised to offer the most comprehensive, code-to-cloud, AppSec ecosystem in the industry. The programme will allow organisations to greatly bolster the existing AppSec platform with an extensive variety of technology partner abilities.
The amalgamation of best-of-breed technology partners with the top-rated enterprise AppSec platform enables organisations to confidently navigate from code to cloud. This single unified AppSec position integrates seamlessly into the software development life cycle (SDLC). Checkmarx's Technology Partner Programme assists organisations in streamlining their AppSec programmes, unlocking more value from their current AppSec solutions and ultimately leading to improved security outcomes.
The Checkmarx Technology Partner programme provides support for further AppSec maturity throughout the entire SDLC. It enables partners and their customers to centralise and simplify discovery in crucial areas via their AI-powered platform Checkmarx One. These areas include vulnerability and risk management systems, SDLC tools, cloud and runtime security, and emerging technologies.
By expanding this ecosystem, the process of mitigating AppSec risk is simplified for our partner's customers, making their applications even more secure during a time of increasing threats," stated Kobi Tzruya, Chief Research and Development Officer at Checkmarx. He continued, "From safeguarding AI-generated code to aiding in establishing trust between developers and security teams, Checkmarx One is already the AI-driven, enterprise-ready AppSec platform of choice. Now working with other leading technology companies to meet the need for streamlined, consolidated solutions will make life easier and applications safer for everyone."
Recently, Checkmarx announced Sysdig as its latest technology partner, introducing runtime container insights into Checkmarx One. This allows organisations to prioritise vulnerabilities associated with container packages that are actively running and which pose the most risk. Bryan Smoltz, VP of Technology Alliances at Sysdig, said that "the top application security vendors have a responsibility to team up to provide more robust and complete solutions for the world's enterprises" and by offering runtime insights within Checkmarx One, customers have clear visibility into their production workloads, creating better-informed security decisions.
Technology partners can also gain new marketing and sales opportunities from the programme, as well as making their solution easily available to Checkmarx's more than 1,800 customers, including 60% of the Fortune 100. The Checkmarx One platform scrutinises over 100 billion lines of code monthly and their acclaimed Checkmarx Labs security research team provides continuous threat intelligence to inform product development and advise customers of their best defences in today's threat landscape.