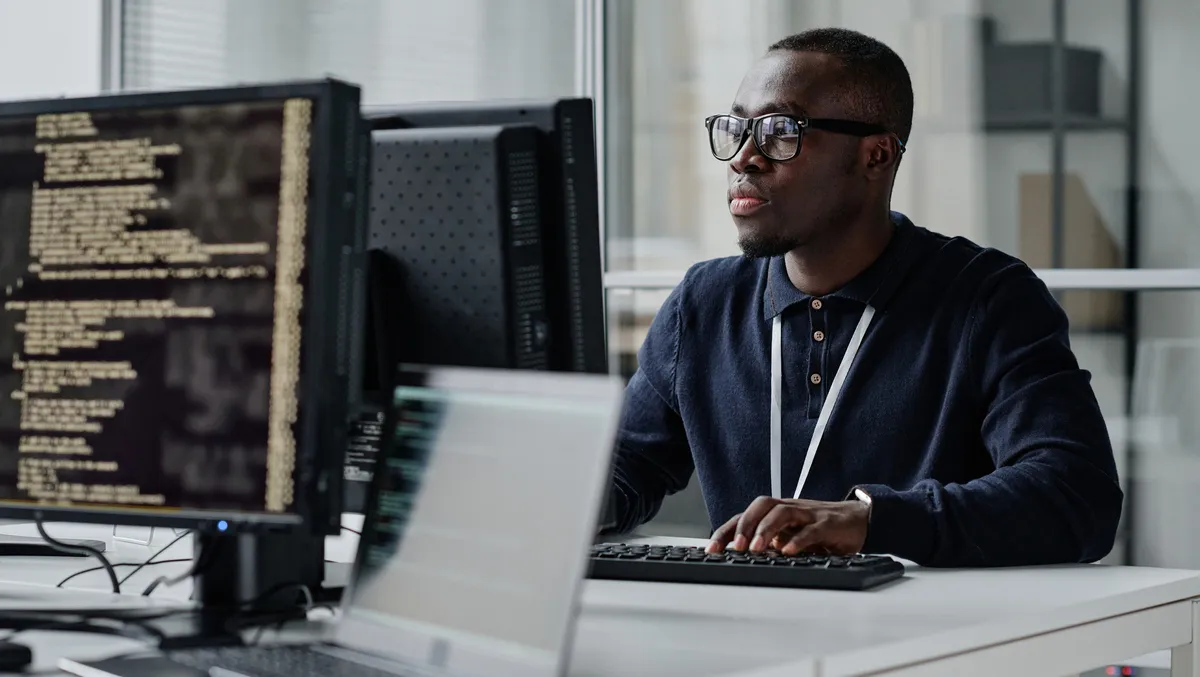 Cloudflare unleashes full-stack AI power for developers
Wed, 11th Oct 2023
Cloudflare, the leading connectivity cloud vendor, has announced a groundbreaking development for developers worldwide. They can now harness the power of Cloudflare's network to build full-stack AI applications, revolutionizing the way artificial intelligence is integrated into various services. This move is set to provide an end-to-end experience for developers, offering speed and affordability without the complexities of infrastructure management.
In a world where businesses, from startups to Fortune 1000 companies, are eager to embrace AI to enhance their services, Cloudflare's platform is poised to empower developers with a fast and secure route to deploy production-ready AI applications.
The challenges faced by organizations aiming to quickly realize the benefits of AI are multifaceted. Deploying AI often results in soaring costs and a lack of transparency, along with the crucial need to protect customer data while adhering to stringent regulations. Developers find themselves navigating a maze of new vendors and tools, adding complexity to their work. C-level executives are keen to optimize costs while grappling with the expenses associated with technology, tools, and staffing.
Matthew Prince, CEO and co-founder of Cloudflare, highlighted the company's commitment to providing developers with accessible and affordable tools for building AI-powered applications. He said, "Cloudflare has all the infrastructure developers need to build scalable AI-powered applications and can now provide AI inference as close to the user as possible. We're investing to make it easy for every developer to have access to powerful, affordable tools to build the future."
Cloudflare's introduction of Workers AI is a significant step towards delivering serverless AI at scale. This initiative simplifies AI model deployment by leveraging Cloudflare's extensive global network, ensuring low-latency AI inference close to users. The company's Data Localisation Suite further enhances compliance and regulatory control, a crucial aspect in an increasingly regulated AI landscape.
Privacy is paramount in Cloudflare's approach to application development. They are committed to ensuring that data used for inference is not used for training LLMs (Large Language Models). Cloudflare's support for a model catalogue facilitates quick starts for developers, covering various use cases like LLM, speech-to-text, image classification, sentiment analysis, and more.
Another exciting addition to Cloudflare's arsenal is Vectorize, a vector database designed to streamline AI workflows. This tool allows developers to create full-stack AI applications entirely within Cloudflare's ecosystem, eliminating the need to piece together multiple components. With Vectorize, developers can store embeddings generated with OpenAI and Cohere, enabling seamless scaling of AI applications.
Cloudflare's AI Gateway addresses the need for reliability, observability, and scalability in AI applications as the industry's spending skyrockets. AI spending is expected to reach $154 billion this year and exceed $300 billion by 2026, according to IDC forecasts. To empower developers to focus on building rather than infrastructure management, AI Gateway offers observability features, cost management through caching, and rate limiting to handle heavy traffic and malicious actors efficiently.
Cloudflare's commitment to democratizing AI and making it accessible to developers worldwide is evident through these innovations. As the AI landscape continues to evolve, Cloudflare's platform ensures that developers have the tools they need to thrive in this dynamic environment.