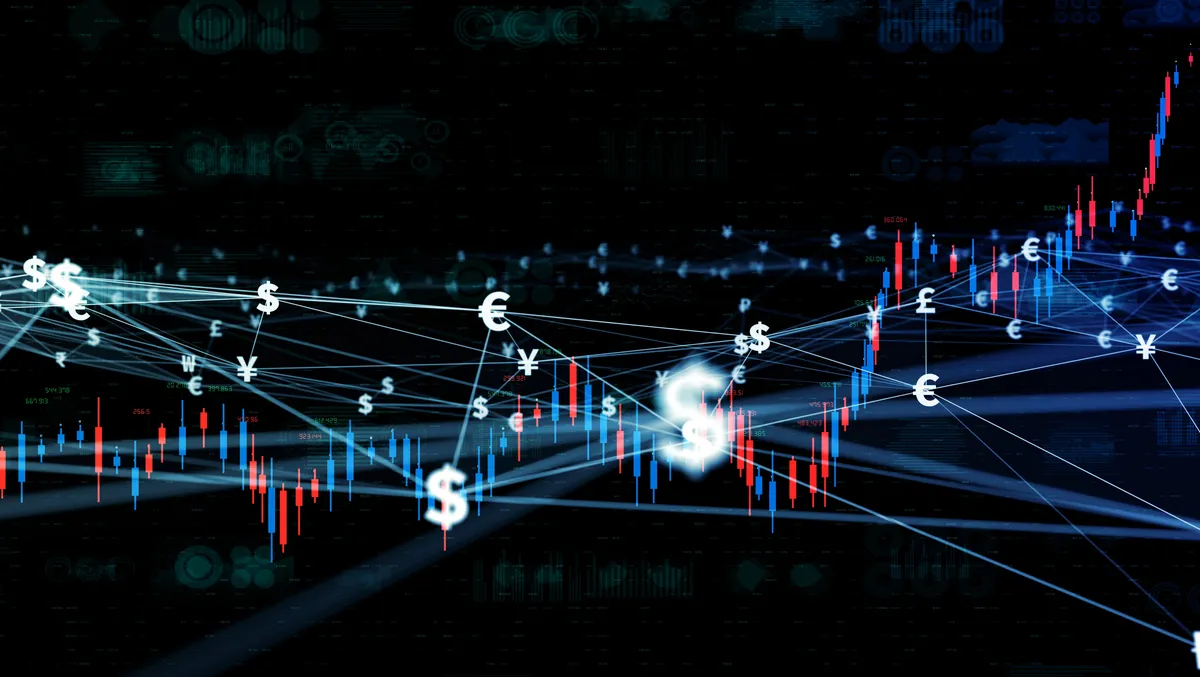 European security spend boosts in face of ransomware attacks
IDC has released new research showing that the current geopolitical situation is driving Europe's increased security spend.
Specifically, the increase in security requirements, new regulations, and the growing risk of ransomware attacks are the primary contributing factors.
IDC's Worldwide Security Spending Guide notes that the total European spend will see a 10.6% increase this year, with spending in the region expected to continue to see near double-digit growth over the forecast spend.
As a result, IDC predicts the total spend will reach $71 billion in 2026.
The UK, Germany and France are the biggest security spenders, making up more than half of the European security market.
In Central and Eastern Europe, IDC says Czech Republic will have the fastest growth in 2023, at more than 12% year-over-year.
"IDC research shows that ongoing disruptions and a dynamic threat landscape have led European organisations to rethink their cyber resilience and proactively ensure their organisation maintains good cyber hygiene," says Romain Fouchereau, Research Manager, IDC European Security.
"Adopting zero-trust principles to harden security measures and implement secure access controls across networks, applications, and devices has become a top priority, with a defined strategy and support from senior management for new investments and initiatives."
The data-driven research firm says software is a major spend in Europe and that it expects this to lead year-over-year growth with roughly 11% in 2023.
However, it notes that security services will see the biggest spend this year, reflecting their crucial part in European businesses throughout a range of industries.
"We're seeing that in addition to software and hardware, European companies also have a very real need for security services to guarantee their continued operations and regulatory adherence," says Vladimir Zivadinovic, senior research analyst, IDC European Data and Analytics.
"This is especially true for organisations with limited competencies in security, especially SMBs in less digitally mature verticals such as media, manufacturing, and healthcare."
IDC says Europe's finance sector is going to see the highest spend in the coming year, driven by data protection and regulatory compliance requirements.
In addition, running alongside this is market dynamics pushing financial institutions to boost their responsiveness and agility.
Security services will be vital for financial organisations to benefit from the full potential of their internal IT teams, allowing them to focus on new services and stronger customer experiences.
Manufacturing will follow, with the government sector having the third-largest spending in 2023.
IDC notes that the sector will continue to focus on protecting its industrial assets, which will be increasingly connected with the enterprise IT network.
In addition, the government sector is going to continue investing in protecting data and carrying out its digital transformation initiatives, which increasingly-sophisticated ransomware attacks are targeting currently.
IDC's Worldwide Security Spending Guide quantifies the global revenue opportunity for both core and next-generation security purchases with detailed forecast data for security spending by 20 industries across nine regions and 44 countries.