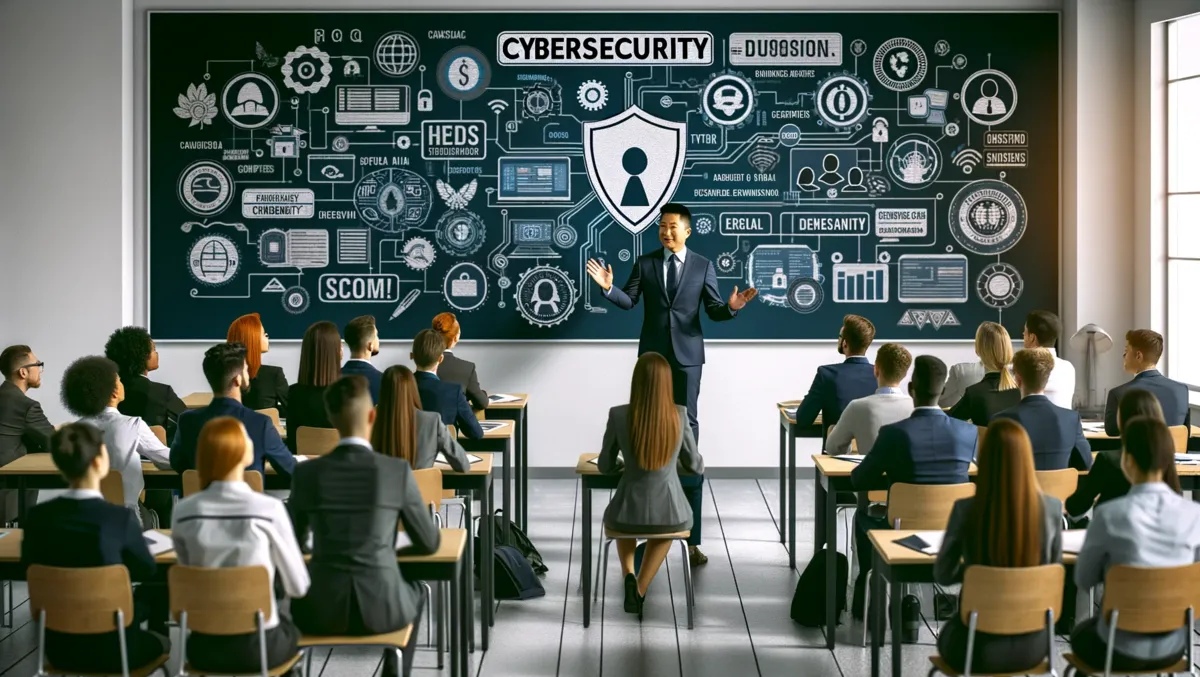 FortMesa offers free access to features for Cyber Awareness Month
Sat, 14th Oct 2023
By Sean Mitchell, Publisher
FortMesa, the security enablement platform, has announced plans to commemorate Cyber Awareness Month with a year of free Not For Resale (NFR) access to its most popular features for qualifying service providers. The move is part of the company's ongoing commitment to providing IT providers the tools they require to both augment system security and manage cyber compliance.
The company's primary goal is not just to help customers meet cybersecurity standards but to better inform them during their cybersecurity investment decision-making. This ensures clients fully optimise their resources to achieve greater risk reduction. "FortMesa's mission goes beyond simply assisting customers in achieving cybersecurity standards. The company is dedicated to informing and helping customers in their cybersecurity investment decision-making process, ensuring that every dollar spent or hour of labor invested maximises risk reduction," read the announcement made today by FortMesa.
In a joint initiative with the CompTIAs Cybersecurity Trustmark programme, FortMesa has devised an intensive solution to gauge Trustmark readiness via rapid gap analysis. This tool not only identifies areas of potential concern but assists in the development of comprehensive plans to rectify identified control gaps. By gathering the necessary verification, FortMesa's system is crucial in preparing organisations for certification.
The unique offer of free internal use of their NFR and access to some of their most popular features for a whole year helps to ensure service providers can fully utilise FortMesa's capabilities. Detailing the offer, the statement from FortMesa said: "To celebrate this special month, FortMesa is pleased to offer a one-year, internal use of NFR access to its most popular features exclusively for qualified service providers."
FortMesa is a frontrunner in the domain of security enablement toolsets and aims to empower IT service providers to construct and scale their cyber practices. They offer professional guidance, essential tools and valuable insights to help organisations achieve and maintain compliance, minimise risk, and make well-informed cybersecurity investment decisions.