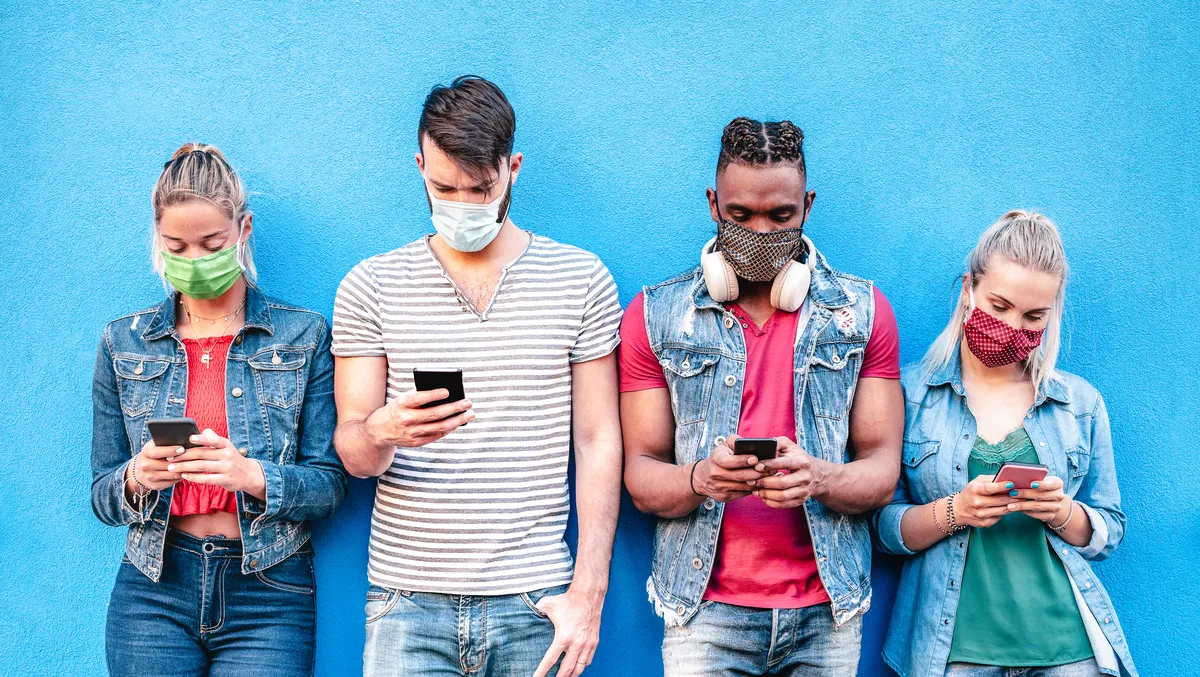 Gen Z dismissive of online security: Findings from the annual 'Oh Behave Report'
The third annual "Oh Behave Report" by the National Cybersecurity Alliance (NCA) and CybSafe is now live and reveals some significant findings on people's attitudes and behaviours regarding online security. The study, with data and insights gleaned from about 6,000 respondents in six countries across three continents, shows alarming trends amongst Gen Z, who appear to not view online security as important. Furthermore, almost half of respondents view cybersecurity as rather costly, while a significant majority shows increasing acknowledgment of the necessity of online security measures.
One clear trend from the report is that half of Gen Z, predicted to make up more than a quarter of the workforce by 2025, are more likely to use personal information in their passwords than their older counterparts, indicating a potential security risk. In addition, they are seemingly dismissive about the importance of online security. Other findings include that nearly three-quarters of Britons now know about multi-factor authentication (a 21% rise from the previous year), and 49% of participants see cybersecurity protection as pricey.
Oz Alashe, CEO and Founder of CybSafe, stated, "the next step is turning that awareness into actions that provide real protection. As people become aware of the threats, we must encourage them to act and use the available tools to protect themselves online."
Awareness and adoption of cybersecurity measures are on the rise, according to the report. For instance, there has been a significant surge in knowledge of multi-factor authentication (MFA) alongside a 21% increase in awareness in the UK and the US from last year's figures. Additionally, the adoption of password managers has increased significantly, with 31% of participants utilising these tools to strengthen password security.
Despite this, cybersecurity concerns have heightened across the world, with 61% of respondents from the UK and US expressing anxiety about falling victim to cybercrime. Americans report being the most targeted, with 36% stating that they have been victims of such crimes. Moreover, half of those surveyed believe that they are potential targets for cybercriminals.
The data from the report also points to a fascinating generational divide. Gen Z and Millennials experience higher rates of cybercrime victimisation, despite having more access to cyber training. "This group is twice as likely to disagree with the idea that security is worth the effort. This is reflected in their cyber habits, with half of Gen Z and 41% of Millennials admitting to using personal information like names of family members or pets, dates and places when creating passwords," the report found.
Although cybersecurity awareness is on the rise, there remain gaps in education and training. For instance, while 70% of participants indicated familiarity with MFA, 33% of those aware of the feature admitted not using it or not knowing how to use it.
Furthermore, the perceived high cost of cybersecurity protection is a concern, with 49% of participants viewing it as an expensive undertaking, and only 44% reported having access to cybersecurity training.
Lisa Plaggemier, Executive Director of the National Cybersecurity Alliance, highlighted, "Emphasising the need for affordable, accessible, and comprehensive cybersecurity measures to safeguard individuals by both the private and public sector is going to be paramount in an increasingly digital world."