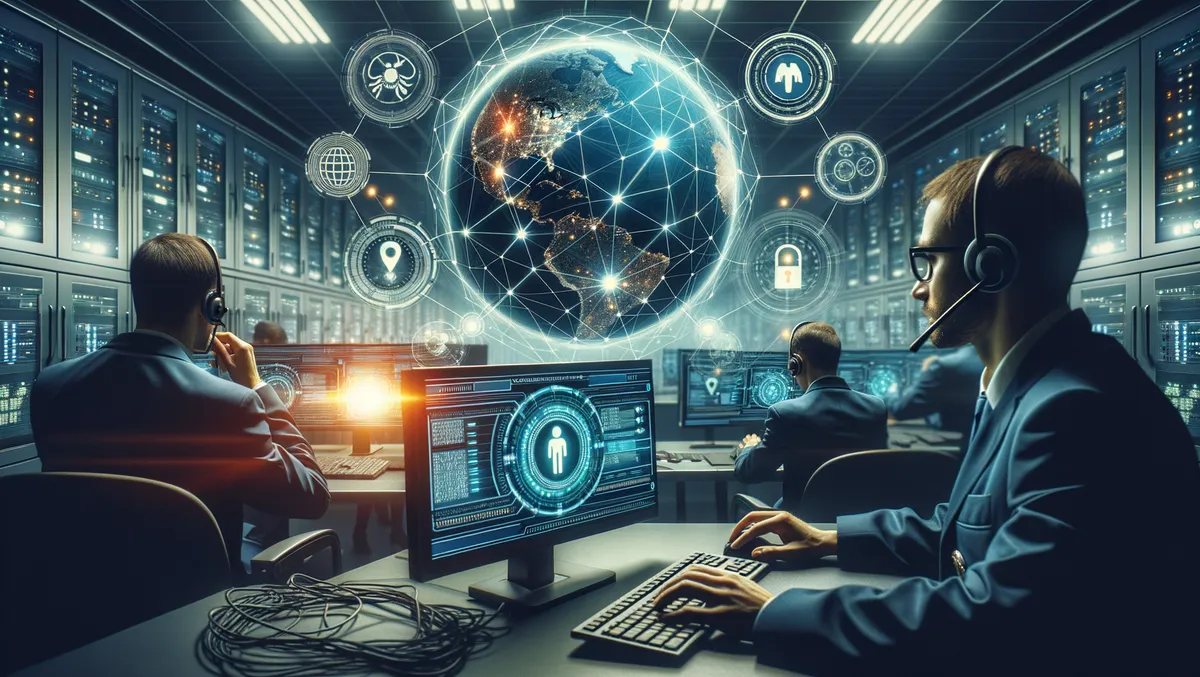 Infinigate to distribute Anomali's AI security platform in UK, Ireland & France
Mon, 13th Nov 2023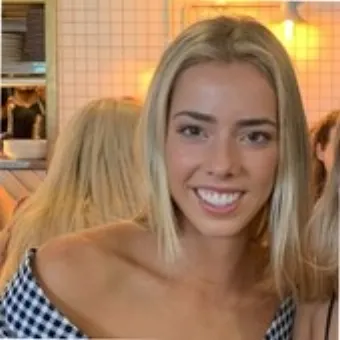 By Kaleah Salmon, Journalist
Infinigate Group and Anomali have announced a new partnership in which Infinigate will distribute Anomali's Security Operations Platform to its reseller partners in the United Kingdom, Ireland and France.
This alliance builds further on Anomali's successful cooperation with StarLink, now a part of the Infinigate Group. The Security Operations Platform, designed to meet the requirements of modern security operation centres, is set to be a game-changer, with billions of records searchable within seconds thanks to pervasive and fully integrated artificial intelligence.
Anomali's platform offers innovative capabilities that will empower organisations to swiftly and efficiently investigate security events, assess compliance, and predict the next attack.
Alex Depret Bixio, Vice President and General Manager of Anomali EMEA, highlighted customers' challenges in managing complex security solutions. Through their partnership with Infinigate, Bixio aims to significantly increase brand awareness and extend the reach of Anomali's flagship platform in the EMEA region.
To assist Infinigate and its partners, Anomali plans to make substantial investments in partner enablement resources, such as training, certifications, and knowledge-based content. This strategic collaboration aims to enhance customer support and ensure the successful implementation of integrated security solutions.
Alex Depret Bixio says, "Today, customers are challenged to implement, support and maintain complex, integrated security solutions. With Infinigate, we will exponentially build brand awareness and expand the reach of our flagship platform in EMEA."
"To support Infinigate and their partners, we will be investing in more partner enablement resources, including training, certifications and knowledge-based content."
Infinigate's broad distribution network, with deep technical expertise, covers over 100 countries in EMEA and possesses robust centralised delivery logistics. The Group aims to help its reseller partners by offering their customers increased visibility alongside significant cost savings and efficiency gains in their security operations.
Nidal Othman, MEA CEO and Head of Vendor Management at Infinigate Group, says, "Every day, our partners tell us that organisations want to improve their security posture while reducing costs. Anomali has both a strong leadership team and proven technology and expertise."
Othman expressed his excitement about the new partnership and the Group's eagerness to introduce Anomali's platform to UK, Ireland, and France partners.
Meanwhile, Sachin Menon, Senior Vice President of Channel Sales and Alliances at Anomali, pointed out that new additions and product enhancements to the Anomali Security Operations Platform were significantly expanding partner opportunities.
"Applying AI to SOC performance, managing telemetry against external threats, and driving automation to respond in seconds, rather than days or weeks, is a powerful incentive for customers to choose Anomali," Sachin Menon asserted.
Infinigate's deep expertise in cybersecurity, secure networks and secure cloud sets the Group apart, with its 1,250 employees offering locally tailored services complementing a robust central supply chain. The Group's recent growth includes the addition of StarLink, Vuzion and Nuvias in 2022.
Anomali, the expert in modernising and scaling security operations, equips analysts with indispensable analytics and automation resources to expedite threat hunting, reduce mean-time-to-respond, and empower business stakeholders to thwart breaches and safeguard uninterrupted operations.