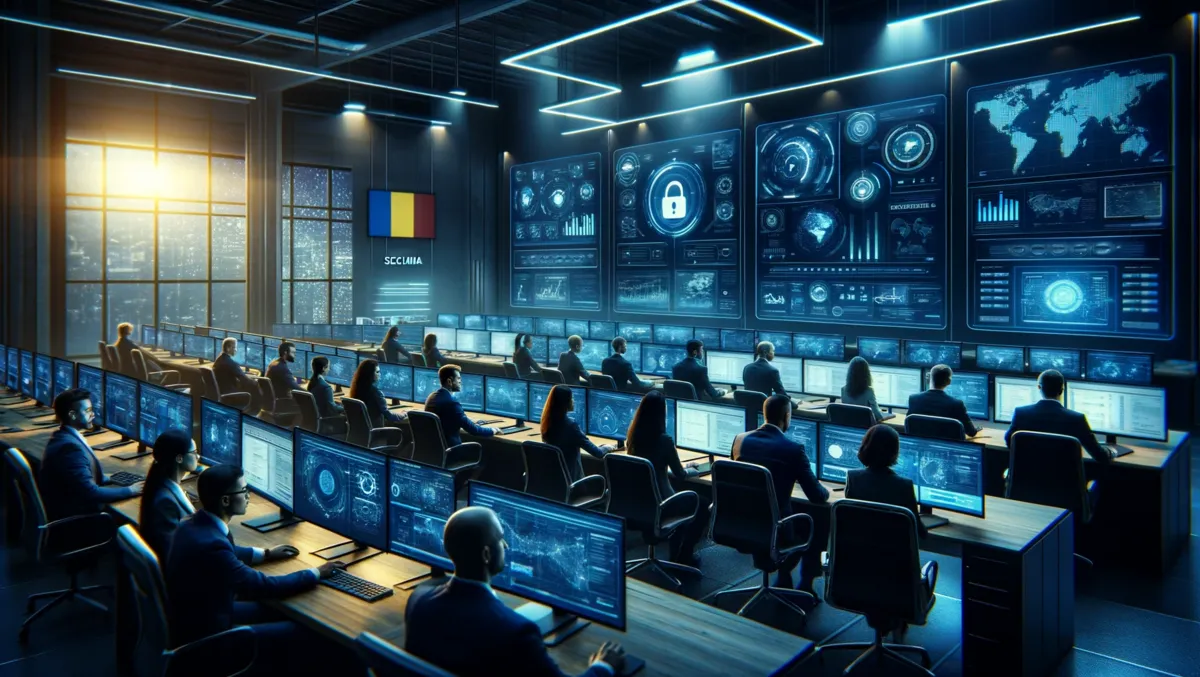 LogRhythm to provide cybersecurity solutions for Romanian government agencies
Tue, 7th Nov 2023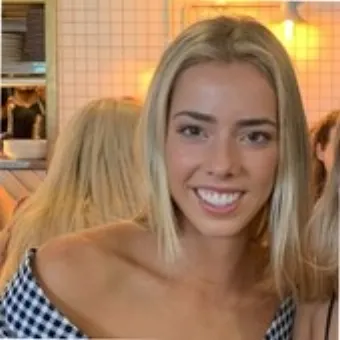 By Kaleah Salmon, Journalist
LogRhythm, an expert in turning disconnected data and signals into reliable cybersecurity information, has been named the official cybersecurity solutions provider for Romanian government agencies.
The company's technology offers robust protection against global cyberattacks, a challenge increasingly threatening citizens and critical infrastructure. LogRhythm's SIEM (Security Information and Event Management) platform will provide Romanian agencies with essential tools to bolster their cybersecurity resources and promptly secure their data landscape against the ever-growing risk of sophisticated cyber threats.
The strategic move comes at a critical time. Evidence suggests a rise in cyberattacks aimed at government agencies as part of a broader trend to target critical infrastructure. LogRhythm's platform will bridge potential visibility gaps in the Romanian agencies' cybersecurity armour and provide much-needed defence against threat actors.
Kev Eley, the Vice President of Sales for UK & Europe at LogRhythm, underscored the significance of their partnership by highlighting the various reasons threat actors target government agencies, including ideological motivations, financial incentives, the pursuit of proprietary information, influence in elections, and more. As Romania undergoes rapid economic and IT developments, the risks to its government agencies are on the rise. Therefore, they must implement suitable solutions to counteract these growing threats.
Eley expressed LogRhythm's enthusiasm about being officially recognised as a cybersecurity solution provider to Romanian governments. They are committed to enhancing the country's cybersecurity posture. This partnership represents a significant step forward for LogRhythm as it continues its mission to protect modern IT environments from the most pressing security challenges.
Kev Eley said: "Threat actors target government agencies for many reasons, including ideological beliefs, financial gains, proprietary information, influence in elections, and much more."
"This is a risk that continues to grow for Romanian governments as the country experiences exciting economic and IT developments, and it is critical they have the right solutions in place to mitigate against mounting threats."
"We are thrilled to see LogRhythm recognised as an official cybersecurity solution provider to Romanian governments, and we look forward to helping to elevate the cybersecurity posture of the country. This is a vital step forward for us as we continue to protect modern IT environments from the most critical security challenges," Eley said.
More than 100 governments around the world deploy LogRhythm SIEM. The platform provides agencies sophisticated tools to detect and respond to security threats and compliance violations confidently. It helps eliminate visibility gaps across IT and OT environments, thus improving the overall security posture and operations maturity.
Commenting on the platform's continuous developments, Eley said: "LogRhythm SIEM is continuously innovating and making improvements so Romanian governments can meet the challenges of defending public sector data. Governments utilising LogRhythm SIEM are gaining more than just a platform, they benefit from a reliable partner that works with them to help achieve their mission of keeping citizens safe."
This recent partnership follows LogRhythm's collaboration with Infinigate Group to enhance cybersecurity accessibility in the United Kingdom & Ireland (UK&I) and Germany, Austria, and Switzerland (DACH).
As the official cybersecurity solution provider to the Romanian government, LogRhythm continues its commitment to cyber innovation in Europe, enabling more organisations to maximise their security intelligence, thus simplifying the Security Operations Center (SOC) experience.