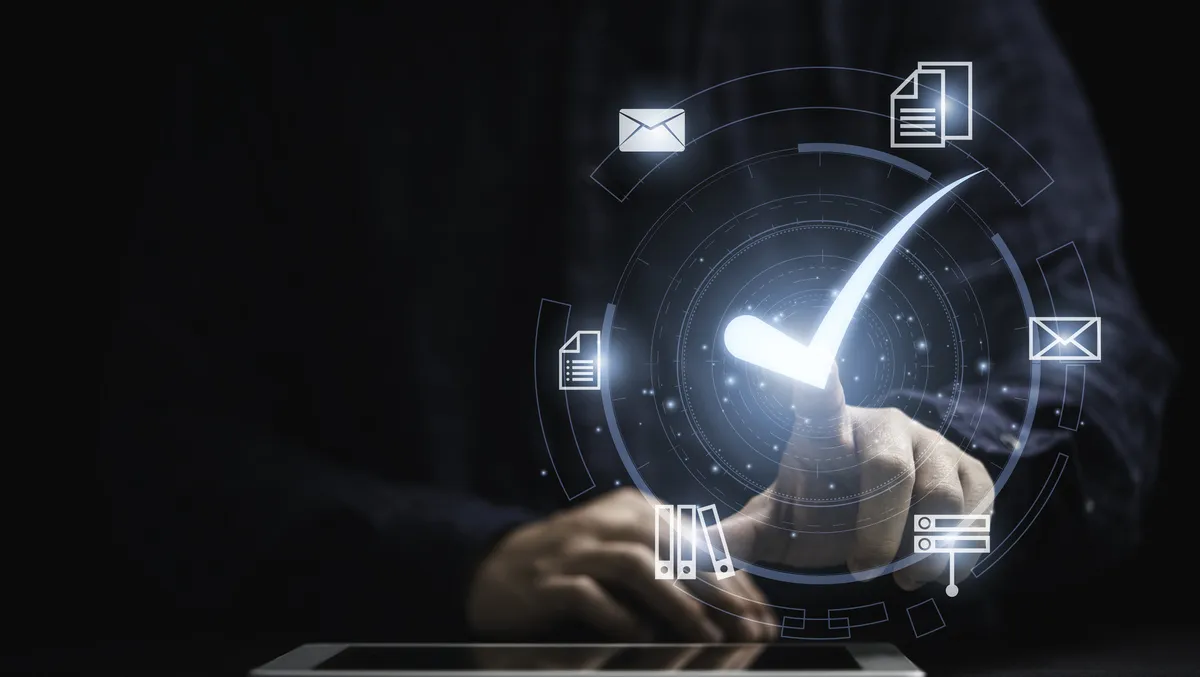 Netscout achieves AWS security competence for OCI
Thu, 12th Oct 2023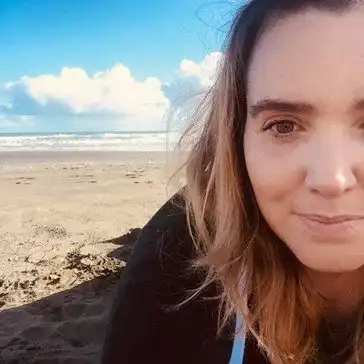 By Shannon Williams, Journalist
Performance management, cybersecurity, and DDoS protection solutions provider Netscout SYSTEMS has announced it has achieved Amazon Web Services (AWS) Security Competency for its advanced NDR product, Omnis Cyber Intelligence (OCI), in the category of threat detection and response.

As part of the assessment, AWS validated Netscout's technical proficiency and proven customer success in detecting and responding to security threats. This recognition comes as most large enterprises and mid-market companies continue to increase their spending on public cloud investments. However, cloud security remains a top challenge for 79% of organisations.

"The increasing complexity of hybrid-cloud infrastructures, combined with the constant increase in threat actor activities and the ongoing tech talent shortage, means that security teams need the ability to focus attention on threats that matter," says John Grady, principal at Enterprise Strategy Group.
"Netscout's unique technology, interoperability, and deep integrations with AWS help Omnis Cyber Intelligence give organisations vital context across the lifecycle of their cloud migrations, ultimately helping reduce the time it takes to detect, validate, investigate, and respond to potential security events," he says.

Netscout previously announced its integration with AWS Security Hub and alert export capability with Amazon Security Lake. This latest designation is the third granted by AWS to Netscout, which previously secured competencies for Migration and Modernisation and Networking. Netscout is also an AWS Public Sector Partner, demonstrating Netscout's experience in supporting government, education, and nonprofit organisations worldwide.

"Omnis Cyber Intelligences cloud-first approach to cybersecurity investigation is unmatched in its ability to help organisations manage threats across increasingly distributed attack surfaces and complex hybrid-cloud infrastructures," says Michael Szabados, chief operating officer at Netscout.
"Netscout has proven itself as a differentiated AWS technology partner, and these competencies demonstrate our unique expertise across industries, use cases, and workloads as part of our Visibility Without Borders platform," he says.

Netscout SYSTEMS protects the connected world from cyberattacks and performance and availability disruptions through the company's unique visibility platform and solutions powered by its pioneering deep packet inspection at scale technology. Netscout serves the world's largest enterprises, service providers, and public sector organisations.
Netscout unveiled its next-generation Omnis Cyber Intelligence (OCI) solution earlier this year.
OCI is an advanced network detection and response (NDR) solution that uses highly scalable deep packet inspection (DPI) and multiple threat detection methods at the source of packet capture to detect threats in real time and allows historical investigation of high-fidelity network metadata and packets.
In the face of rising cyber threats, OCI provides security teams real-time packet-level visibility across their digital infrastructure. It helps identify threats earlier in the attack life cycle and quickens investigations by gathering network-based forensic evidence to reduce the mean time to response (MTTR). OCI is a valuable tool for verifying the effectiveness and improving the existing cybersecurity ecosystem, ensuring compliance, and lowering the risk of successful cyberattacks.
Next-generation features include hierarchical threat detection that combines ML-based behavioural analysis, threat intelligence, intrusion detection signatures, and continuous attack surface monitoring to detect threats at scale with higher confidence.