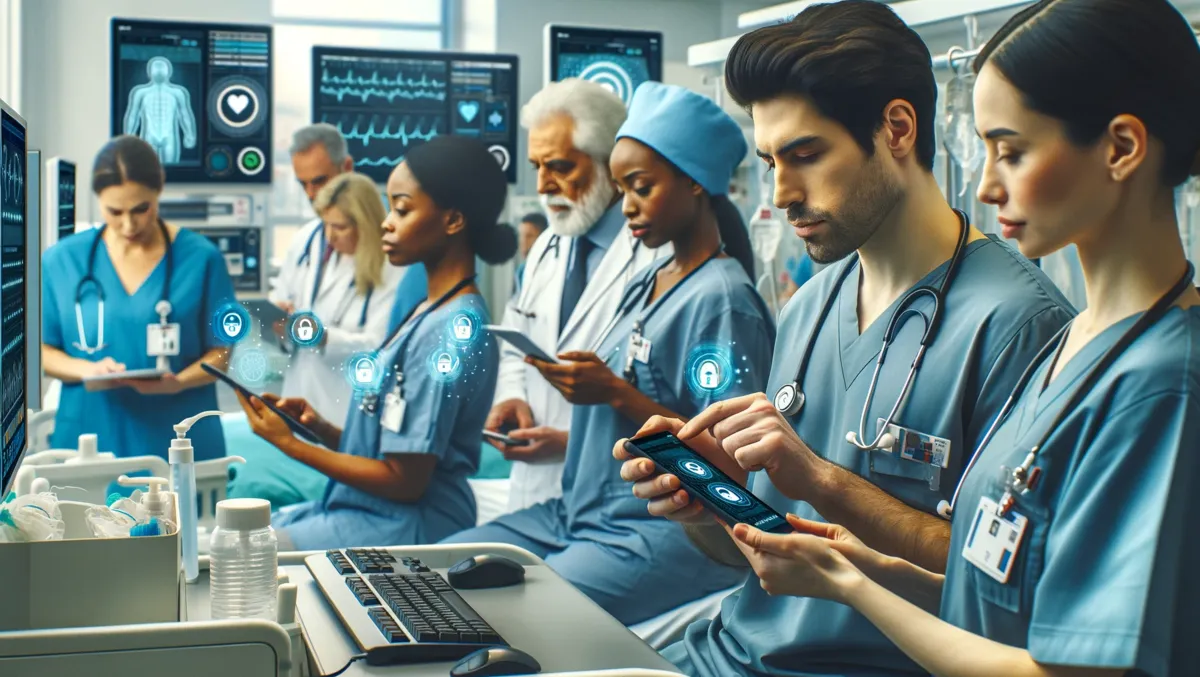 NHS Norfolk reports 99% decrease in data incidents due to cybersecurity partnership
NHS Norfolk Community Trust has seen a substantial 99% decrease in data incident reports for doctors, carers, and nurses following a partnership with cybersecurity firm Absolute Software. The reduction is attributed to the integration of enhanced connectivity and secure access technology.
NHS Norfolk, a leading provider of community-based NHS health services, was grappling with regular connectivity and data loss issues, affecting its team of more than 800 nurses who visit over 8,000 patients daily. The trust endeavours to provide tailored healthcare solutions for vulnerable and elderly patients via a one-to-one care system. However, prevalent 3G and 4G connectivity problems and data loss hurdles led to more than 600 incident reports lodged each week.
Frequently, nurses experienced data loss and had to spend valuable time logging back into the secure network. The mobile solution intended to assist them was becoming a bottleneck, for both front-line staff and the back-office IT team. The Trust was regularly receiving over 600 incident reports every week, causing an unnecessary expenditure of time and money and disrupting key care programmes.
Post a meticulous review of various IT solutions to tackle the problem, the Trust elected to use Absolute Software Secure Access to improve connectivity and allow nurses to focus more on patient care. The product ensures uninterrupted access to applications and crucial data, even during mobile connectivity dropouts. Consequently, patient records are updated instantly, empowering nurses to concentrate on care rather than reporting technical connectivity issues. The incident reports now stand at just six per week from the previous 600, marking a drastic decline of 99%.
Paul Walsh, Infrastructure Consultant at NHS Norfolk Community Trust, said, "Our hardworking health professionals deserve the very best IT at their fingertips so they can make accurate decisions and focus on patient care. Connectivity issues were becoming a major hinderance and we needed a strategic IT solution that could resolve the problem effectively. After an extensive review, we chose Absolute because when connectivity matters there is no other solution which does so completely what they do. The solution has transformed the way we operate, minimising downtime and enabling nurses and carers to concentrate on delivering better services to the community."
Andy Ward, VP International at Absolute Software, commented on the situation saying, "NHS Norfolk Community Trust does a superb job providing first-class healthcare that was being disrupted by regular connectivity issues. The Trust took decisive action to free up frontline staff by working with Absolute, slashing incident times and enabling a faster, more effective service for its patients."