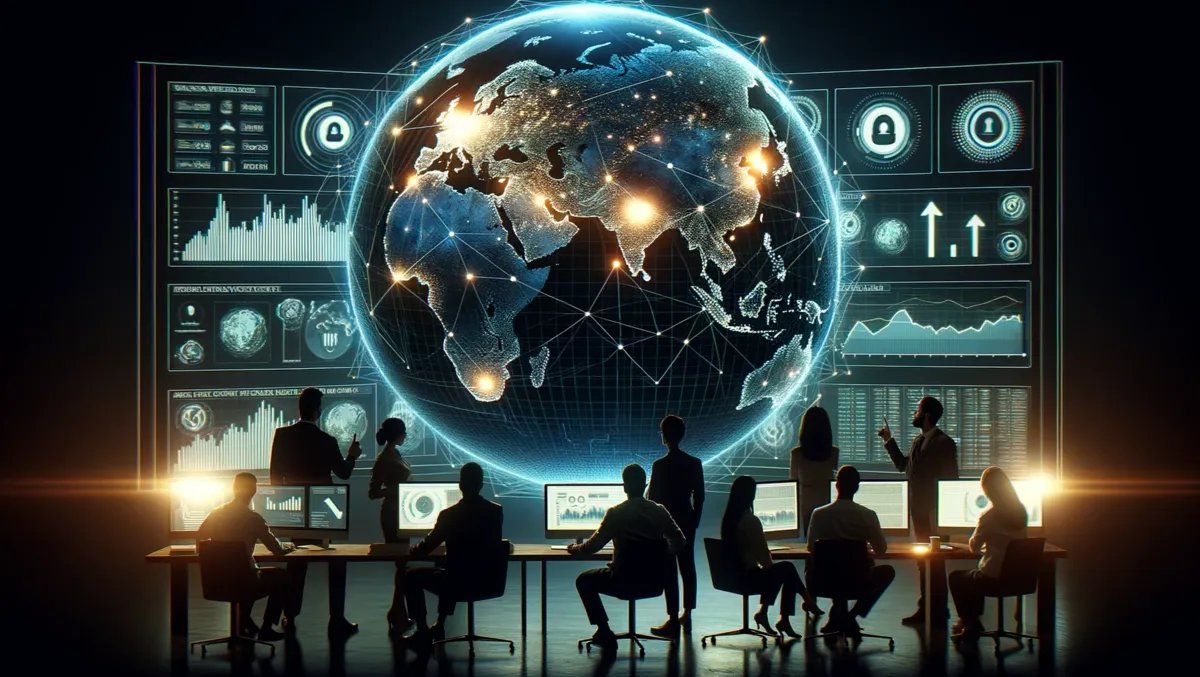 Rise in global cyberattacks, ransomware threats surge, healthcare and APAC most affected
Sun, 29th Oct 2023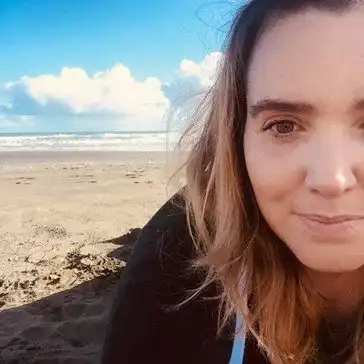 By Shannon Williams, Journalist
According to a recent comparative study by Check Point Research, the first nine months of 2023 and 2022 have witnessed an increase in global cyberattacks. The report reveals that average weekly global cyberattacks rest 3% higher this year as compared to the prior year.
Among the numerous cybersecurity threats, ransomware remains prominent, affecting 1 in every 34 organisations, a 4% surge from 2022. North America experienced the highest increase of 25% compared to 2022. The healthcare industry, accompanied by the Asian-Pacific (APAC) region, also witnessed significant year-on-year spikes in average weekly cyberattacks.
In the health sector, approximately 1613 weekly attacks have been recorded, amounting to an 11% year-over-year increase. Besides, the APAC area also experienced robust cyber-attack attempts, marking a 15% increase YoY.
Emphasising the severity of ransomware threats, the report illustrates that one out of every 34 organisations worldwide encountered such an attack attempt, indicating a 4% surge compared to the same timeframe last year.
Over the past year in North America alone, there was a significant rise of 25% in ransomware attacks, making it the region with the highest increase. Reports show ransomware threats are growing due to several factors such as the lucrative business model it offers to cybercriminals, increasing use of sophisticated techniques, rise of Ransomware-as-a-Service (RaaS) platforms, and weak cyber hygiene in many organisations.
In an observing note, many of the most impacted industries encompass critical infrastructure and services. The Utilities sector, which experienced a dramatic 26% increase in ransomware impact over the last year, is a prominent example.
Altogether, the figures underline the rapidly evolving and complex landscape of cyber threats on a global scale. Highlighting the importance of robust and proactive security measures, the report encourages organisations to invest further in IT resources, upgrade legacy systems, and most importantly, train their employees to identify and avoid common cyber threats.