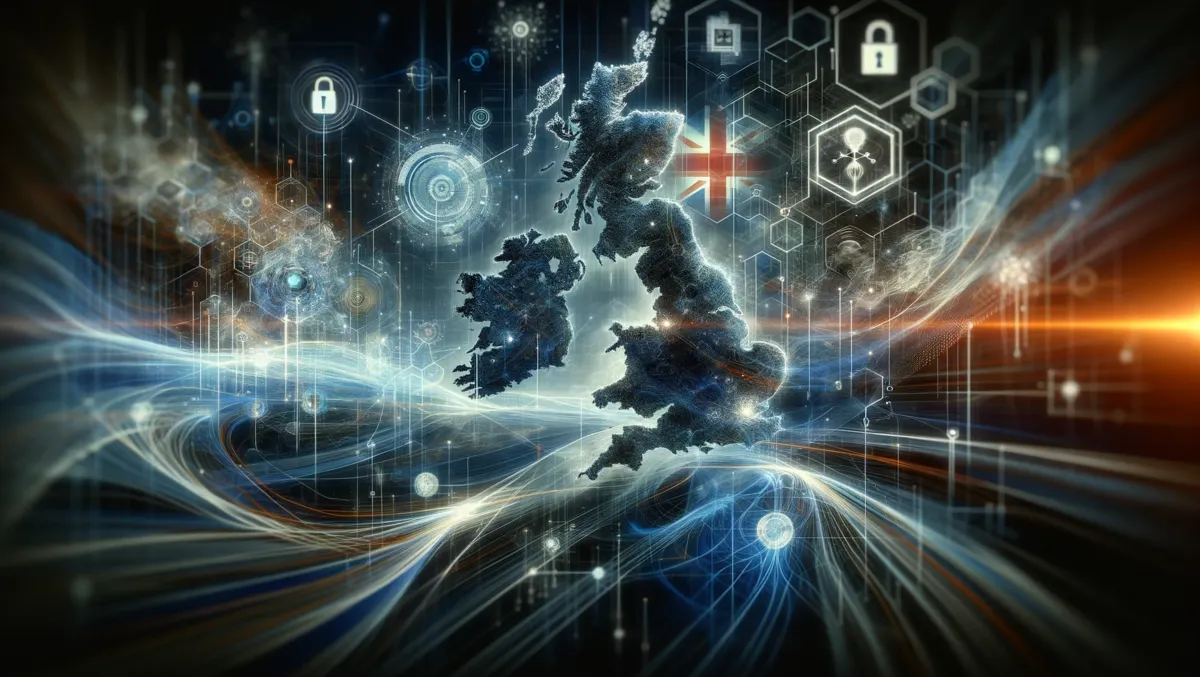 UK's cybersecurity centre warns of AI threats to 2025 general election
Thu, 16th Nov 2023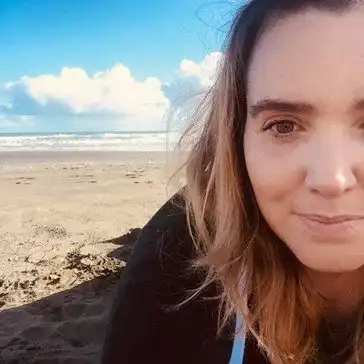 By Shannon Williams, Journalist
In an urgent call to action, the United Kingdom's National Cyber Security Centre (NCSC) has alerted the public to an escalating threat from artificial intelligence (AI) to the integrity of the next UK general election, which is expected to take place by January 2025.
Western democracies, including the United States, also face such threats, according to the NCSC. Responding to this, Claire Trachet, Chief Financial Officer of global bug bounty platform, YesWeHack, highlights the crucial importance of increased investment in cyber security to ensure the UK stays one step ahead of the advancing AI.
The NCSC has emphasised the dire necessity for heightened vigilance along with a detailed review of electoral processes, in light of the quickly evolving AI capabilities. The UK's cyber security agency has sounded the alarm about malicious AI systems exploiting weak points, influencing public opinion, and potentially damaging the nation's democratic structure.
The NCSC and GCHQ have advised businesses of all sizes throughout the UK to strengthen their cyber security measures. These organisations stand firm in their commitment to protect the United Kingdom's democratic processes. A collaboration between the government, industry, and the general public is key in safely navigating the complex web of AI threats and ensuring a democratic future that is secure, fair, and free.
Speaking on the matter, Claire Trachet of YesWeHack said, "Cyber security stands as the guardian amidst growing threats in the face of ever-advancing artificial intelligence. The recent warnings from the NCSC underscore the importance of heightened vigilance and a meticulous review of our electoral systems in light of evolving AI capabilities."
Trachet further emphasised the crucial role of cyber security in a digital society that continues to evolve, "The importance of cyber security extends far beyond a consideration, it is imperative in an evolving digital society.
"As we navigate an increasingly complex and interconnected world, the call to fortify our cyber defences resonates louder than ever. It is vital that the government channels a greater level of investment into cyber security to protect both UK businesses and democratic processes from potential interference," she says.
The warnings issued by the NCSC call for a united front in the face of advancing technological threats. The growing sophistication of AI-based threats necessitates broad collaborations between the government, businesses and the public. This collective effort, complemented by adequate investments, will be vital in ensuring the continued security of the United Kingdom's digital landscape.