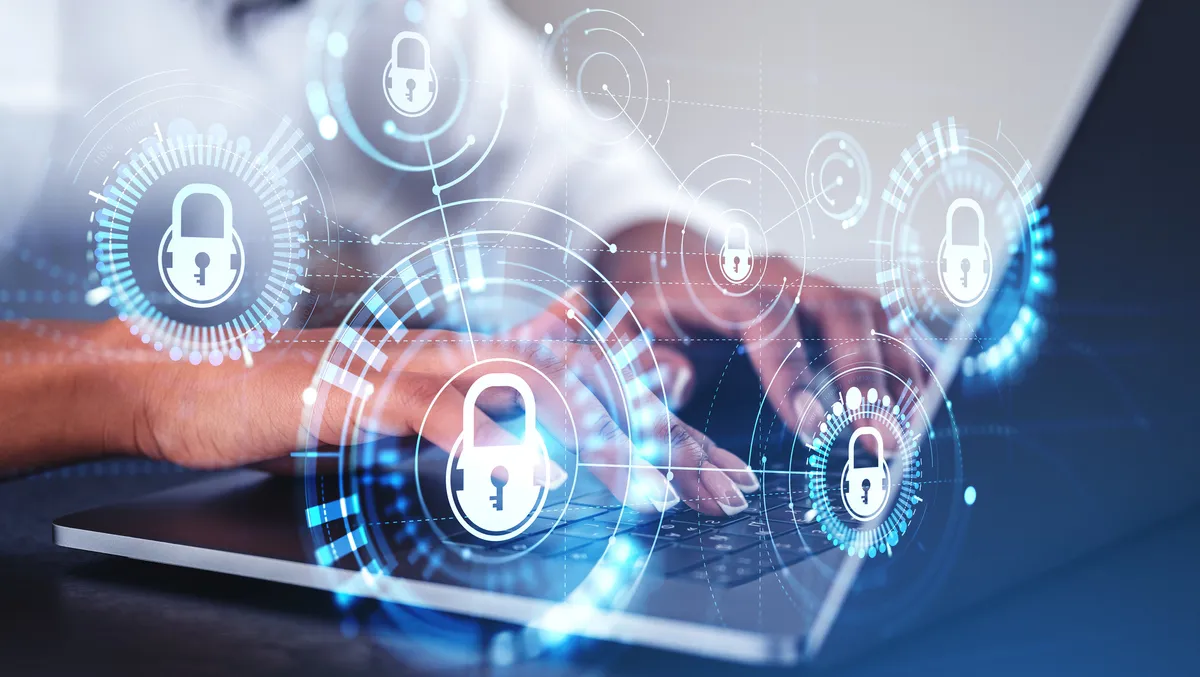 BlueVoyant expands its third-party cyber risk management solution
BlueVoyant, a cybersecurity company that illuminates, validates and remediates internal and external risk, has released new supply chain defence (SCD) product offerings and services. BlueVoyant now provides a comprehensive solution to reduce cyber risk in organisations' third-party ecosystems.
BlueVoyant has added more options for continuous monitoring of vendors, a fully configurable questionnaire management and validation platform, and a managed service to manage third-party assessments cost-effectively. These enhancements round out its current market-leading solution for identifying and measurably remediating third-party cyber risk.
Supply chain defence now includes multi-tiered continuous monitoring, from BlueVoyant-directed remediation to high-volume monitoring, powered by expert-driven analysis and best-in-class analytics. A highly customisable questionnaire management and validation platform and point-in-time vendor risk assessments are also used to aid with procurement and due diligence decisions.
The solution provides rapid zero-day detection, alerting, expert consulting, and advisory workshops to help government and commercial organisations accelerate and mature their third-party cyber risk reduction programmes. BlueVoyant can now support and measure cyber risk reduction at every step of the third-party vendor lifecycle.
An important feature of BlueVoyant's supply chain defence is the use of AI.
Advanced AI/ML models continuously illuminate suppliers' entire digital footprint, revealing key insights into an organisation's cyber risk posture without unnecessary noise or false positives.
Customers gain a holistic, real-time picture of the entire attack surface with automated monitoring of all networks and endpoints and the clear, deep, and dark web. They can utilise expert-built image recognition, entity identification, and NLP tools to capture emerging deepfake impersonations, data leaks, and other malicious activity signals. They can also identify the external-facing vulnerabilities most susceptible to high-volume attacks with AI-driven risk scoring and digital footprinting.
In addition, customers can prepare for new types of cyberattacks with AI and ML tools built by experienced analysts who deeply understand threat actor behaviour and tendencies. They can gain insights into active threats with AI and ML models trained on exclusive, high-quality data sources. They can continuously improve cyber detection and remediation performance with ongoing analyst-curated refinement of algorithms.
BlueVoyant's supply chain defence aids in managing distributed third-party cyber risk with speed and accuracy. It is easily deployable and immediately actionable. It helps continuous monitoring for non-stop coverage. There is the risk operations centre leveraging seasoned expertise. It is fully scalable across all sizes of vendor networks. Zero-day remediation is carried out quickly across the vendor ecosystem. The solution also provides for risk prioritisation tailored to a client's business needs.
"With BlueVoyant's comprehensive third party cyber risk reduction solution, our customers can manage and reduce risk associated with hundreds or even thousands of third parties including vendors, suppliers, and partners," says Joel Molinoff, global head of BlueVoyant's SCD business unit. "With our newly released offerings, organisations of any maturity level can quickly reap the benefits of true risk reduction within their complex third-party ecosystems."