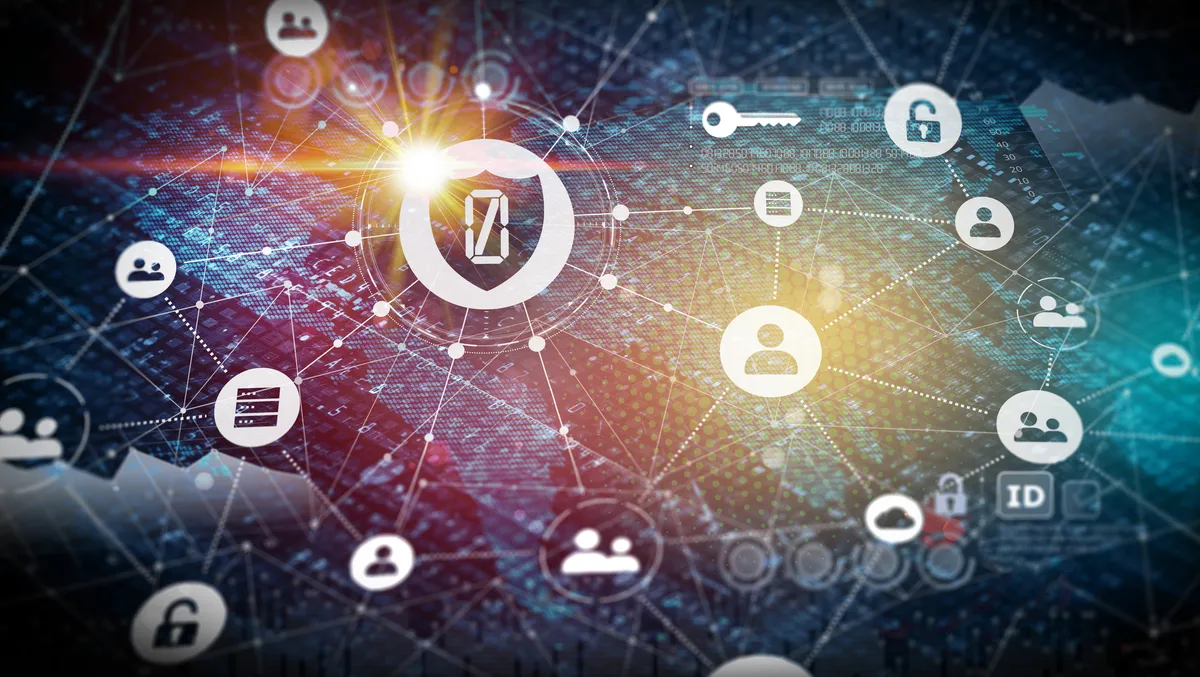 CrowdStrike completes world first with XIoT security solution
CrowdStrike has introduced CrowdStrike Falcon Insight for IoT, the first and only EDR/XDR solution for Extended Internet of Things (XIoT) assets, according to the company.
Delivered from the CrowdStrike Falcon platform, the new offering brings CrowdStrike's protection, detection and response to IoT, OT, medical devices, Industrial IoT and connected devices across the enterprise.
As a result, customers can now secure their organisation with the same platform across XIoT, IT endpoints, cloud workloads, identities, and data.
According to Gartner, by 2025, 70% of asset-intensive organizations will have converged their security functions across both enterprise and operational environments. With the convergence of IT-OT, there is a need for security teams to secure critical infrastructure systems, however, traditional IT security solutions dont interoperate with XIoT assets, lack context for effective threat prevention and detection, and disrupt operations.
By collecting and leveraging asset-specific context to drive tailored XIoT threat prevention policy and high-fidelity detection, CrowdStrike Falcon Insight for IoT is designed to enable secure OT digital transformation and mitigates operationally crippling threats without disrupting operations.
Additionally, CrowdStrike Falcon Insight for IoT delivers the following:
XIoT threat detection to reduce risk: Significantly improve business continuity by identifying threats like ransomware and malicious project file modifications by leveraging asset-specific context such as device type, OS version, protocols, and more.
Tailored threat prevention without compromising uptime: Stop threats at the source with CrowdStrike's AI-based threat prevention. Custom policy recommendations for XIoT assets empowers organisations to limit system burden and manage sensor updates.
Rapid, proven response for hard-to-patch assets: Rapidly contain threats with integrated response actions, such as host/process containment and USB device control that minimises operational disruptions.
Interoperability with mission-critical XIoT assets: CrowdStrike's single, lightweight agent is rigorously tested and validated by leading ICS vendors for simplified deployment, interoperability, and safety on mission-critical XIoT assets.
Deep integrations with CrowdXDR Alliance partners and XIoT partners: Supercharge protection, detection and response with robust integrations from CrowdXDR Alliance partners, such as Claroty, in a unified console.
Michael Sentonas, President of CrowdStrike, says, "With the acceleration of OT digital transformation, organisations are struggling to address security challenges including stopping sophisticated attacks and dealing with operational complexity in securing XIoT assets in Industrial Control Systems (ICS) networks.
"CrowdStrike is uniquely positioned to solve the most-pressing concerns for organizations with CrowdStrike Falcon Insight for IoT, which extends our industry-leading EDR/XDR capabilities to XIoT assets to stop breaches leaving no endpoint unprotected."
CrowdStrike Falcon Insight for IoT is generally available for customers.