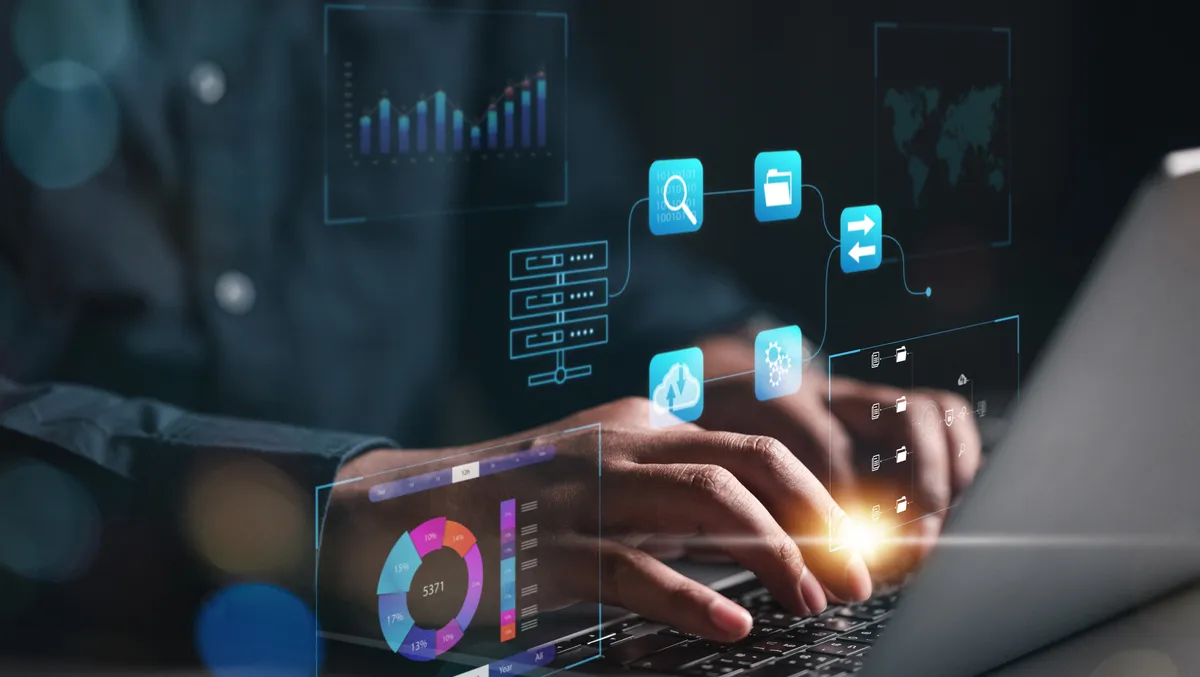 Cyberelements partners with ABC Distribution to aid PAM in Europe
Cyberelements, the Zero Trust Privileged Access Management (PAM) platform, has announced its strategic partnership with leading technology distributor ABC Distribution aiming to herald a new era in access security across Europe and beyond. Cyberelements' Zero PAM platform is set to help organisations secure access for standard and privileged users to critical business applications and assets.
The significance of secure access on business performance is paramount. Seamless connectivity to applications instils operational efficiency, enabling workforces to function at their best. Cyberelements.io ensures rapid setup and access to IT/OT systems, a process that takes minutes for end users and IT service providers. The platform seamlessly integrates remote access for regular users and PAM for critical users, whether internal or external to the organisation.
"Cyberelements brings a new era in access security by making it not only effective but also accessible to businesses of all sizes," says Chris Walsh, managing director of ABC Distribution. "This partnership underscores our commitment to delivering innovative solutions that empower organisations to enhance their security posture."
Traditional cybersecurity tools often present configuration and integration challenges, leading to protection gaps. While detection and response solutions are vital, the cornerstone of defence lies in Zero Trust principles. Industry experts agree that Identity and Access Management (IAM) and Privileged Access Management (PAM) should converge in a unified platform to enforce robust Zero Trust security policies.
"After a decade in the cybersecurity domain, our team is proud to introduce the first Zero Trust access security SaaS Platform in Europe. We understand the daily challenges faced by CISOs and CIOs, and our platform addresses these concerns head-on. Easy, swift, and secure access is pivotal to driving business performance," says Jonathan Fussner, head of Cyberelements.
With Cyberelements, businesses can establish secure access for all regular and privileged users in minutes. This approach embraces the Zero Trust paradigm, considering identity and context as the new security perimeter, aiming to revolutionise access security in the European market. Systancia is the company behind Cyberelements.io, used by organisations to secure all IT/OT access and drive their performance.
Meanwhile, ABC Distribution brings considerable experience in supporting vendors from initial market entry to mainstream adoption. The company's expertise extends to working with innovative startups and established challengers in the technology landscape.
ABC Distribution recognises the challenges associated with vendor selection. It aims to mitigate these risks by providing vendors with knowledgeable, credible representation. This ensures reduced costs and minimises the potential for costly false starts that can significantly impact a vendor's long-term success. By partnering with ABC Distribution, disruptive vendors reduce their operational costs and exposure and gain the means to cultivate a profitable and scalable partner ecosystem.
The partnership between ABC Distribution and Cyberelements sets a new standard in access security, offering organisations a streamlined and robust solution to protect their digital perimeters.