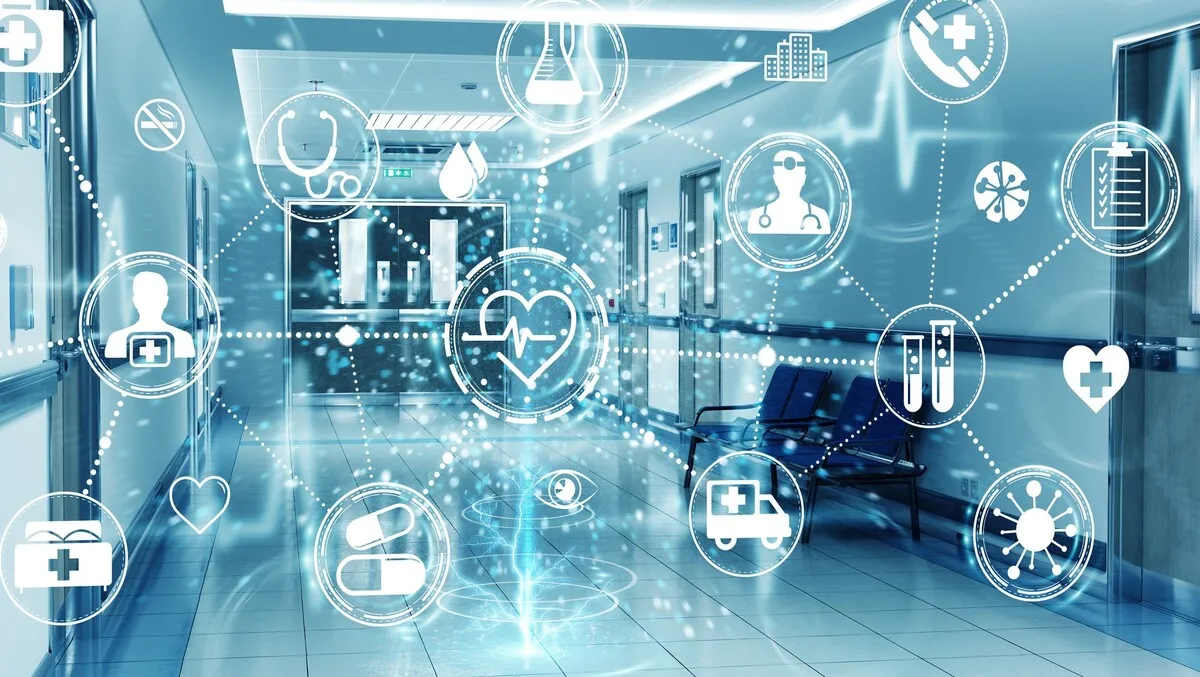 Cylera strengthens cybersecurity partnership with NHS Trust
Wed, 11th Oct 2023
In a bid to bolster its cybersecurity infrastructure, Dartford and Gravesham NHS Trust has inked a pivotal three-year agreement with Cylera, a leading player in healthcare IoT intelligence and security. The trust, which caters to the healthcare needs of approximately half a million people in North Kent, is on the frontline of safeguarding national healthcare infrastructure from the relentless onslaught of cybercriminals.
The NHS, being a critical component of the UK's national infrastructure, has increasingly become a target for cyberattacks aimed at disrupting essential services and compromising patient data security. Recently, both the South Western Ambulance Service Foundation Trust and the South Central Ambulance Service Trust reported breaches that affected NHS workers' access to patient records, underscoring the urgency of bolstering cybersecurity measures.
Globally, the healthcare sector has witnessed a staggering 60% surge in cyberattacks in 2022 compared to the previous year. On average, healthcare organizations worldwide face a daunting 1,426 attacks per week, with the cost of successful breaches estimated at a staggering £7.8 million.
Dartford and Gravesham NHS Trust, with its extensive network of over 11,000 connected medical and IoT devices, stands as a prime example of healthcare institutions embracing technology to enhance patient services and streamline operations. Over the past three to four years, the trust has doubled its connected device count, from 5,000 to the current 11,000.
Gary Hickinson, Head of IT at Dartford and Gravesham NHS Trust, emphasized the importance of digital infrastructure investment, stating, "Investment in our digital infrastructure is fundamental as we continue our drive to provide better care for patients. Our agreement with Cylera is a key part of our overall continuous cyber investment strategy."
Hickinson elaborated on the benefits of Cylera's solution, highlighting that it provides comprehensive visibility into all connected medical devices, IoT systems, and other networked equipment. This, in turn, enables proactive risk assessment, maintenance management, and swift mitigation of vulnerabilities in collaboration with suppliers and vendors.
Cylera's patented technologies empower IT teams with real-time insights into their entire cybersecurity landscape and connected environment, including medical devices and IoT assets, all from a centralized dashboard. It offers a high-fidelity asset inventory of all devices connected to the network, facilitating robust cybersecurity management.
Hickinson further lauded Cylera's capabilities, stating, "We have been working closely with Cylera since 2021. After researching the market and speaking with multiple suppliers, Cylera was the obvious choice. Their solution identified the most vulnerabilities, around 15% more than competitor products. Cylera's team of experts also understand our digital estate and how we are building for the future and are always on hand when we need them. As our hospital environments become more connected, it's vital that we have in place the best systems to help protect what matters most - our patients and staff."
Steve Brigden, Head of Cylera UK & Ireland, expressed his pleasure in continuing the partnership with Dartford and Gravesham NHS Trust. He emphasized Cylera's mission to ensure the security of digital environments, ensuring patients receive the care they need and NHS staff work in a safe environment. As healthcare settings across the UK embark on digital transformation journeys, partnerships like these are crucial in safeguarding the nation's healthcare infrastructure.
In a world where cyber threats are ever-evolving, Cylera's collaboration with Dartford and Gravesham NHS Trust stands as a testament to the commitment to protect the healthcare sector and its invaluable role in serving the community. With this renewed partnership, the trust is poised to navigate the digital landscape with resilience and confidence, ultimately safeguarding the interests of patients and staff alike.