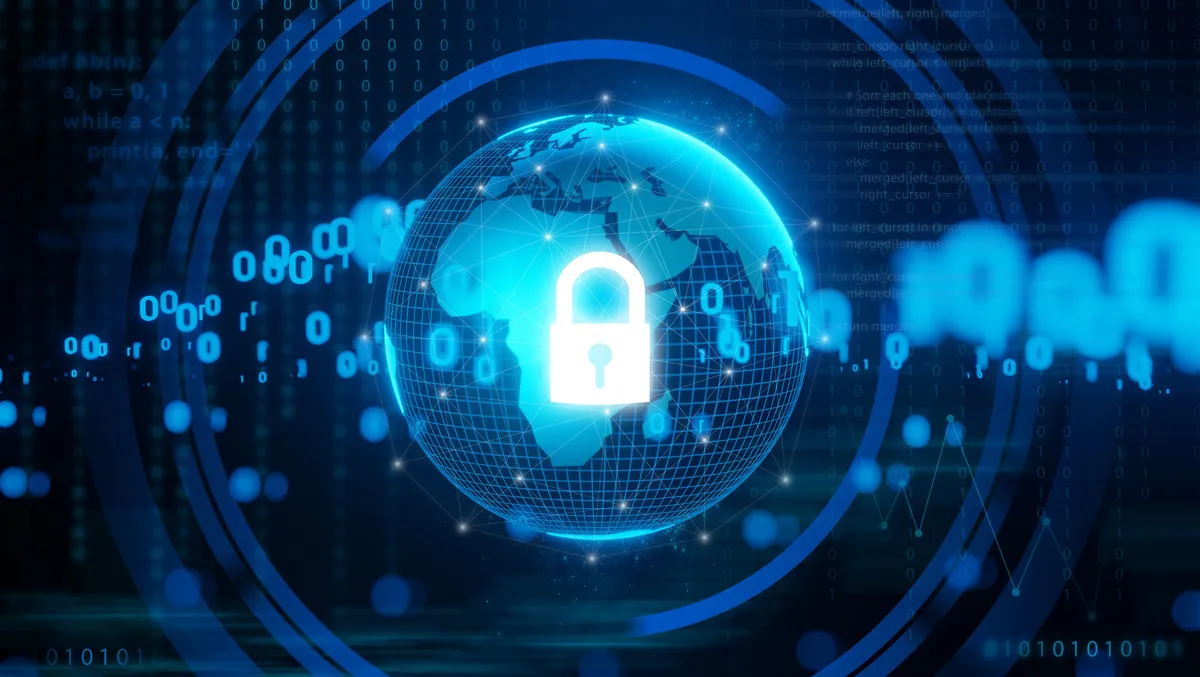 DNV acquires Nixu to tackle rising cybersecurity risks
DNV, the global risk management and quality assurance provider, will fully acquire Helsinki-headquartered cyber security services firm Nixu following a public tender offer which resulted in DNV taking ownership of more than 93% of Nixus shares.
DNV will combine its cyber security businesses with Nixu following a process to acquire the remaining shares in Nixu and de-list the company from the Nasdaq Helsinki Stock Exchange. The 98-million-euro deal will create one of Europes fastest growing cyber security services businesses.
Together, DNV and Nixu will safeguard demanding IT and industrial control system environments and build business resilience across multiple industries from energy and maritime to telecommunications and financial services. A combined team of more than 500 cyber security experts will provide a market-leading portfolio of consulting and managed services to manage cyber risks. The two companies will also combine their cyber security certification businesses.
"In this decade of transformations, fulfilling our purpose of safeguarding life, property, and the environment is no longer restricted to managing risk for physical systems it must now cover many distributed and interlinked cyber-physical systems," says Remi Eriksen, Group President and CEO, DNV.
"By joining forces with Nixu we will make cyberspace a more secure place with even greater impact than either company could achieve alone," he says.
"Together, we will shape the future through cyber security, enabling more than 100,000 customers, their systems and their supply chains to manage emerging risks."
Nixu CEO Teemu Salmi will lead the combined cyber security services business, bringing together experts from DNV, Nixu and Applied Risk an industrial cyber security specialist acquired by DNV in 2021 into one business. The combined business will operate across Europe from hubs in Norway, Finland, Sweden, Denmark, the Netherlands, Germany, and Romania with focus on rapid organic growth and further strategic acquisitions and partnerships globally.
"This is an exciting time. With more than 500 cyber security professionals and expertise across multiple disciplines, we are creating a leading European cyber security services business," says Salmi.
"We have the scale to bring even greater value to our customers and be an exceptional place to work for cyber security professionals. DNV and Nixu will not only join forces with each other, we will work in partnership with our customers and the security community at large to drive innovation and industry best practice to ensure business resilience and safeguard society," he says.
DNV has begun a subsequent tender offer period, inviting holders of remaining shares in Nixu to tender their shares by 16:00 EET on 26 June 2023. DNV has initiated the process to acquire all remaining minority shares in Nixu in accordance with the Finnish Companies Act, before applying to de-list Nixu from the Nasdaq Helsinki Stock Exchange.