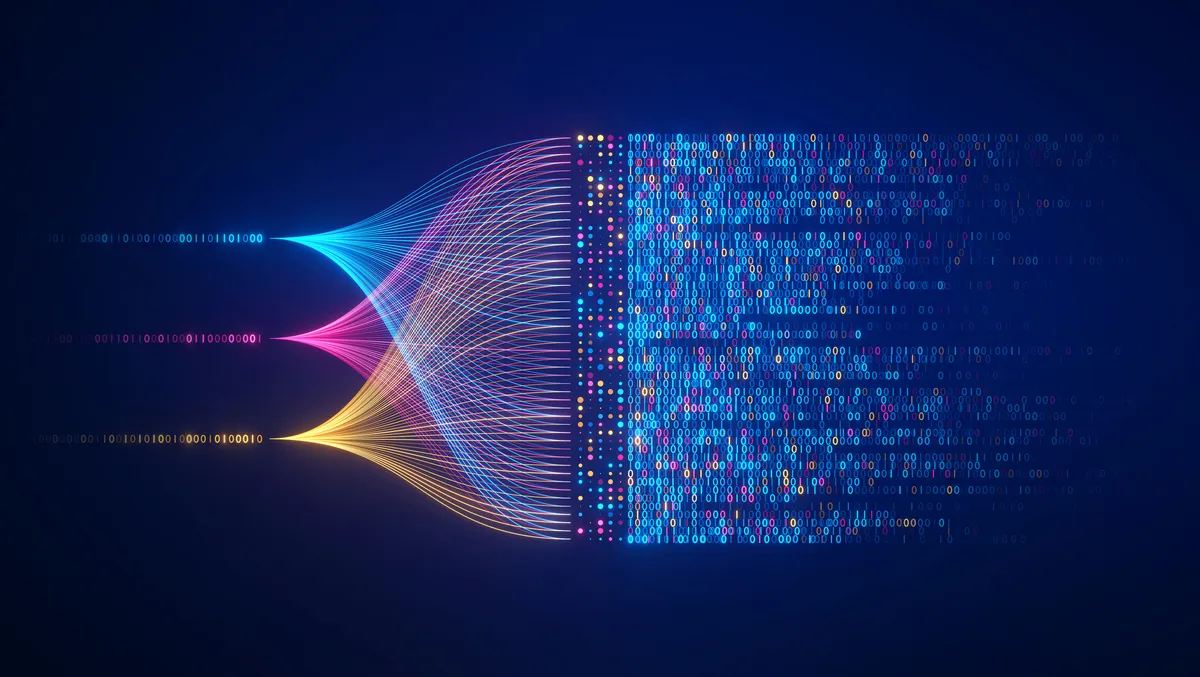 Exabeam Unveils Cutting-edge Cybersecurity Solution Innovations at Spotlight23
Thu, 28th Sep 2023
By Sean Mitchell, Publisher
Global cybersecurity vendor, Exabeam, unveiled its latest product advancements at the sixth annual users conference, Spotlight23, sponsored by Google Cloud. A pioneer in its field, Exabeam has revolutionised security operations by being one of the first cybersecurity enterprises to use AI to circumvent the constraints of traditional and legacy security information and event management (SIEM) solutions.
Exabeam has been dedicated to advancing security operations through AI since 2013. Adam Geller, CEO of Exabeam, said: "The data processing requirements of AI-driven security operations can only be met using a cloud-native infrastructure optimised for cost and speed. Leveraging AI, and now generative AI, we continue to push the envelope of innovation with cloud-native SIEM, security analytics, and security investigation solutions. We are committed to our mission to simplify and accelerate TDIR to provide successful security outcomes for organisations worldwide."
After announcing its New-Scale SIEM in October 2022, Exabeam has continued to raise industry standards by introducing more than 400 new product features over the past 11 months. The newest features include the Outcomes Navigator, Log Stream, API developer experience, pre-built Dashboards, and improved Service Health and Consumption, among others. Attendees of Spotlight23 will get a look inside many of these features, as well as a sneak peek into the future of AI in security operations.
In the face of increased and complex cyberattacks, AI offers both opportunities and challenges for security teams. "The AI-driven Exabeam Security Operations Platform provides the situational awareness that enables security and business team members to have a shared understanding of an organisation's security posture and the same interpretation of each and every threat," added Geller. "In a time of bold criminal cyberattacks, including those that use AI, it's critical that security teams and CISOs have the immediate, actionable information and clarity that Exabeam provides."
At Spotlight23, Exabeam will highlight its latest advancements in security operations, which utilise AI, generative AI, and machine learning to elevate security team productivity. New features include the Threat Explainer, which succinctly classifies threats and interprets business risk, and a novel data telemetry capability that alerts customers to potential log source configuration errors, helping them to spot discrepancies between predicted and actual data volumes to avoid billing overages.
Exabeam now holds 36 pending and issued patents, nearly half of which are centred around AI, ML and data science-related applications for UEBA, Smart Timelines, Threat Timelines, and log volume flow monitoring, among others.
Exabeam's recently announced partnership with Google Cloud AI enriches its security market-focused AI capabilities by integrating the latest AI models and innovations. Spotlight23 attendees heard from Brian Goldstein, Google Cloud Global General Manager, AI Go to Market, and Adam Geller discussing the complexity and risk of AI within cybersecurity and where security teams need to focus next.