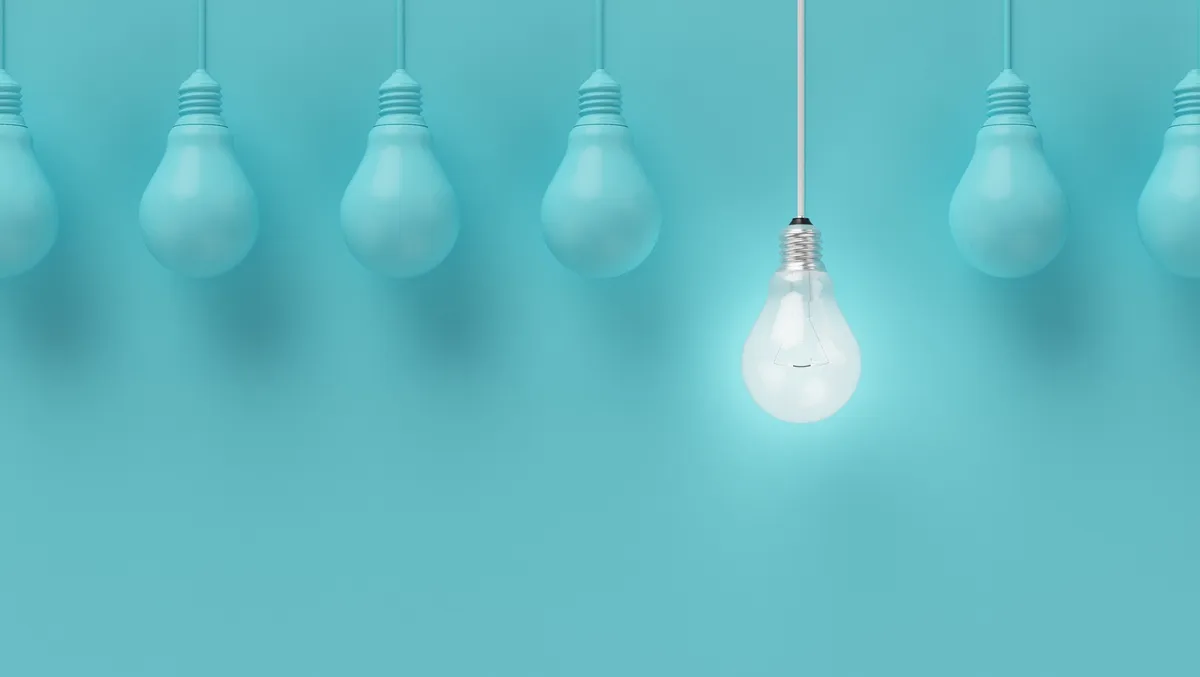 Frost & Sullivan names CrowdStrike top endpoint security company
CrowdStrike has announced it has once again been recognised as the Frost & Sullivan APAC Endpoint Security Company of the Year, affirming CrowdStrikes position as the number one endpoint security vendor worldwide.
Frost & Sullivan acknowledged CrowdStrike's best-in-class security offerings, superior customer experience and its unified security platform that caters to changing business needs.
The analysts noted, "CrowdStrike continues to improve the CrowdStrike Falcon platform with new product capabilities and enhancements. Legacy systems using on-premises solutions to detect and remediate cyber breaches are ineffective and increase complexity in meeting the security needs of modern enterprises.
"As more systems move to cloud-based environments, a single platform that lowers costs, limits data complexity, and mitigates multiple software use, becomes vital. CrowdStrike is effective in catering to all these requirements."
In its report, Frost & Sullivan highlighted the ways in which CrowdStrike distinguishes itself from competitors:
Leveraging AI and the value of Intel: The CrowdStrike Falcon platform uses artificial intelligence that gives real-time Indicators of Attack (IOAs) and threat intelligence along with human threat hunting. It offers accurate detection, automated protection, and remediation in real time so IT organisations can make real-time decisions to remediate attacks.
Reducing complexity: CrowdStrike's single, lightweight agent runs on various endpoints and operating systems, including on workstations, servers, desktops, containers, mobile devices, and IoT endpoints. It does not require a corporate network and virtual private network connectivity. It allows for data to be collected once and utilised for multiple use cases extending the value of CrowdStrike for customers looking to scale their security approach.
Michael Sentonas, President at CrowdStrike, says, "Once again Frost & Sullivan has recognised CrowdStrike in APAC as the market leader in endpoint security. When it comes to security, customers are increasingly looking to consolidate their security stack in ways that save on operational costs and reduce complexity, without compromising the coverage needed to protect an ever growing attack surface.
"The CrowdStrike Falcon platforms single, lightweight agent, cloud-native architecture, advanced AI/ML capabilities and integrated threat intelligence capabilities have made it a perfect fit to protect companies endpoints, cloud workloads, identity and data against todays modern adversaries."
Frost & Sullivan stated the analysts were impressed by CrowdStrike's continuous commitment to innovation of the CrowdStrike Falcon platform with new product capabilities and enhancements such as extended detection and response (XDR), identity protection, observability, and managed threat hunting for the cloud; while retaining its leadership in advanced endpoint protection.
Georgia Edell, Consultant, Frost & Sullivan, says, "CrowdStrike's cloud-native [platform] eliminates blind spots and offers holistic protection against sophisticated attacks. The company embodies the best security trends by providing a platform that holistically protects and enables people, processes, and technologies to drive enterprises."