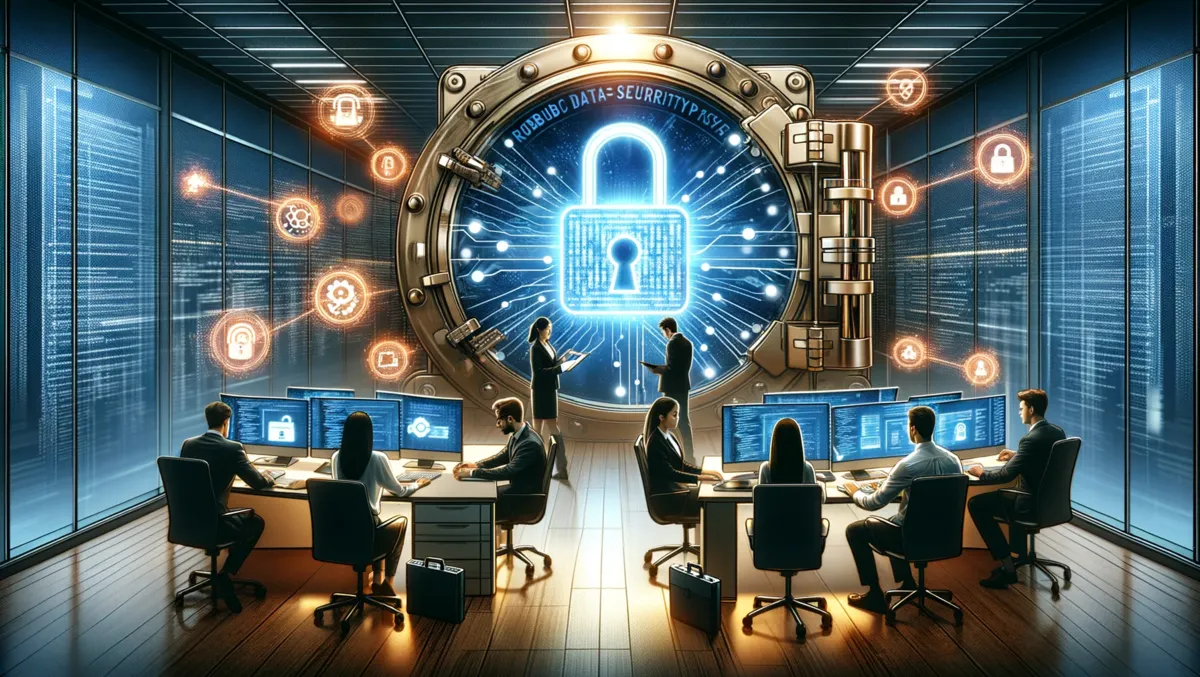 GAIN LINE's suggestions for robust data security post Lyca Mobile attack
Sat, 14th Oct 2023
By Sean Mitchell, Publisher
The recent cyber-attack on Lyca Mobile that rendered some users unable to make calls or top up their pay-as-you-go accounts drew attention once again to the need for robust data security. The hackers also managed to access 'the personal information of some customers'. In response to this, GAIN LINE, a leading business consultancy, is offering businesses advice on best practice for data security.
Kevin Williams, Technical Director at GAIN LINE, called for a reevaluation of data security measures by not just telecommunications firms, but companies across all sectors. The way to avoid falling victim to similar cyber-attacks and resultant data breaches, Williams suggests, lies in adherence to seven key principles.
First, he recommends that the principles of the OWASP Top Ten should be integrated throughout any development life cycle. Secondly, the conduct of a Privacy Impact Assessment (PIA) is vital to identify points of probable data transfer and storage within a project before its commencement. This PIA should be conducted side by side with GDPR policies, which need to be regularly reviewed and adhered to.
Williams' fourth guideline calls for the encryption of personal data, which ensures that even in the event of a breach, the data is not readable without the correct keys. In the fifth place, he suggests, companies should continually monitor applications using a Web Application Firewall (WAF) to differentiate between genuine and fraudulent requests. Similarly, ongoing monitoring of the IT infrastructure with virus checkers is a must to review new files and changes to existing ones.
Lastly, Williams advises regular penetration tests on both applications and infrastructure to identify any potential security issues. "Adopting these seven steps for best practice will help ensure that companies can keep their own systems and their customers' data as secure as possible at all times," he concluded.
GAIN LINE is a business consultancy with offices in London and Manchester. Its senior management has dedicated the past 15 years to transforming businesses, from the most recognised names to industry leaders and beyond. Its mission is to guide business today and tomorrow by offering cutting-edge digital solutions and business consultancy.
Kevin Williams is the Technical Director at GAIN LINE. With over 16 years in digital transformation and operational optimisation, Williams has a wealth of experience. He has worked on key transformation projects with brands such as Ordnance Survey, Co-Op, and Sportsbreaks, aimed at improving processes and delivering better digital experiences. As part of his role at GAIN LINE, Williams leads a team of Developers, Designers, and Project Managers.