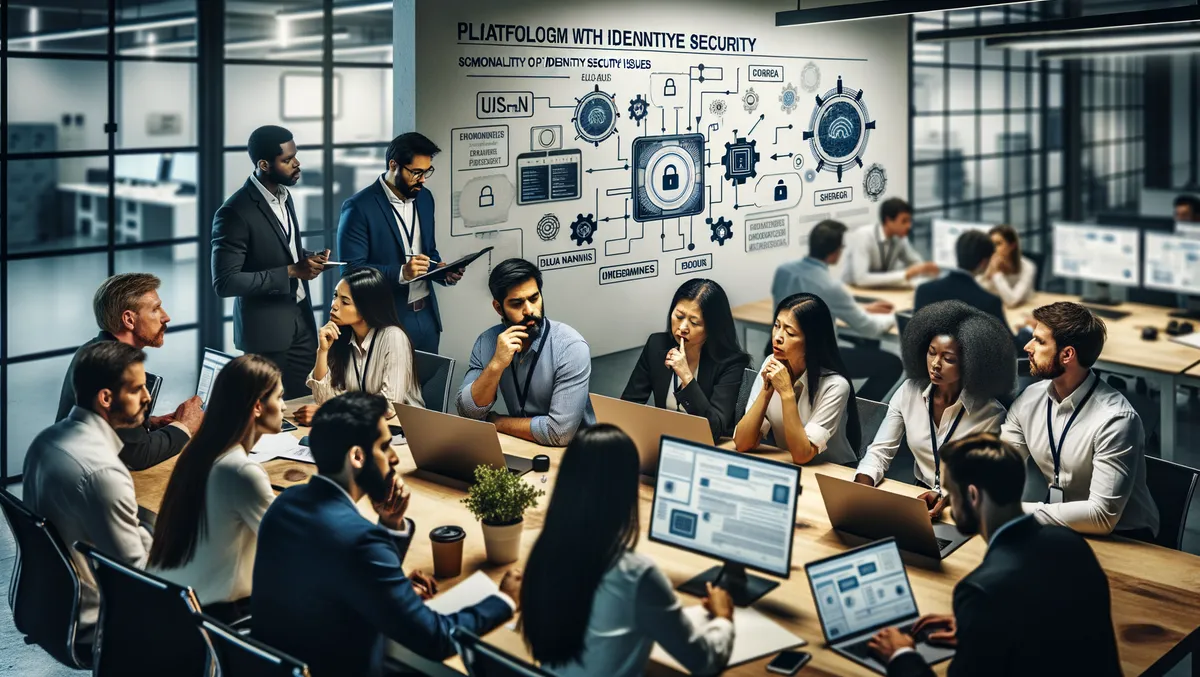 Glasgow Caledonian University employs CyberArk for identity security
Mon, 13th Nov 2023
By Sean Mitchell, Publisher
Glasgow Caledonian University (GCU), serving over 27,000 staff and students, has chosen identity security company CyberArk to streamline its identity and access management, thereby reducing identity security risks. In recent years, educational institutions have become hotspots for cyber attacks, pushing universities like GCU to strengthen their protective measures around vital applications and systems.
CyberArk's Identity Security Platform is designed to protect both human and machine identities. It employs automation and continuous threat detection tools to safeguard data. With the rising threat of cyber attacks, particularly ransomware attacks, universities worldwide are seeing the need to bolster their defences against access theft to significant applications and systems, protecting both their intellectual property and sensitive data from exposure.
Tahir Yousaf, IT Director at GCU, expressed the necessity for a stringent evaluation of their cybersecurity status. "In recent years GCU and others within the sector have increasingly been the target of cyber attacks. These risks drove us to completely reassess our approach to cybersecurity in general, and identity and access management in particular. We selected the CyberArk platform for its well-established privileged access management and access management capabilities," he said.
CyberArk's platform centres on intelligent privilege controls, securing identities and automating the identity lifecycle - all the while offering continuous threat detection and prevention aimed at Zero Trust enforcement and least privilege. Adopting this sophisticated platform endorses GCU's commitment to tackle the surge in cyber crimes that educational institutions face, ensuring the platform's efficacy and the university's digital safety.
Once implemented, the CyberArk Identity Security Platform will allow GCU to authenticate users with adaptive multi-factor authentication, securely access and share student and staff application passwords, secure web applications from threats originating at the endpoint, and prevent data exfiltration. It will provide higher insight into user risk and potential threats, demonstrate compliance, improve user lifecycle management, continuously review and verify access, and prevent credential theft while limiting privilege escalation and lateral movement.
Matt Cohen, CEO of CyberArk, noted the severity of the cyber threat landscape and highlighted the organisation's dedication to safeguarding its partners. He commented, "According to our research, 89% of organisations indicated they were targeted by at least one ransomware attack in the last 12 months. And when you consider the high-value information universities generate, like research data, combined with a varied set of users with various levels of access and permissions, it's no wonder higher education is a frequent target. CyberArk is committed to our role as a long-term partner and working closely with GCU to help the university construct a comprehensive identity security program - mapped to protecting against future threats."