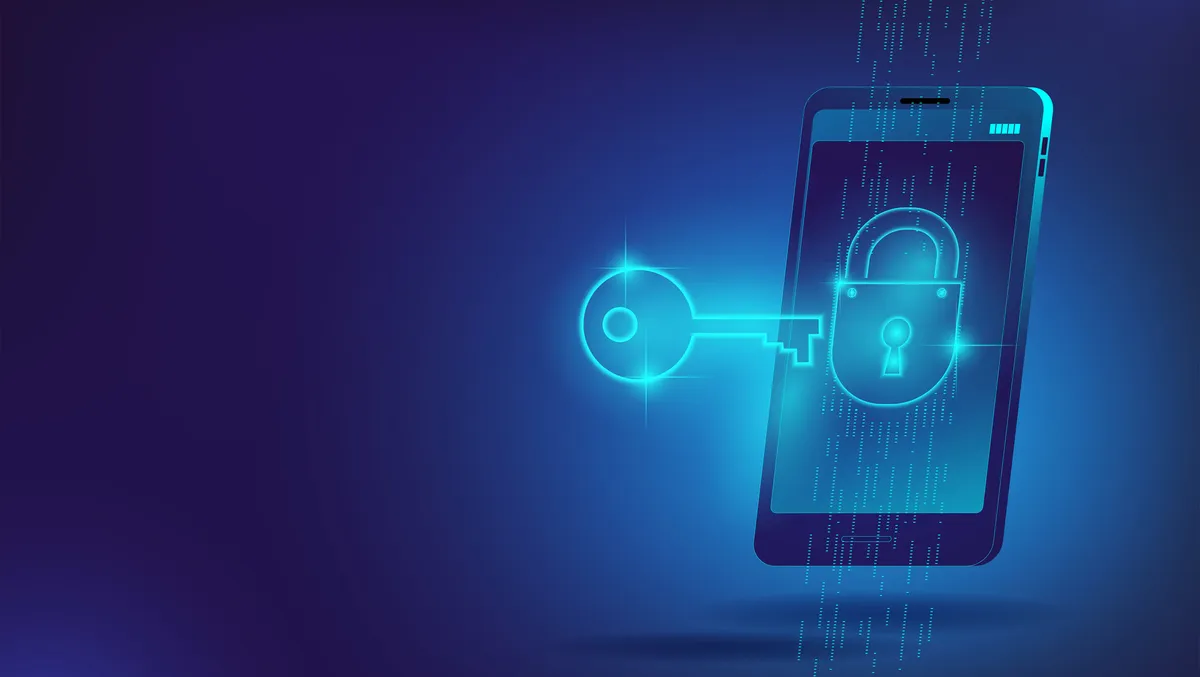 Latest release from Zimperium hones in on mobile security
Zimperium, the mobile security solution for endpoints and apps, has announced the launch of the Zimperium Mobile-First Security Platform.
This single platform unifies Zimperium Mobile Threat Defense (MTD), formerly known as Zips, and Mobile Application Protection Suite (MAPS), delivers new features for teams who are responsible for security across the mobile security spectrum. Through a 'single pane of glass', customers now have centralised access to and management of both Zimperium's mobile application security and endpoint security solutions, providing them full mobile coverage to dynamically adapt to emerging threats.
Shridhar Mittal, Chief Executive Officer at Zimperium, says, "Today's CISOs need to prioritise a mobile-first security strategy to stay ahead of attacks. There are a host of point solutions on the market for securing devices and applications, but none come together to provide an end-to-end platform to unlock the power of a mobile-powered business strategy.
"The Zimperium Mobile-First Security Platform uniquely provides the most comprehensive mobile capabilities for risk reduction, global visibility, threat detection and response for both endpoints and apps."
The platform's launch comes at a time when attacks against mobile devices and apps are increasing exponentially. As an example, recent changes in the forthcoming iOS 17 will purportedly allow for the sideloading of third-party apps, putting mobile devices at even greater risk.
At the same time, mobile applications are being used for everything from banking to managing medical devices and have become a critical part of many enterprise's business models. Unfortunately, Zimperium states this has opened the door to new attack vectors across devices and apps and has created an expanded, distributed attack surface for enterprises to manage and secure.
The Zimperium Mobile-First Security Platform combines capabilities across mobile threat defence (MTD) and mobile app security (MAPS) such as:
Centralised management and access to device and app security through a single interface on any cloud and on-premises.
Protection for all devices against critical mobile threats such as phishing, spyware, and rogue networks.
Privacy-by-design to protect employee privacy on both corporate and BYOD devices as they work from anywhere, anytime.
Pervasive risk management for apps to find risks in apps you develop and third-party apps used by employees.
Advanced in-app protection to prevent reverse engineering, protect cryptographic keys, and create self-defending apps.
An enhanced mobile ecosystem with enterprise integrations including SIEMS, IAM, XDR, DevOps workflows, ticketing systems, GitHub action and, fraud systems.
Deep forensics and enhanced search capabilities to enable advanced threat hunting.
All of this is made possible by the unification of the platform and its key security solutions:
Zimperium Mobile Application Protection Suite (MAPS) helps enterprises build secure and compliant mobile applications. It offers comprehensive in-app protection and threat visibility across the entire lifecycle of an application.
Zimperium Mobile Threat Defence (MTD), with its dynamically adapting, on-device protection protects users against known and unknown threats. Zimperium MTD offers zero-touch activation and privacy-first design, providing users with a trustworthy and seamless experience. In addition, MTD now offers new customisable branding for a company's logo and colour scheme, enabling trust and improved end-user adoption.
Ayush Patidar, Analyst, Quadrant Knowledge Solutions, comments, "The Zimperium Mobile-First Security Platform protects mobile applications and devices for today's mobile-powered business. Its real-time threat visibility and response uniquely provides continuous protection against known and unknown threats.
"With on-device protection and real-time app security including app scanning, app shielding, runtime protection and protection of cryptographic keys, the platform provides protection against phishing, spyware, rogue networks, and malicious app attacks.
"Owing to these capabilities, Zimperium has scored strong overall ratings across the performance parameters of the technology excellence and the customer impact in SPARK Matrix for Mobile Threat Management (MTM) and In-App Protection market and has been placed as a technology leader in 2022."