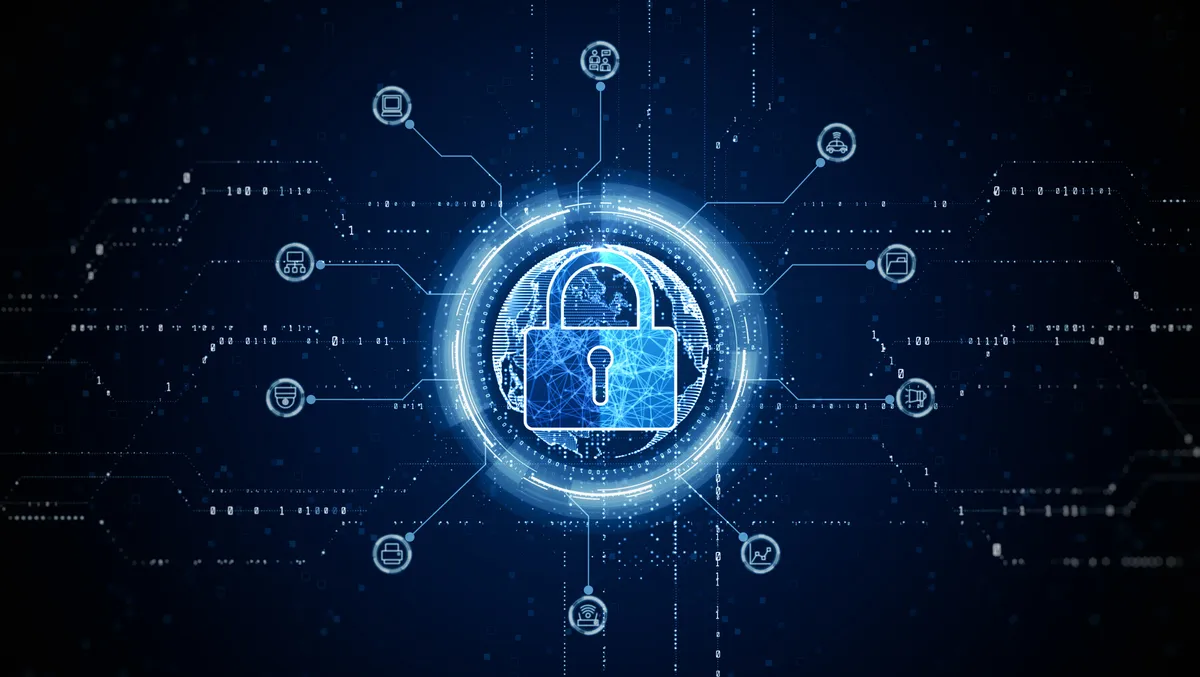 McLaren choose Cyber Security Associates as a provider
Fri, 24th Mar 2023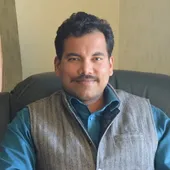 By Gaurav Sharma, Journalist
Cyber consultancy and managed services company Cyber Security Associates (CSA), headquartered in Gloucester, has been appointed by global construction organisation McLaren Construction to provide cybersecurity technology services as the sector remains at heightened risk of cyberattacks.
McLaren Construction and its group companies operate in construction, property, development and investment in the UK and UAE across public and private sectors. Some of their featured UK projects include Leicester City Football Club Training Ground, McArthurGlen Designer Outlet and Wembley Park, and in the UAE, the UK Pavilion for the Dubai Expo and a Gulf Data Hub in Dubai.
Cybercrime is an ever-growing threat to the construction industry. A recent report found that construction is the fifth most at-risk industry for a cyberattack, with a risk score of 39, higher than financial services, energy and government. It is also costly. In October 2022, the UK government fined a UK construction firm £4.4 million following a data breach.
"We chose CSA as our cybersecurity management consultancy partner because they complement our values and are passionate, knowledgeable and they know construction. David and James have unrivalled credentials with a highly experienced military foundation that will help us to continue to build upon and improve our cyber posture," says Daniel Blackman, IT Director at McLaren Construction.
CSA's remit with McLaren is to provide managed on-premise services from its UK security operations centre (SOC).
The team also manages and monitors Microsoft Sentinel, a cloud-native enterprise solution for attack detection, threat visibility, proactive hunting, and threat response.
"We're delighted to be appointed by McLaren Construction, as a global leader in its field," says David Woodfine, co-founder and managing director of CSA.
"Our connected cyber management service covers all areas of detection and response and our experience of working with the construction industry means we are fully adept to provide robust, military grade cyber protection. Construction continues to be a target sector for cyber criminals, who are constantly identifying new ways and threats to attack firms of all sizes."
"Our dedicated and experienced SOC team all have enhanced government security clearance and work around the clock to monitor for activity, identify and isolate threats and provide instant, live support."
Established in 2013, CSA provides cyber consultancy and cyber-managed services that help detect, protect and educate against the ever-changing cyber threat. Its industry-leading expertise is built on a foundation of government and commercially experienced specialists, all holding current and relevant cyber certifications.
"CSA provides a full suite of flexible managed and virtual security operations centre (SOC) services, which are ideal for organisations that prefer to outsource their SOC to an expert team. SOC as a service is a viable and cost-effective alternative to the expensive set-up of an in-house SOC. Many organisations that have attempted to take on the challenge, have been stung by the cost of operating an SOC 24/7 and faced the difficulty in recruiting and retaining security analysts. We provide the security information and event management (SIEM) platform as part of the CSA fully managed service or we can provide virtual SOC services for organisations that prefer, or have already committed to a particular SIEM platform," concludes Woodfine.