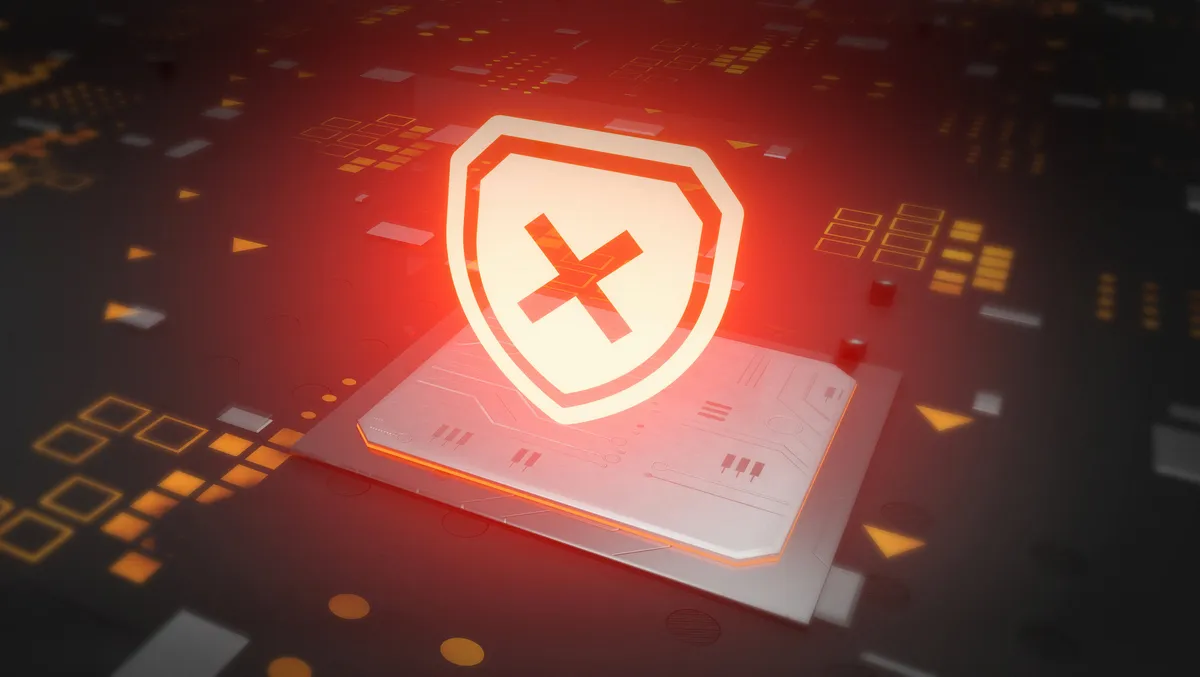 Palo Alto Networks - ransomware is becoming more aggressive
Wed, 22nd Mar 2023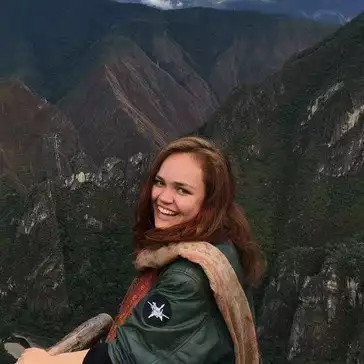 By Catherine Knowles, Journalist
A new report from Palo Alto Networks found that ransomware and extortion actors are utilising more aggressive tactics to pressure organisations, with harassment being involved 20 times more often than in 2021, according to Unit 42 incident response cases.
This harassment is typically carried out via phone calls and emails targeting a specific individual, often in the C-suite, or even customers, to pressure them into paying a ransom demand, the research finds.
The 2023 Unit 42 Ransomware and Extortion Report shares insights compiled based on findings from Unit 42's incident response work from approximately 1,000 cases throughout the past 18 months.
Ransomware demands continued to be a pain point for organisations this past year, with payments as high as US$7 million in cases that Unit 42 observed. The median demand was US$650,000, while the median payment was US$350,000 indicating that effective negotiation can drive down actual payments.
Key trends from the report include:
Attackers add pressure with multi extortion: Ransomware groups have been observed layering extortion techniques for greater impact, with the goal of applying more pressure on organisations to pay the ransom. Some of these tactics include encryption, data theft, distributed denial of service (DDoS) and harassment. Data theft, which is often associated with dark web leak sites, was the most common of the extortion tactics, with 70% of groups using it by late 2022 a 30 percentage point increase from the year prior.
Leak sites drip with data: Every day, Unit 42 researchers see an average of seven new ransomware victims posted on leak sites equating to one new victim every four hours. In fact, in 53% of Unit 42's ransomware incidents involving negotiation, ransomware groups have threatened to leak data stolen from organisations on their leak site websites. This activity has been seen from a mix of new and legacy groups, indicating that new actors are entering the landscape to cash in as legacy groups have done. Established groups like BlackCat, LockBit and others contributed to 57% of the leaks, with new groups trailing close behind with 43%.
Ransomware groups attack society's most vulnerable: There have been many notable attacks in the past year from ransomware groups, with a particular spike in attacks on schools and hospitals, demonstrating how low these actors are willing to stoop in their attacks. This includes the attacks from Vice Society, which was responsible for the data leaks from several major school systems in 2022. The group continues to be active in 2023, with nearly half of the incidents posted to their leak site impacting educational institutions.
The report also shares further insights into tactics threat actors use with increased frequency, industries and regions most impacted, and ways organisations can protect themselves better.
Organisations based in the U.S. were most severely publicly affected, with 42% of the observed leaks in 2022. Followed by Germany and the U.K., accounting for nearly 5% each.
In 2022, 30 organisations on the Forbes Global 2000 list were publicly impacted by extortion attempts. Since 2019, at least 96 of these organisations have had confidential files publicly exposed to some degree as part of attempted extortion.
Manufacturing was the most targeted industry in 2022, with 447 compromised organisations publicly exposed on leak sites. At least 75% of ransomware attacks fielded by Unit 42's Incident Response team resulted from attack surface exposures.