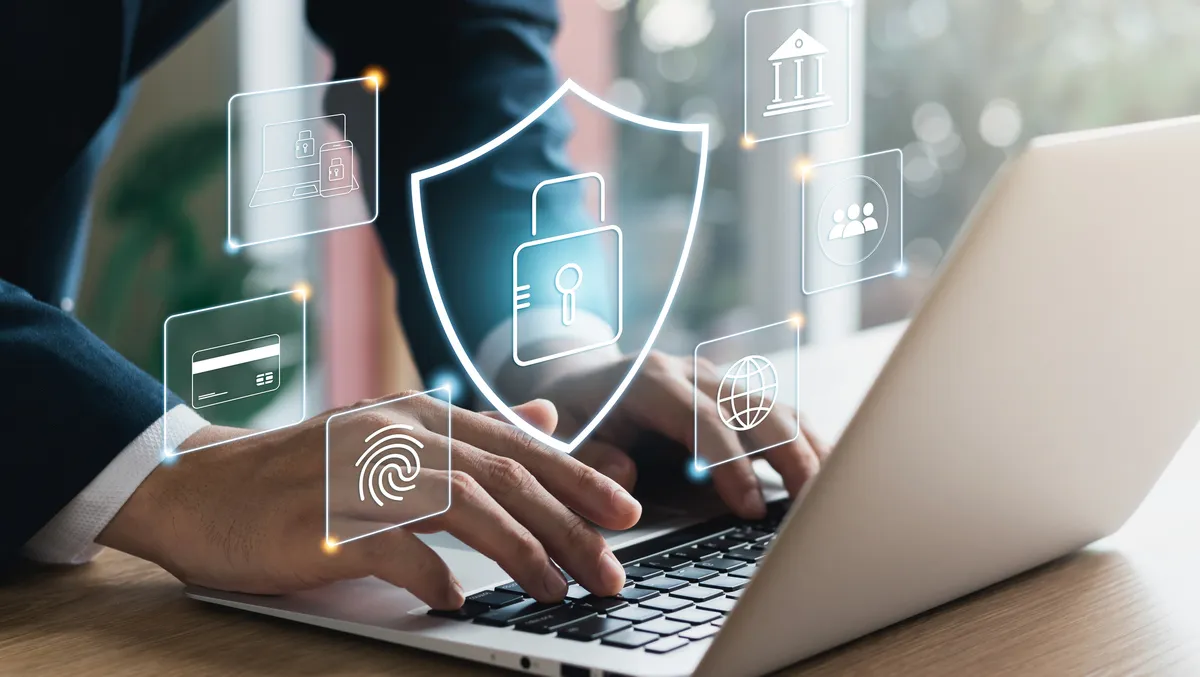 Panaseer recognized by Gartner for cybersecurity controls
Fri, 23rd Jun 2023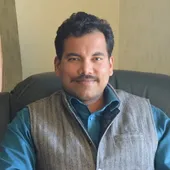 By Gaurav Sharma, Journalist
Panaseer, a security posture management provider, has announced its recognition in the recent Gartner report, Innovation Insight: Cybersecurity Continuous Control Monitoring (CCM) (May 2023).
CCM uses automation, advanced data science and security posture measurement best practices to support good cyber hygiene by ensuring organizations' security controls and tools are fully deployed and working effectively across all assets, covering multiple security domains such as IAM and PAM.
The Gartner report states, "Regular testing and monitoring of controls is necessary to ensure they are effective and compliant. This work is not only often burdensome but also, since it is typically done in manual and piecemeal fashion, prone to error and incompleteness, and not reusable. This problem will grow as adoption of new technology and digital business contributes to further expansion of the threat landscape and creates a need for more controls."
"We found that almost 9 in 10 security leaders across the UK and US see the failure of their existing controls as the primary reason for data breaches. Control failures ultimately occur because security teams are grappling with too many tools and disparate, incomplete datasets, this growing complexity leaves organizations exposed as they don't have true visibility across their security assets or controls," says Jonathan Gill, chief executive officer at Panaseer.
"CCM is therefore essential as it frees up security teams by automating controls testing and reporting, while turning disparate data into actionable insights that enable CISOs to prioritize resources against the biggest risks to their business."
"Panaseer has been leading the charge on proactive security posture management as a pioneer of the CCM category for the last four years. The company's platform gives a trusted view of security controls and a true measure of security posture, coupled with insights that improve prioritization and drive action across organizations."
As well as providing actionable insight for security teams to help proactively and efficiently manage risk, the Panaseer platform supports CISOs and CIOs in promoting accountability, complying with cybersecurity regulations and frameworks, and communicating risk and evidencing remediation to stakeholders.
In addition to its inclusion in Gartner's latest report, Panaseer has been shortlisted for multiple awards for its CCM solution, most recently including the SC Europe Awards. The company has also been recognized as a 'cybersecurity start-up to watch' by Sifted and one of the Top 50 Fastest Growing Technology Companies in the UK in the 2022 Deloitte Technology Fast 50.
"Ours is an enterprise cybersecurity automation and data analytics company that helps organizations adopt proactive security posture management by ensuring security controls are fully deployed and working effectively, maximizing their security investments and resources through better prioritization. It gives CISOs a continuous measure of their security posture, enabling them to provide trusted updates to senior leaders, board members and regulators," adds Gill.
"Panaseer's Continuous Controls Monitoring platform gives a complete, trusted view of security controls, with metrics and measures guidance aligned to best practice frameworks. With US$262 billion spent on cybersecurity tools in 2021, CCM means organizations can do more for less by getting the most out of their existing security investments," he concludes.