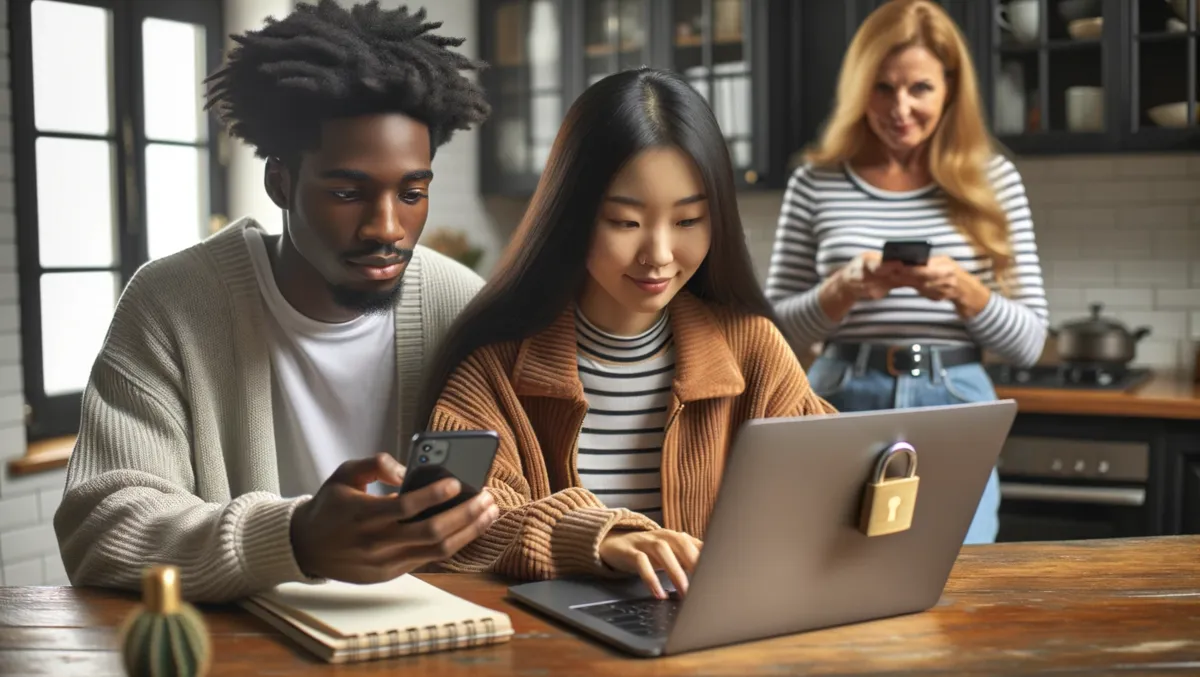 Password sharing prevalent among UK consumers, reveals Kaspersky study
Kaspersky has identified that password sharing is widespread among UK consumers accessing services like Netflix and Disney+. The recent findings reveal that nearly half of UK consumers are frequently sharing passwords used for various accounts with friends and family.
A survey of 2,000 consumers across the UK found that password sharing is rampant, with nearly half (47%) admitting to using the same password for multiple accounts. This poses a significant challenge for service providers aiming to quash password-sharing, and also underscores the potential privacy risks being taken by consumers.
Senior Security Researcher at Kaspersky, Jornt van der Wiel, stated, 'Ensuring you have an effective password known only to you is good practice, but our research finds that not only are consumers sharing this important personal information widely, they are also using the same password across multiple accounts and services.' Highlighting serious concerns, he noted that once one account is infiltrated, all accounts using the same password are at much higher risk.
The study also revealed that password sharing is higher among family members with a third of respondents admitting to this, compared to almost 10% who have shared password with friends. Additionally, a further 5% admitted to sharing their password with a friend of a friend. Another alarming factor was that a third (33%) of consumers said that they had received messages about their accounts having been compromised in a data breach, but 12% failed to change their passwords after being notified.
Van der Wiel further added, 'Our research underscores a perplexing aspect of human behaviour in the digital age, being that a huge number of consumers are not mindful enough that shared, stolen or intercepted private data can not only be used by criminals who steal it, but also resold within the criminal underground where there is a thriving market for such information.'