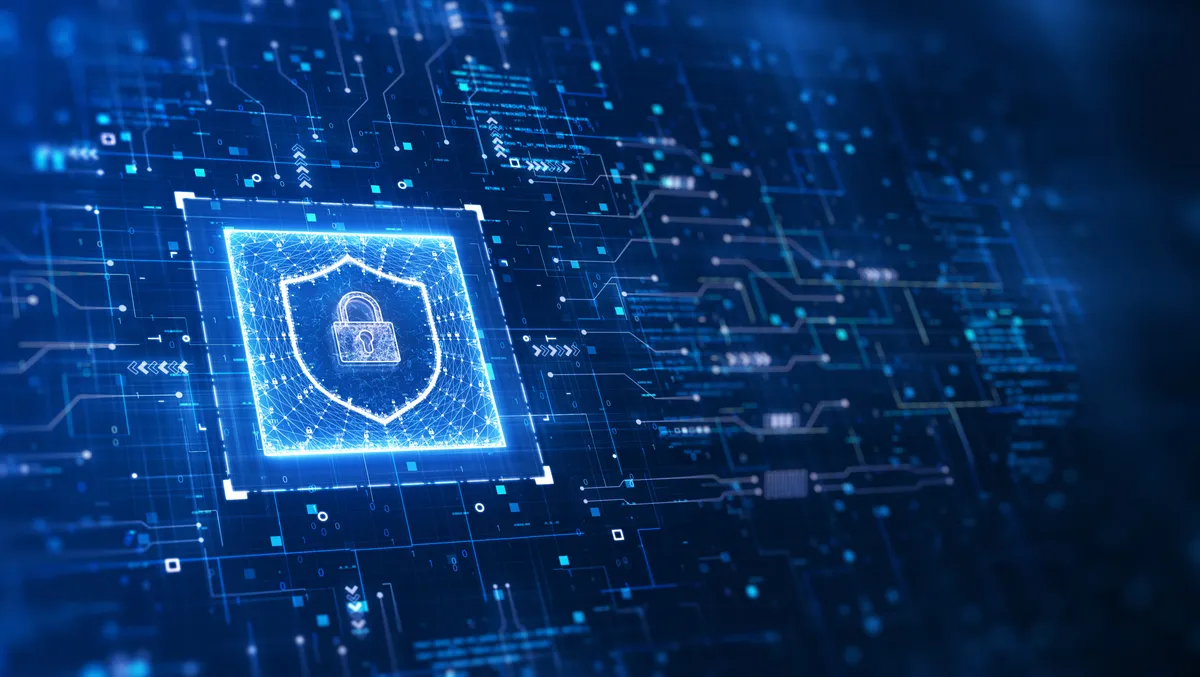 Runner Michael Johnson to headline Infosecurity Europe 2023
Fri, 31st Mar 2023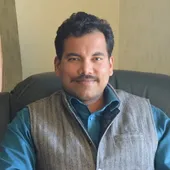 By Gaurav Sharma, Journalist
Four-time Olympic gold medallist, and legendary sprinter, Michael Johnson has been confirmed as the opening keynote at this year's Infosecurity Europe, the influential information security event, which will be held between June 20-22 at ExCeL London.
Johnson, now a successful entrepreneur, author, sports pundit and philanthropist, will share insights from his incredible journey, both on and off the track, the values of goal-setting, adversity, performing against competitors, perseverance and how these same principles can be applied in cybersecurity.
Johnson is one of the most celebrated sprinters in track and field history, holding four Olympic gold medals, eight World Championship gold medals, and numerous other accolades. In addition, he is widely regarded as one of the greatest athletes of all time. Still, his impact goes far beyond his athletic achievements.
Following his retirement from the sport, Johnson founded Michael Johnson Performance, which provides training and consulting to professional athletes, sports teams and youth athletes worldwide, and more recently, Michael Johnson Young Leaders. The latter educates and offers young people who have faced and overcome adversity the tools to achieve a better future for themselves and their communities.
Michael Johnson has also established himself as a leading corporate motivational speaker and has succeeded as a television commentator and personality, working for BBC sport since 2001.
As an athlete, Johnson constantly trained and worked hard to stay competitive. Similarly, companies must continuously innovate and adapt to stay ahead of the competition. Johnson will provide unparalleled insights on performing against competitors, staying agile under adversity and consistently pursuing and achieving excellence against the odds. Johnson's keynote is the fast-track step to inspiring your team and solidifying their purpose, regardless of their specific expertise or specialism.
Johnson will touch on how athletes often focus on achieving short-term goals, such as winning a race or tournament, but how they also need to plan for long-term success and how this applies to businesses needing long-term strategic plans.
"I've said before that life is often compared to being like a marathon, but in fact, it's like being a sprinter - long stretches of hard work punctuated by brief moments with which we are given an opportunity to perform our best. Being a high-performance athlete isn't just about the sprinter, but the effort that goes into becoming one, the team around you, the competition and the challenges along the way. It's about working with them and trusting their insight, the analytics, and setting benchmarks. When you meet those goals, you strive for more, always looking for the next threat, the potential for someone to be one step ahead of you," says Johnson.
"In cybersecurity, the journey to success should follow this same mentality. Having the ability to remain agile, lead and be lead, and accepting that there will always be challenges to overcome, will enable you to get over the finish line."
The iconic sprinter will share his transformational talk on how to apply his Olympic mindset to business, how he has built his brand as an athlete and motivational speaker, and how these principles can help organisations achieve success in any field.
"We are honoured to have Michael Johnson join us at our conference and look forward to his inspiring and motivational message. In the infosec world, every second counts. It's a race against bad actors to secure your organisation; with speed, teamwork and drive making the difference between success and fatal attacks. Athletes must deal with multiple setbacks, whether it be injuries or defeats and his talk will be a great opportunity to hear about these and how he relates this to the unexpected challenges and threats within cybersecurity," notes Nicole Mills, Exhibition Director at the Infosecurity Group.