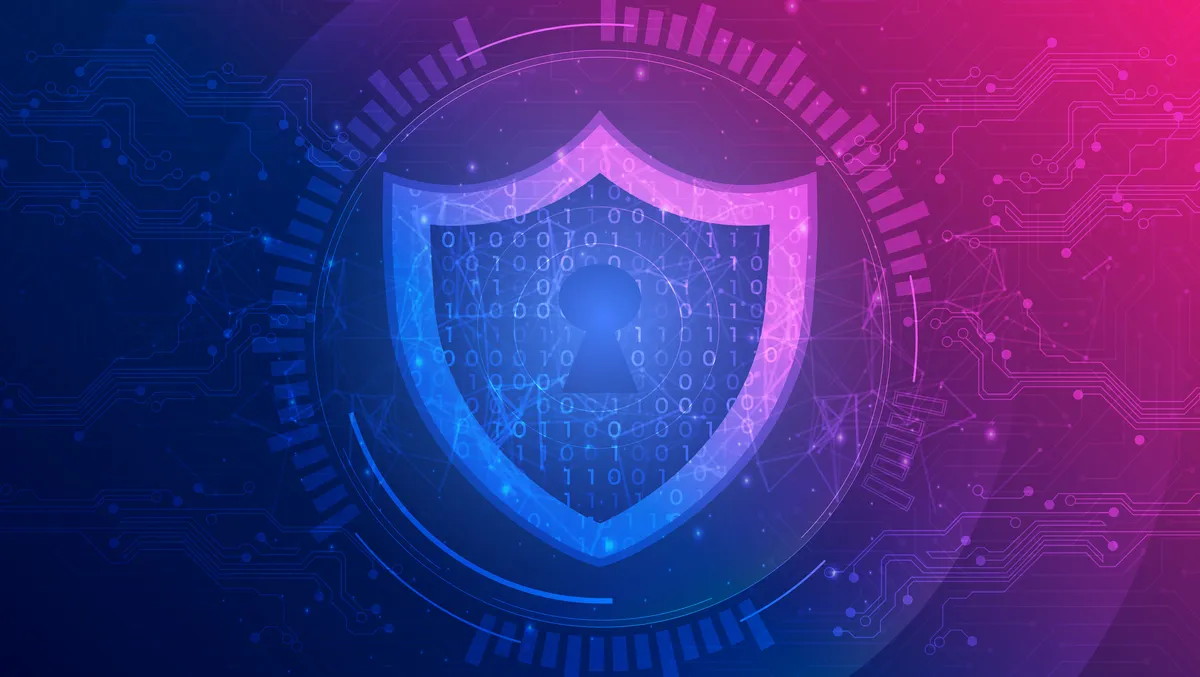 Semperis Forest Druid to support Microsoft Entra ID enhancing cybersecurity
Semperis, a pioneer of identity-driven cyber resilience for enterprises, has announced the expansion of its community-driven attack path management tool, Forest Druid. The updated version will now support Microsoft Entra ID (formerly Azure AD), a much-welcomed addition in the cybersecurity world. This expansion underscores Semperis's commitment to helping organisations confront emerging threats against on-premises Active Directory (AD) and cloud identity systems.
Forest Druid's newest capabilities include cutting time for cybersecurity teams in identifying and closing risky attack paths across hybrid identity systems. Its enhanced focus on Tier 0 assets such as accounts, groups, and other assets that have direct or indirect administrative control of an AD or Entra ID environment, is designed to protect organisations against hackers aiming to seize control of the entire network.
Darren Mar-Elia, Vice President of Products at Semperis, commented, "Since its introduction in fall 2022, Forest Druid has helped thousands of cybersecurity defenders cut the time it takes to identify attack paths and remove excessive privileges in Active Directory." He continued, "By expanding Forest Druid to encompass Entra ID, security teams can now uncover risky access to Tier 0 assets across hybrid identity environments, which have become a favourite target for cyberattackers."
This headline development followed recent support for Okta in their popular vulnerability assessment tool, Purple Knight. The addition of Entra ID support in Forest Druid highlights the company's mission to help organisations address threats against AD and cloud identity systems. This strategic decision is driven by feedback from their customer community constantly challenged by emerging threats targeting Entra and Okta, in addition to legacy AD environments.
Ran Harel, Semperis Associate Vice President of Security Products, also made a statement emphasising the significance of this new tool in cyber defence strategy. "As more organisations are embracing cloud identity systems such as Entra ID and Okta, often using them in conjunction with on-prem AD, the attack surface expands, giving malicious actors more opportunities to breach the environment and deploy malware," said Harel. He believes that Forest Druid can provide a crucial visual aid by mapping risky access to privileged accounts, thus making remediation more efficient.
The upgraded Forest Druid includes enhanced settings for greater control of data collection from on-prem and cloud identity systems. There are also new controls to improve the defence perimeter relationship graph, a map of objects with privileged relationships to Tier 0 assets.
Semperis, with its cutting-edge technology, protects over 50 million identities from cyberattacks, data breaches, and operational errors and has quickly become a trusted name in protecting hybrid Active Directory environments. Operating internationally, Semperis is committed to intercepting cyberattacks in progress, spotting directory vulnerabilities and ensuring the availability and integrity of critical enterprise directory services.