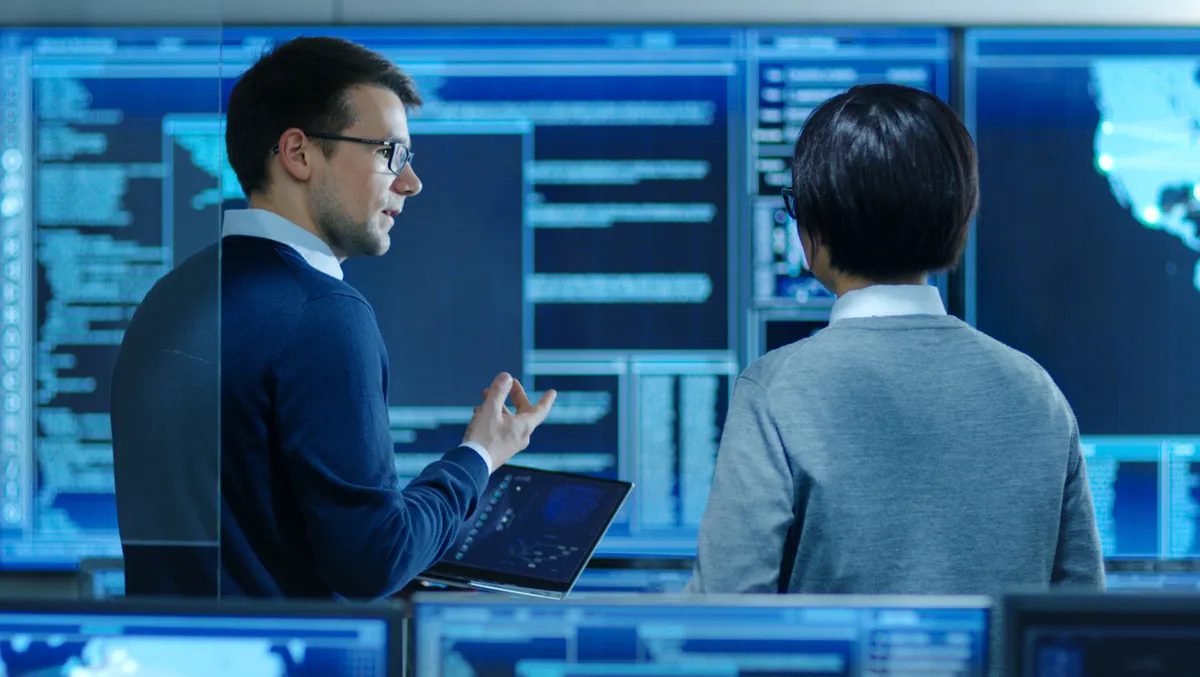 SolarWinds highlights 'Secure By Design' advancements awareness month
Tue, 10th Oct 2023
By Sean Mitchell, Publisher
SolarWinds, a vendor of IT management software, is commemorating Cybersecurity Awareness Month by drawing attention to the significant advancements within the software industry relating to becoming 'Secure By Design'. This approach, which the firm created to combat the ever-evolving danger of increasingly sophisticated cyberattacks, particularly those implemented by advanced state threat actors, has seen substantial progress over the past year.
SolarWinds' Secure By Design was developed as a guiding principle to confront the constant threat of complex and unpredictable cyberattacks. These attacks, which are often orchestrated by advanced nation-state threat actors, require innovative defence strategies. Secure By Design assists in providing such strategies with a focus on constructing more secure environments. By adopting the principles, both SolarWinds and the wider software industry aim to ensure greater safety against cyber threats.
In correspondence with the cybersecurity month, Sudhakar Ramakrishna, the company's CEO and President, expressed his thoughts. He commented, "Security is an ongoing journey with no finish line but, as we reflect on the past year, it's clear we've made great progress on the journey towards a Secure by Design industry. The increasing frequency and sophistication of cyber threats demand a collective response from the cybersecurity community. It is our shared responsibility to come together, collaborate, and innovate to build a more secure future for all."
The Secure By Design approach has witnessed considerable adoption over the past year. It includes moving towards a community-centric approach for better cyber resilience, creating more secure software build systems, enhancing the dissemination of threat information across the industry, and reinforcing a stronger cybersecurity workforce.
A crucial part of SolarWinds' Secure By Design approach is the 'Next-Generation Build System'. This unique method uses a parallel build process where software is developed in multiple secure, temporary environments making supply chain attacks more difficult to execute. This system aligns with the Secure Software Development Framework (SSDF) as set by The National Institute of Standards and Technology (NIST) and meets or exceeds the recommended standards. This approach has been instrumental in encouraging companies to become Secure By Design.
The SolarWinds' Next-Generation Build System has earned multiple industry recognitions this year, including the CSO50 Award for IT Infrastructure Monitoring and Management, the BIG Innovation Fortress Cyber Security Award, and recognition from the Cloud Security Awards. Likewise, Tim Brown, SolarWinds Chief Information Security Officer and VP of Security, the leading figure behind the development of the Next-Generation Build System, was named CISO of the Year by the Globee Cybersecurity Awards.