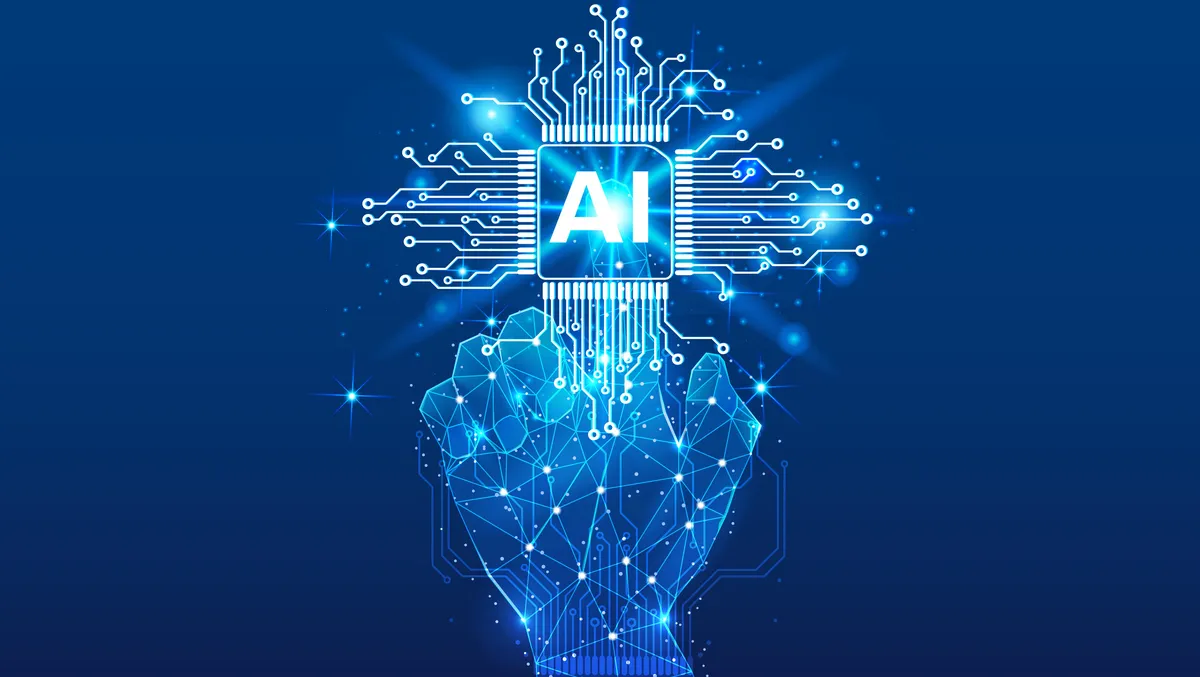 Thales partners with Google Cloud to develop data security
Thales announces a new partnership with Google Cloud to develop new data security capabilities powered by generative AI.
The collaboration between Google Cloud and the technology and security company will aim to improve companies' ability to discover, classify and protect their most sensitive data.
The partnership is part of Thales' generative AI strategy, bringing new AI-powered features and experiences to Thales' CipherTrust data security platform users.
A growing number of organisations are storing sensitive information in the cloud. However, only 24% of them know where their data is stored, according to the 2023 Thales Data Threat Report.
In collaboration with Google Cloud, Thales will use AI to enhance the ability of its CipherTrust Data Security Platform to discover, classify, and protect sensitive data in the cloud, enabling businesses to accelerate operational efficiency, time to compliance, and the closure of security gaps.
The CipherTrust Platform's Intelligent Protection service will add a new machine learning feature, 'Data Discovery and Classification Machine Learning,' powered by Vertex AI, enhancing conventional discovery and classification.
With machine learning, data is classified into various categories and subcategories, leveraging 'named entity recognition' to discover a range of sensitive information types.
Machine learning techniques will augment Data Discovery and Classification by using semantic context to discover and classify sensitive information from a range of corporate document repositories while ensuring sensitive data remains within set boundaries.
Sebastien Cano, Senior Vice President of Cloud Protection and Licensing activities at Thales, says: "Through this collaboration, Google Cloud's leading AI capabilities will further enhance the performance of the Thales CipherTrust platform's Intelligent Protection, which aims to solve security challenges through the discovery and classification of sensitive information."
"Together, these technologies will allow for powerful, AI-backed features that automate fundamental tasks for customers and ensure their sensitive data in the cloud remains securely protected and within established policies," says Cano.
Sunil Potti, General Manager and Vice President of Cloud Security at Google Cloud says: "Data accessibility and protection in the cloud is essential to enterprise success."
"We are proud to partner with Thales to bring their CipherTrust Intelligent Protection platform and our Vertex AI solution together, helping customers enjoy faster, streamlined experiences to discover and classify their most critical data without fearing infiltration or theft of sensitive information," says Potti.
Thales is an expert in advanced technologies in Defence & Security, Aeronautics & Space, and Digital Identity & Security. It develops products and solutions designed to help make the world safer, greener and more inclusive.
The Group invests nearly EURO €4 billion a year in Research & Development, particularly in key areas such as quantum technologies, Edge computing, 6G and cybersecurity.
Thales currently has 77,000 employees in 68 countries, and In 2022, the Group generated EURO €17.6 billion in sales.