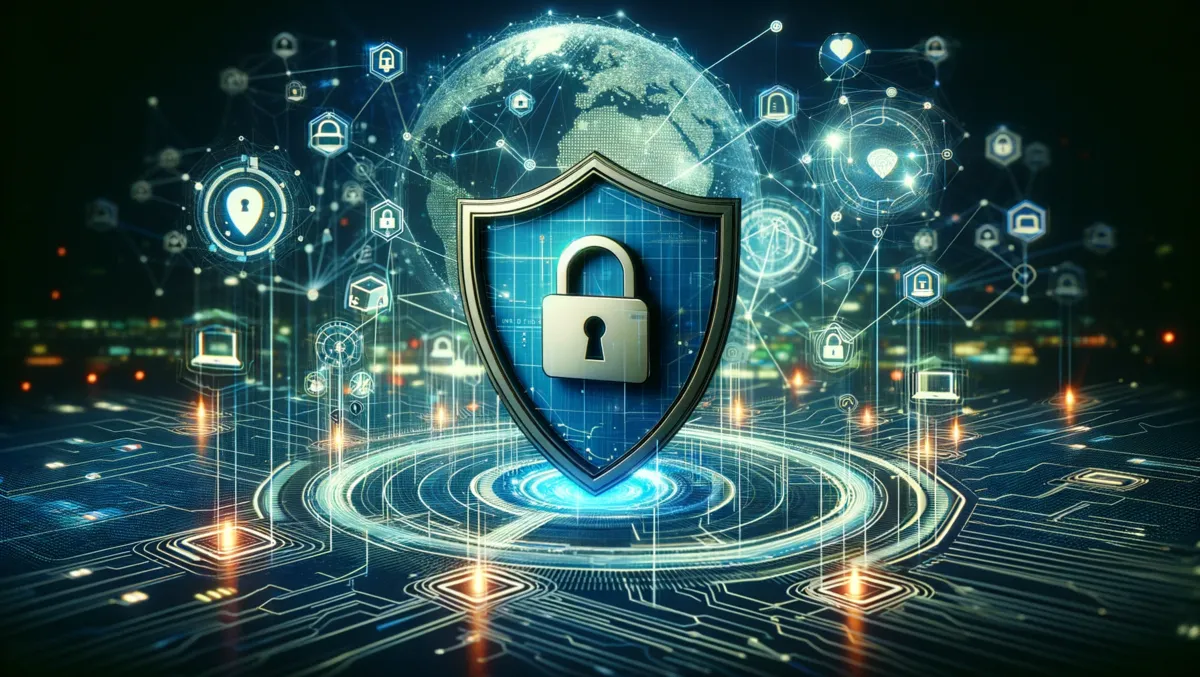 Third-party solutions herald new era in online fraud prevention
According toCommerce Protection Platform Signifyd, as the e-commerce sector grows, so too does the risk of online fraud. Traditional risk mitigation strategies have been struggling to keep up with evolving scam schemes, prompting a need for innovation in risk and fraud prevention. Payment Service Providers (PSPs) have traditionally relied on in-house risk departments for protection against fraud, but these methods are no longer adequate.
PSPs shoulder the responsibility of protecting their merchants and consumers from fraud, a task that has become significantly more challenging in the era of e-commerce. As a result, more PSPs and merchants are turning towards third-party solutions that assist risk and compliance professionals in preventing payment fraud.
The problem with the old-school approach to risk mitigation, primarily used by PSPs, is its dependence on in-house risk departments. These risk departments work tirelessly to detect, prevent, and minimise risk for their merchants by planning risk management, identifying risks, performing qualitative risk analysis, planning, and implementing risk responses. However, these procedures can be time-consuming, costly and are prone to human error.
According to the online statistics portal, Statista, $41 billion has been globally lost to online payment fraud in 2022 alone, and this figure is expected to reach $48 billion by 2023. The lack of an effective risk management strategy has led to increased revenue losses, lower authorisation rates, and a spike in chargebacks and disputes. Despite the alarming rise, fraud management spending remains the same with merchants spending an average of 10% of their e-commerce revenues to manage payment fraud.
Data also shows that 60% of global merchants aim to reduce their reliance on manual order review, with 20% wanting to eliminate it entirely. This trend signals the need for a more effective, long-term solution for fraud detection and prevention.
New strategies reveal that the key is to invest in third-party innovative risk management technology that supports PSPs and merchant risk and compliance teams. The right solution and partnership can control fraud risk, maximise merchant retention, and prevent compliance issues. This tool utilises artificial intelligence, data analysis, machine learning, and a global commerce network to effectively discern intent behind 98% of online purchases and processes more than 100 orders per second.
This innovative approach to fraud risk mitigation allows PSPs to offer their clients a crucial solution, without the conventional complex rules and regulations, helping them maximise their revenue and customer retention. Investment in a third-party risk mitigation technology is, therefore, the way forward for thriving in the e-commerce industry where fraud risk is a significant concern.