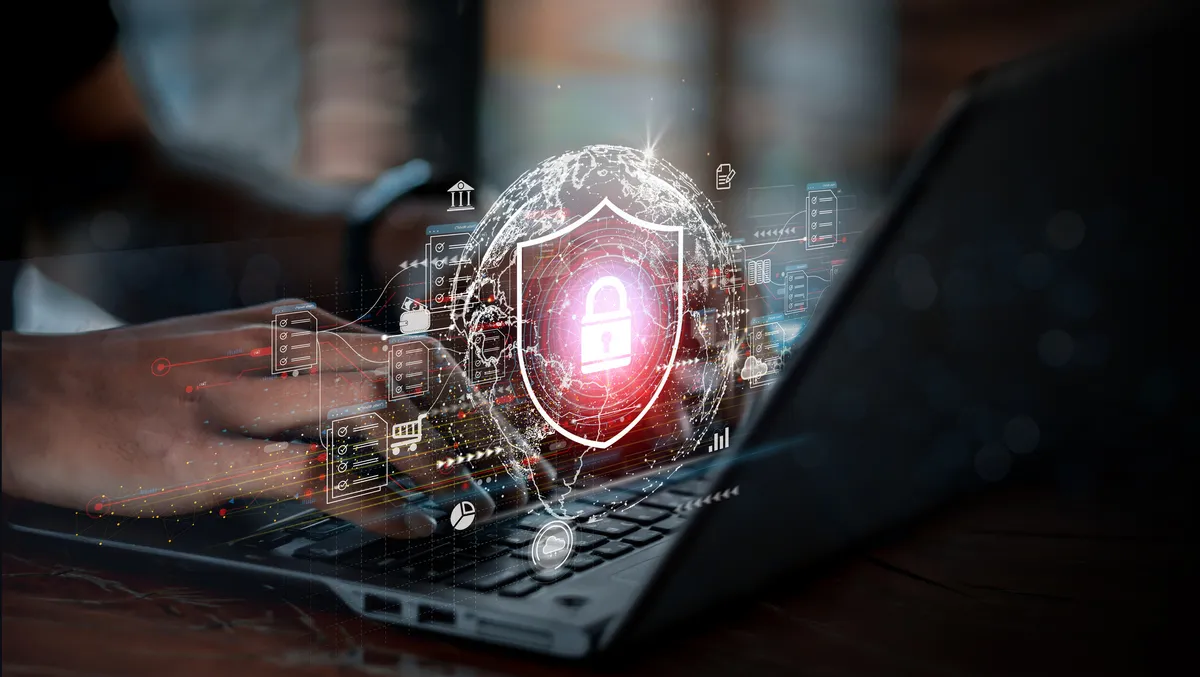 UK SMEs' cybersecurity concerns surge amidst virus attacks
Wed, 4th Oct 2023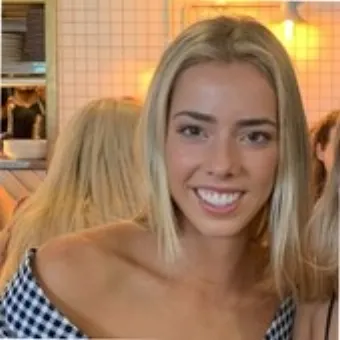 By Kaleah Salmon, Journalist
Research released by Sharp has found that UK SME cyber threat concerns have risen in the last 12 months, as a quarter admits to being breached.
Against a challenging economic backdrop and well-publicised cyber-attacks, concerns about cyber threats amongst UK small and medium-sized businesses (SMEs) have risen significantly in the last year as they consider the impact on brand, reputation, and revenue.
Research commissioned by Sharp Europe, a provider of business technology products and services to SMEs across Europe, found that around one-third of the businesses had their operations impacted by a cyber security breach. These breaches included phishing (31%), malware (30%), data loss (30%), and computer virus attack (25%). As a result, nearly four in ten (38%) are more worried about cyber security threats than a year ago.
In addition, nearly a quarter have been subject to password attacks (24%) and cloud security issues (23%). Yet almost two-thirds (61%) lack confidence in their businesses' ability to deal with and mitigate security risks. Given this, three out of five (60%) of UK small businesses say their IT security budget will not be increased this year.
The pan-European research surveyed 5,770 professionals responsible for purchasing IT in their SMEs on confidence in IT security capabilities and barriers to IT security investment over the next 12 months. It found that losing money, decreased customer confidence, and negative impact on the brand are the top business concerns regarding the impact of an IT security breach.
Colin Blumenthal, Vice President of IT Services at Sharp Europe, emphasises the growing complexity of the digital landscape, posing significant IT security challenges for businesses, especially smaller ones with limited IT resources. He underscores the evolving nature of threats, which can leave those responsible feeling anxious and confused.
Blumenthal advocates for every business to prioritise data protection and robust security for their networks and devices regardless of size. He recommends seeking expert guidance to ensure informed security decisions, a comprehensive security approach and continuously updating solutions.
Colin Blumenthal says: "Businesses operate in a complex digital environment, which poses increasing IT security challenges for companies of all sizes."
"The risks can feel even more daunting for smaller businesses without large IT resources. Threats constantly change, and trying to identify and prevent them all can leave those in charge concerned, confused, and frustrated."
"Every business, regardless of size, should do everything they reasonably can to protect their data and ensure their connectivity, whether through networks or devices, is as secure as possible."
"Seeking expert advice can help ensure the right IT security decisions are being made, a holistic security view is being taken, and that solutions are always up to date," says Blumenthal.
Concern is amplified by issues such as the rise of hybrid working and employees using their own devices. Only 53% of SMEs in the UK say they have encryption in place, and nearly two-thirds (58%) have a firm password policy.