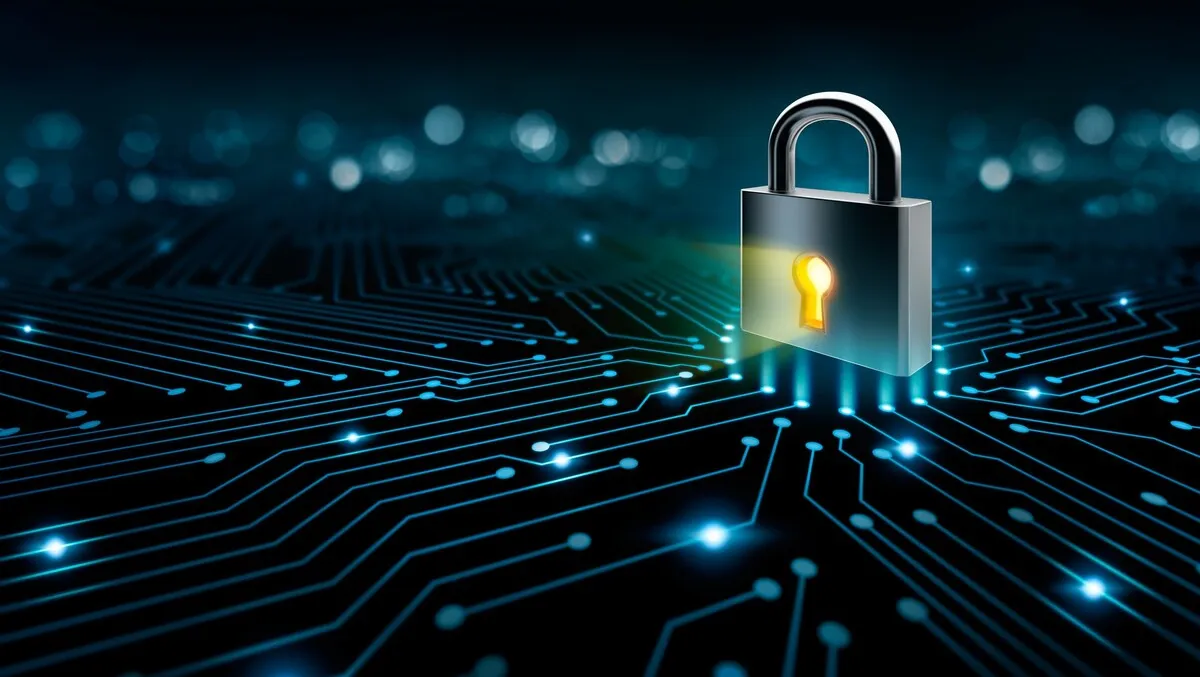 Varonis strengthens Salesforce security integration
Wed, 11th Oct 2023
Varonis Systems has made a significant announcement during Dreamforce 2023, underlining its commitment to data security. The company revealed its strategic move to bolster its Salesforce security product by integrating it with Salesforce Shield, the CRM giant's own built-in security offering. This development promises to enhance threat detection and investigation capabilities by correlating critical activity captured by Salesforce Shield with Varonis' unique metadata.
Salesforce serves as the repository for vital information, including customer records, support cases, price books, and revenue data for over 150,000 companies globally. With the integration of Varonis and Salesforce Shield, the focus is squarely on safeguarding this valuable data from both insider threats and cyberattacks.
Varonis plays a pivotal role in helping businesses gain real-time insights into their Salesforce data security posture. It enables organizations to ensure that only authorized personnel have access to their most sensitive data, automatically rectify misconfigurations, and swiftly detect any suspicious activity. The collaboration between Varonis and Salesforce Shield is set to deliver the most comprehensive Salesforce security solution currently available on the market.
Jim Reavis, CEO and co-founder of Cloud Security Alliance, stressed the importance of data security in the cloud era. He noted, "It's up to SaaS vendors to secure their code and infrastructure, but it's up to customers to manage and protect their own data. Securing cloud data has never been more important, and Salesforce hosts one of the most critical cloud data sets in the world."
In addition to the enhanced security measures, Varonis for Salesforce customers can also benefit from Proactive Incident Response. This service comprises an expert team of cybersecurity professionals who vigilantly monitor and investigate alerts on behalf of customers. Furthermore, Varonis for Salesforce offers a streamlined deployment process, taking only minutes to set up.
With data breaches and cyber threats becoming increasingly prevalent, the collaboration between Varonis Systems, Inc. and Salesforce Shield signifies a proactive step in addressing these challenges. By combining their expertise, these companies are offering a robust and comprehensive solution to protect sensitive data, ultimately helping businesses stay one step ahead in the ever-evolving landscape of digital security.
For organizations seeking to fortify their Salesforce data security and leverage the full potential of Varonis' integration with Salesforce Shield, requesting a demo is just a click away. This development underscores the commitment of Varonis Systems, Inc. to staying at the forefront of data security and providing customers with the tools they need to protect their valuable assets.