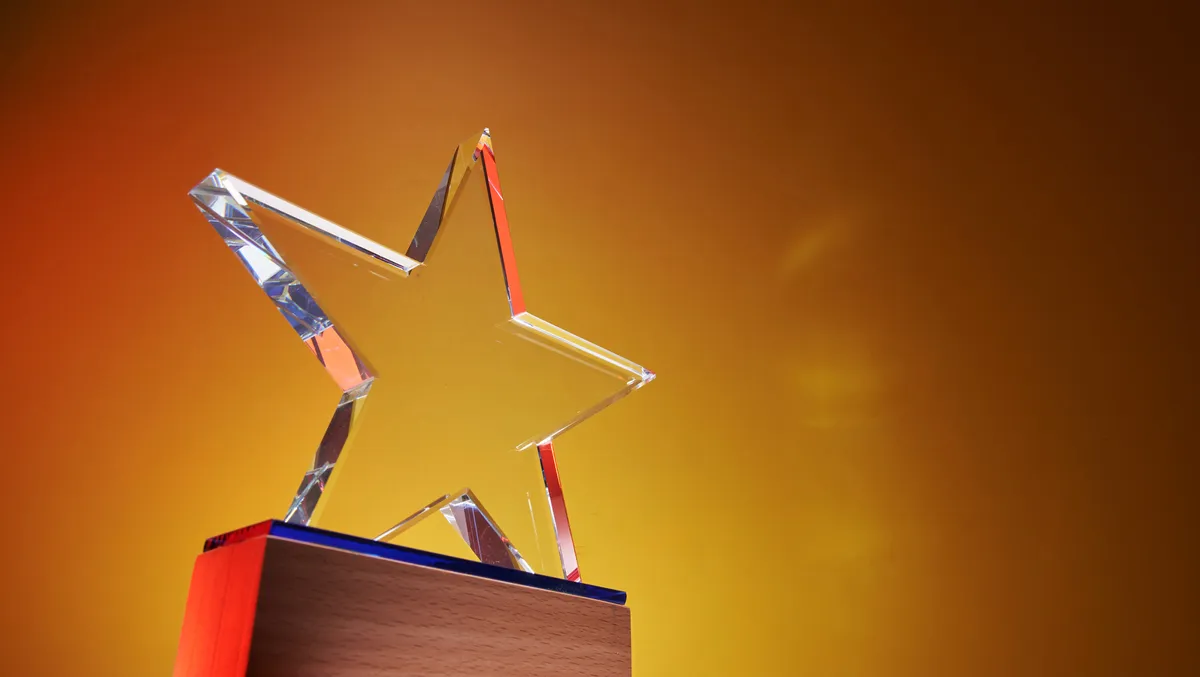 Versa Networks receives Frost & Sullivan award for SASE solution
Versa Networks, the recognised specialist in single-vendor Secure Access Service Edge (SASE), has announced it has earned the 2022 SASE Global Enabling Technology Leadership Award for its SASE solution.
According to Frost & Sullivan, Versa is the preferred choice in terms of securing SD-WAN and SSE as it offers flexibility in deploying its converged SASE platform, either through on-premises, public cloud, or as a cloud-delivered service, while many other SASE solutions are offered only as cloud-based services or a combination of different components, including hardware and service chaining.
In contrast to traditional security vendors' SASE offerings, that are either re-architected or built from the acquisitions of multiple mature products and provided as point products (a la carte) or in the form of service chaining with other third-party solutions, Versa provides a unified, identity-aware, context-driven, and globally distributed software platform.
The company's SASE services are tightly integrated within a single software stack managed by a single pane of glass.
Each year, Frost & Sullivan presents the Global Enabling Technology Leadership Award to a company that has developed a pioneering technology that not only enhances current products, but also enables the development of new products and applications.
For the 2022 SASE Global Enabling Technology Leadership Award, Frost & Sullivan analysts independently evaluated eight leading SASE providers on the following criteria:
Technology Leverage Commitment to Innovation, Commitment to Creativity, Stage Gate Efficiency, Commercialisation Success, and Application Diversity Customer Impact Price/Performance Value, Customer Purchase Experience, Customer Ownership Experience, Customer Service Experience, and Brand Equity.
According to Frost & Sullivan, Versa has demonstrated that it is the leader in mission critical networks of large global WAN, remote worker, cloud-first, and security-sensitive SASE deployments.
The analysts state, Versa is also committed to technology innovation and creativity, and it continuously invests in and makes technology enhancements to its security services, including Versa sandboxing infrastructure, DLP, CASB (Inline and API based), remote browser isolation (RBI), and domain name system (DNS) tunnelling detection, which provide better threat protection, detection and response capabilities.
Frost & Sullivan applauds Versa's creativity to add Cloud Workload Security, Cloud Security Posture Management and SaaS Security Posture Management to its platform. Most of the company's competitors do not offer these functionalities or offer them as separate solutions.
Versa has also added artificial intelligence/machine learning (AI/ML) to its software platform to boost anomaly detection, risk remediation and automation.
Apurva Mehta, Versa Networks Co-Founder and CTO, says, "Considering Versa is the pioneer of the unified SASE space, and its technology lead and rapid customer growth, it is gratifying to be recognised as the SASE global enabling technology leader by Frost & Sullivan.
"Versa's feature-rich SASE solution with tightly integrated security and networking, deployment flexibility and cloud onramp, combined with our natural language processing (NLP) and AI/ML-based anomaly detection, troubleshooting, and prediction capabilities is proven critical for organisations as they map their direction to SASE.
"Versa has a strong unified SASE product that appeals to most organisations looking for a cloud-native security provider. Versa has a strong mind share which results in Versa appearing frequently on SSE selection shortlists."