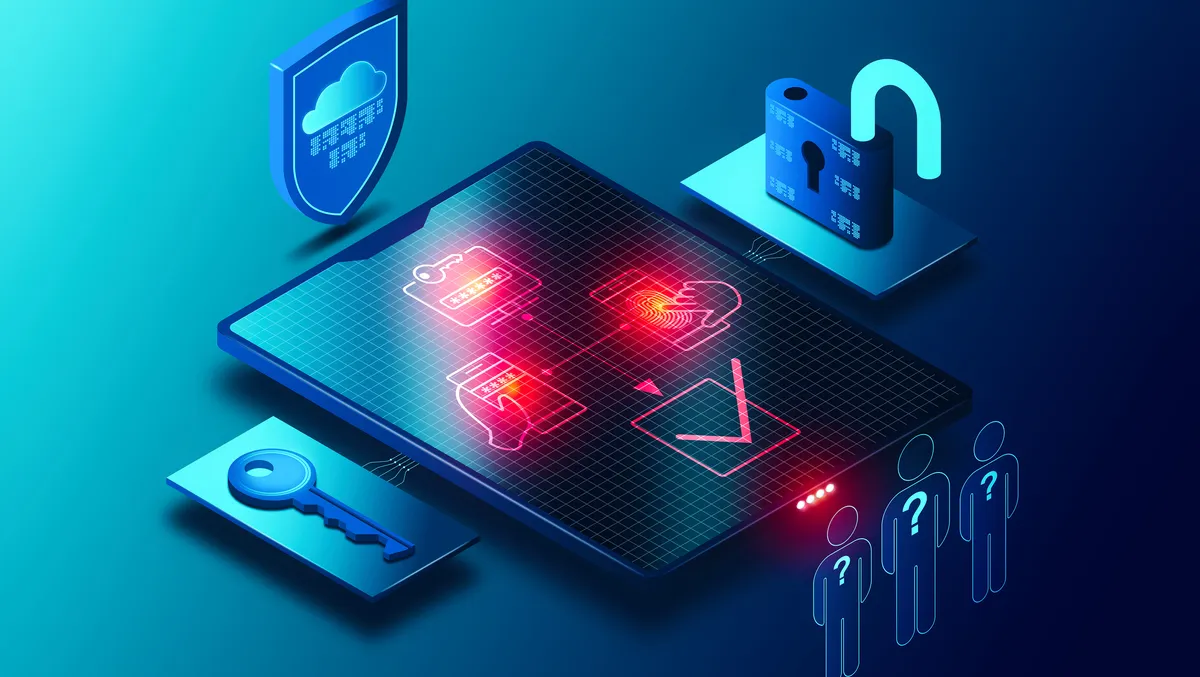 Versa recognized as a vendor for universal ZTNA by Gartner
Versa Networks, the provider of single-vendor unified secure access service edge (SASE), has announced it has been listed as a sample vendor for universal ZTNA (Zero Trust Network Access) in the Gartner Hype Cycle for Zero Trust Networking, 2023. Meanwhile, the company was also listed as a SASE (Secure Access Service Edge) sample vendor in the Hype Cycle.
According to the Hype Cycle for Zero Trust Networking, 2023: "Universal zero trust network access (ZTNA) extends existing ZTNA technologies to use cases beyond remote access, to support local enforcement in campus and branch 'on premises' locations. Extending ZTNA products to campus environments creates several benefits for enterprises, including security gap elimination, unified policy, enhanced visibility, simplified operations and modernized pricing models."
Versa launched Versa Zero Trust Everywhere earlier this year, the "industry's first" solution delivering Zero Trust security for remote and on-premises users with optimized user-to-application performance.
With Versa Zero Trust Everywhere, enterprises leverage Versa's AI/ML-powered Unified SASE platform to enable in-line Zero Trust policy enforcement for remote workers and onsite/hybrid workers in campus and branch offices while delivering an excellent user-to-application experience.
"Although remote work surged in recent years, the future of work is hybrid. Hybrid working creates challenges for employees due to inconsistent network access implementations, which can lead to lost productivity and increase the likelihood of security and networking incidents. Universal ZTNA helps to streamline network and security policies across multiple environments," Gartner also states in its report.
According to Gartner, Universal ZTNA has a High Benefit Rating, defined as "Enables new ways of performing horizontal or vertical processes that will result in significantly increased revenue or cost savings for an enterprise."
Gartner's Benefit Rating for SASE is Transformational, defined as "Enables new ways of doing business across industries that will result in major shifts in industry dynamics."
The Hype Cycle for Zero Trust Networking, 2023, also stated: "SASE is a key enabler of modern digital business transformation, including work from anywhere and the adoption of edge computing and cloud-delivered applications. It increases visibility, agility, performance, resilience and security. SASE also dramatically simplifies the delivery and operation of critical network and security services, mainly via a cloud-delivered model. SASE reduces the number of vendors required for secure access to one or two explicitly partnered vendors. For information security, SASE enables a single way to set policy enforcement consistently across all types of access – internet, web applications and private applications, reducing the attack surface and shortening remediation times."
"We are thrilled to be recognized in the Gartner Hype Cycle for Zero Trust Networking," says Dan Maier, CMO of Versa Networks.
"We believe that Zero Trust is the foundation of modern security and needs to be 'built in' to the network. Since our inception, our core philosophy has been that security is an inherent component of the network, not a bolted-on afterthought. We have delivered single-vendor Unified SASE, Secure SD-WAN, SSE and Zero Trust Everywhere based on this paradigm. With Versa's solutions, enterprises can extend Zero Trust from remote users to on-premise users and devices, with consistent policy enforcement at the cloud edge, WAN edge and LAN edge. The result is enhanced security posture, better user-to-app experience, and improved operational efficiency."
"Versa's AI/ML-powered single-vendor Unified SASE delivers organically developed best-of-breed functions – including Zero Trust Network Access (ZTNA) – that tightly integrate and deliver services via the cloud, on-premises, or as a blended combination of both, managed through a single pane of glass."
"Versa delivers SASE services such as Secure SD-WAN, Next-Generation Firewall, Next-Generation Firewall as a Service, Cloud Network Firewall, Unified Threat Management (UTM) including Advanced Threat Protection (ATP), Secure Web Gateway (SWG), Cloud Access Security Broker (CASB), Data Loss Prevention (DLP), Remote Browser Isolation (RBI), and User and Entity Behaviour Analytics (UEBA). Versa's single-vendor Unified SASE platform goes above and beyond management console automation by providing the ability to integrate networks, points of presence, policy definitions, application definitions, agent logic, and data lakes."