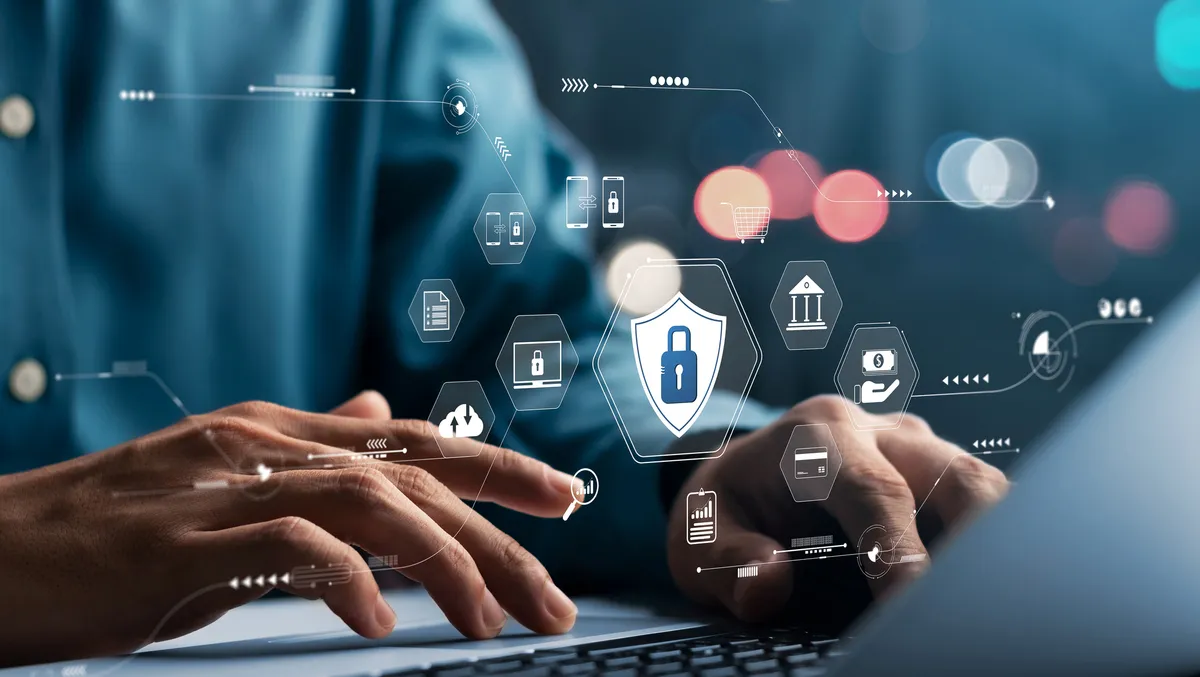 VIPRE extends partner support with new Microsoft campaign
VIPRE Security Group has announced the launch of its Microsoft Better Together Campaign. The campaign aims to provide Microsoft Partners with a profitable way to stand out from the crowd, and with the cybersecurity market projected to reach US$162 billion in 2023, there is notable opportunity to maximise their cybersecurity offerings.
VIPRE understands that there are three pillars of cybersecurity; People, Process, and Technology (PPT), and that only when all three pillars are working to support each other, does an organisation have a 360 degree portfolio of protection from cyber threats.
By joining the VIPRE Partner Community, businesses can take advantage of a solution covering each element of the PPT framework to provide a robust solution within the cybersecurity marketplace. This includes the following:
People - security awareness training: With the Global Cybersecurity Training Market projected to reach US$18.58 billion by 2027, VIPRE's eLearning solution provides Microsoft Partners with an award-winning offering to take to market. Research shows the human element is involved in 82% of successful data breaches, but preventable human error is responsible for 13% of those. By providing tailored, engaging, and motivating security awareness training content that is easily deployable, businesses can help to reduce many human-related security incidents.
Process - VIPRE email archiving: With more and more businesses moving their email infrastructure to the cloud, leveraging opportunities and features of Microsoft 365 becomes critical. VIPRE Email Archiving captures and seamlessly stores every incoming, outgoing or internal email and provides a solution that will help customers reduce costs, while retaining all email data required for compliance without impacting productivity.
Technology - VIPRE SafeSend: VIPRE SafeSend (now available on the Azure Marketplace), is a Data Loss Awareness tool that expands upon the security offered by Microsoft 365 to provide additional value to users. This email plug-in is unique in the market enabling VIPRE Partners to deliver an integrated solution that both enhances security and reduces risk associated with misaddressed emails. With SafeSend available on Azure Marketplace, Microsoft Partners and potential customers alike can access a way to build awareness, evaluate the solution, and manage their cloud platform through a cohesive relationship with Microsoft's infrastructure.
Oliver Paterson, Product Director at VIPRE, comments, "The campaign is all about synergy. It involves combining Microsoft's technology with VIPREs smart solutions to increase protection and efficiency.
"VIPRE believes that organisations should scrutinise each part of a vendor's cybersecurity package to see if they are getting the right level of protection for their business. While some solutions may seem comprehensive, there may be other add-ons, like the ones offered by VIPRE that can extend protection beyond the base security package."
According to Paterson, VIPRE uses both sandboxing and machine learning in its solutions as well as award winning security awareness training. This helps minimise phishing risks and addresses evolving threats.
By joining the VIPRE Partner Community, businesses can enhance the security of their Microsoft 365 ecosystem whilst increasing their margins. Individually, each of the VIPRE solutions empower organisations to expand their product offerings; when packaged together as part of a Microsoft 365 proposals, they provide Partners and their clients with one of the most comprehensive, layered security programs in the industry.