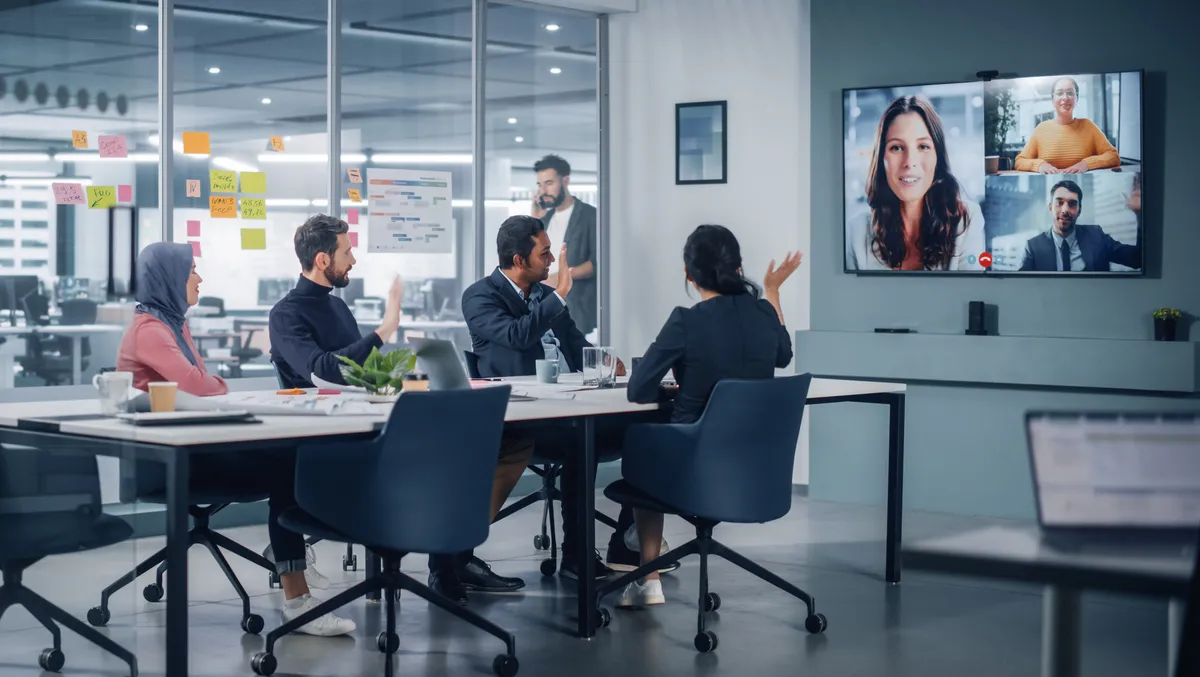 Zoom launches new global data privacy enhancements
Zoom launches robust privacy enhancements and tools for its users, EEA-based data storage and a dedicated European support team.
Acknowledging the importance of strong privacy practices, Zoom's team have developed easy-to-use solutions for users to control their privacy preferences. These solutions include various tools and features that allow users to easily manage their data and empower them to take ownership of their privacy.
Specific features introduced include:
EEA-based Data Storage: Paid customers based in the European Economic Area (EEA) can select specific data for Meetings, Webinars, and Team Chat to be stored within the EEA in the future.
European Support Team: Zoom has established a dedicated support team within Europe, allowing customers who opt-in to receive direct technical support.
Data Subject Access Requests: Zoom has developed a new tool for administrators to quickly reply to data subject requests for access or deletion of their personal data for Zoom Meetings, Webinars, and Team Chat. This tool facilitates compliance with GDPR and CCPA requests.
Marketing Preference Center: Users may opt in or out of Zoom marketing communications and newsletters with just one click.
Audit Log Tracking: Administrator audit logs record the specific actions administrators take on users' behalf. Account owners and administrators can now track when these logs are exported or deleted.
Data Retention: Users will have more visibility into Zoom's data retention and deletion policies and the standards and actions the company is taking to align with policies.
Lynn Haaland, Chief Compliance, Ethics, & Privacy Officer and Deputy General Counsel at Zoom, says: "We're proud to announce these privacy updates for our customers."
"These new tools offer our European customers more control over where their data is processed and stored, along with the option to delete personal data."
"Institutions can choose us knowing that they've selected a vendor that's committed to protecting their data," says Haaland.
Zoom's new privacy features were developed as part of its close relationship with SURF, the collaborative organization for ICT in Dutch education and research.
In 2021, the pair began working together in response to a Data Protection Impact Assessment (DPIA). As a result, many of these new features directly result from this close collaboration.
Jet de Ranitz, CEO and Chairperson of SURF's Board of Directors, says: "We are pleased with the adjustments Zoom has made to its software as a result of our collaboration."
"With Zoom's new privacy features and recent modifications, the company has showcased a commitment to European privacy standards."
"We are very happy with the outcome and the positive benefits for European users," says Ranitz.
Zoom's new tools for data subject access requests and data deletion are available in the Zoom web portal under "Privacy." The Marketing Preference Center can also be accessed through the "Manage Preferences" link within Zoom marketing emails.
For EEA-based paid customers, Zoom also began rolling out the ability to enable EEA-based data storage in the Zoom Privacy Center.