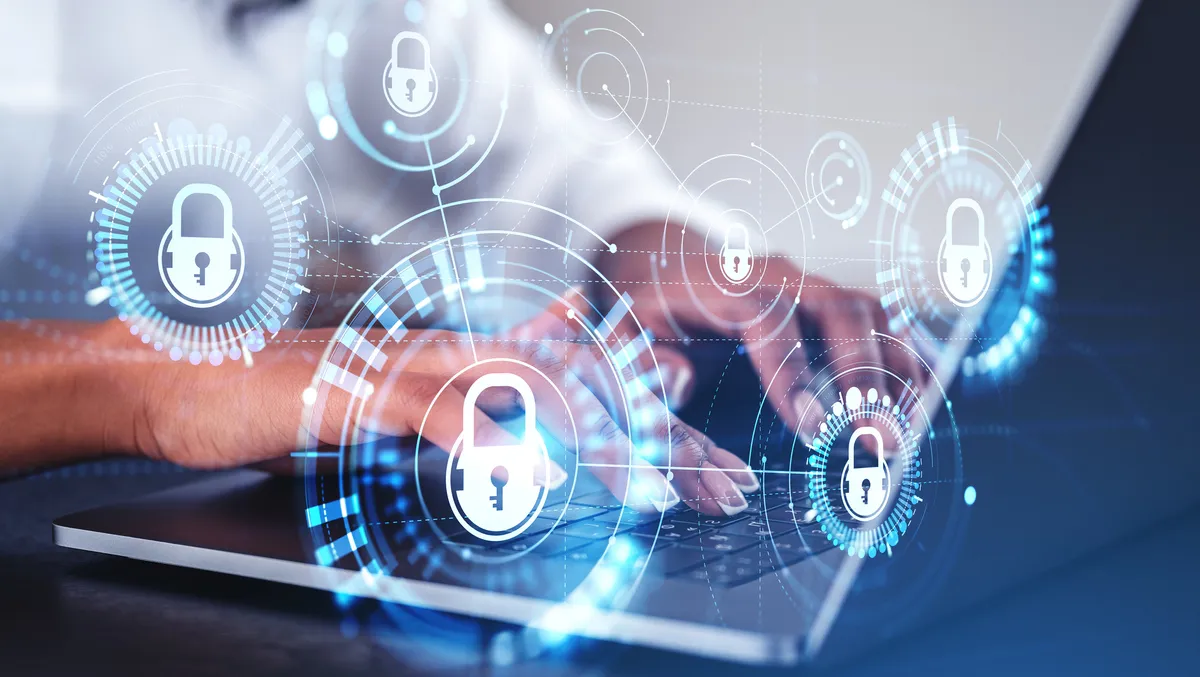 Zyxel launches bundled network and security services for SMBs
Zyxel has launched a bundled offering designed to help SMBs adopt a simplified approach to managing their networks and security.
The Zyxel Nebula Starter Kit is designed to provide smaller businesses with a simple WiFi network set-up. It includes two NWA90AX wireless access points and a single, 8-port GS1915-8EP PoE switch for a price significantly lower than the combined cost of buying all three separately.
"All devices come ready to use with Nebula, Zyxel's cloud-based network monitoring and management service, which also has built-in security features. Customers can administrate their own network or hand that responsibility over to a trusted managed services provider," says Rachel Rothwell, Senior Regional Director, UK and Ireland, at Zyxel.
"The Nebula Starter Kit is a great entry-level set-up for an SMB, and while they can monitor the network and security settings themselves, most will be happy to pass that role over to their reseller or service provider partner."
"While SMBs are ready to embrace managed services, few have their own IT skills in house, and it's much easier to hand all the monitoring and management over to an expert service provider partner. In our experience, once they have taken that step, SMBs don't look back. They quickly gain confidence in using managed services and go on to place even more responsibility in the hands of the MSP."
Nebula enables network devices and settings to be monitored and managed through the cloud. It is easy to learn, and Zyxel provides full training for administrators and partners wanting to market the solution.
"Zyxel Networks is a developer of wired and wireless networking, network security products, and cloud network management solutions. Our products and services provide business and consumers with a simplified and unified networking experience and robust protection against evolving cyberthreats. They are designed to be easy to connect and to manage, making use of the latest technology innovations and intelligence to deliver flexible, effective, secure and scalable solutions. With headquarters in Taiwan, Zyxel has more than 30 years of experience, a presence in more than 150 markets, and is trusted by over one million businesses," informs Rothwell.
She further elaborates on the benefits of her company's Nebula Cloud networking solution. "Nebula Cloud Networking solution allows you to just connect, protect, and manage Zyxel's compatible Nebula access points, security firewalls and switches with our centralised Cloud platform, Zyxel Nebula."
"Clients can get the richest collaboration with everything you need on a simplified and unified Nebula platform. With a few simple clicks, You can configure and deploy network devices before unboxing them. Our solution leverages from the world's leading network security vendors that constantly protects you businesses. Finally, clients can benefit from centralised multi-tenant management across unlimited numbers of locations, streamlined configuration and updates under a single page across all devices," concludes Rothwell.