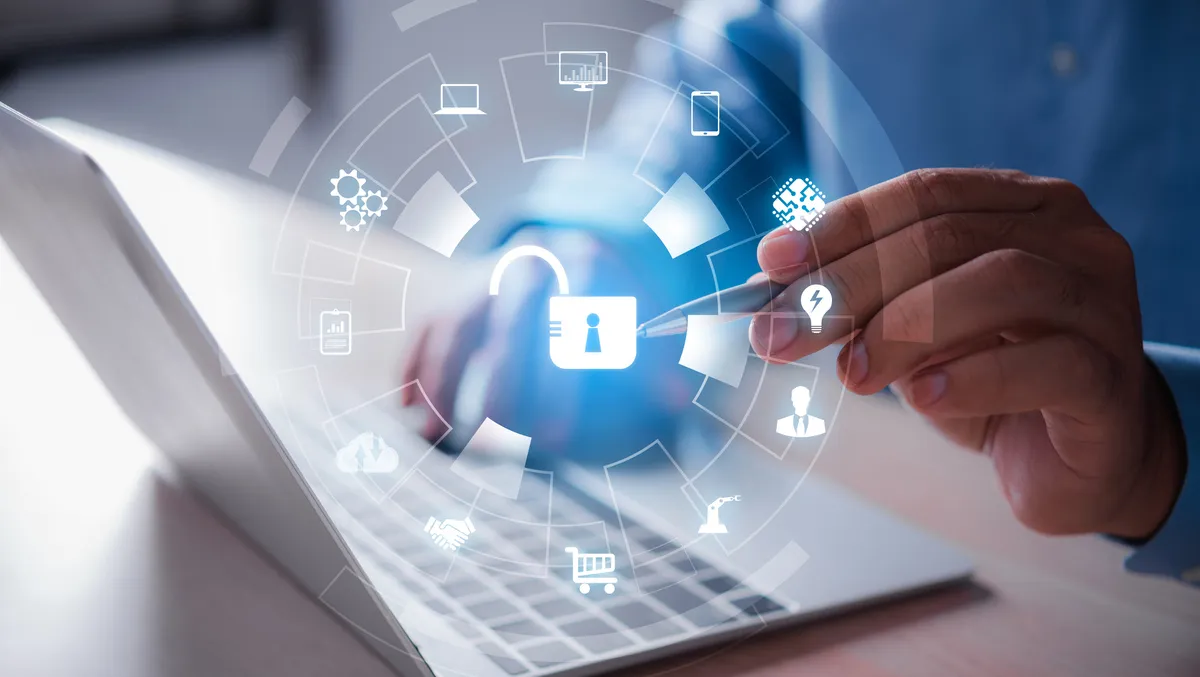 Check Point Software completes acquisition of Perimeter 81
Wed, 20th Sep 2023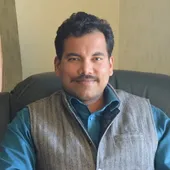 By Gaurav Sharma, Journalist
Check Point Software Technologies, a provider of cybersecurity solutions, has announced the completion of its acquisition of Perimeter 81, a security service edge (SSE) company with a team of over 200 employees that serves more than 3,000 customers worldwide. As hybrid work and cloud migration continue to be the norm, this acquisition reinforces Check Point's aim to ensure fast and secure access for remote users, sites, data centres, and the internet.
"Welcoming Perimeter 81 into the Check Point family fortifies our position in the SASE market," says Gil Shwed, chief executive officer at Check Point Software Technologies. "Their unique suite, which offers Zero-Trust Access, full mesh connectivity, and swift one-hour deployment, aligns perfectly with our vision of delivering the industry's fastest, most secure SASE solution."
Perimeter 81's technology offers a suite of capabilities, including fast and secure internet access for remote users and branch offices; cloud delivery with on-device network protection, avoiding latency, complexity and privacy concerns; Zero-Trust with full mesh connectivity among users, branches and applications; simple and fast one-hour deployment; and intuitive administration that reduces day-to-day overhead.

Check Point says its Infinity solution is the industry's only consolidated cybersecurity architecture, shielding enterprises across networks, endpoints, cloud, and mobile devices. Its robust system meets the challenges posed by expanding connectivity and security gaps and ensures collaborative threat intelligence sharing.
Across the industry, security professionals are shifting to a Zero Trust Security state of mind: no device, user, workload or system should be trusted by default, neither inside nor outside the security perimeter. However, designing or rebuilding your security infrastructure around a zero-trust approach using point solutions might lead to complex deployment and inherent security gaps. Check Point offers a practical and holistic approach to implementing Zero Trust based on a single consolidated cybersecurity architecture, Check Point Infinity.
Infinity enables organizations to prevent cyber threats, simplify security management, and boost efficiency. Infinity's single management console centrally correlates a wide range of events across all network environments, cloud services and endpoint infrastructures. Check Point's pre-emptive threat prevention technologies block the most sophisticated attacks before they can inflict damage.
Infinity has 64 threat prevention engines blocking known, and unknown threats powered by threat intelligence. It protects the entire IT infrastructure: networks, cloud, endpoints, and mobile.
Incorporating Perimeter 81 into Check Point Infinity will heighten security precautions from the initial development phase, pinpoint vulnerabilities, and guide the necessary rectifications.
Complementing this move, Check Point's recent acquisition of Atmosec, a company specializing in the rapid discovery and disconnection of malicious SaaS applications, will enhance the company's SaaS security offering and bridge security gaps in SaaS applications.
Including Perimeter 81 and Atmosec with Check Point Infinity's architecture will deliver a complete SASE offering across internet access, Zero-Trust private access, SaaS security and SD-WAN. This positions Check Point to provide security solutions tailored to intricate cloud environments.