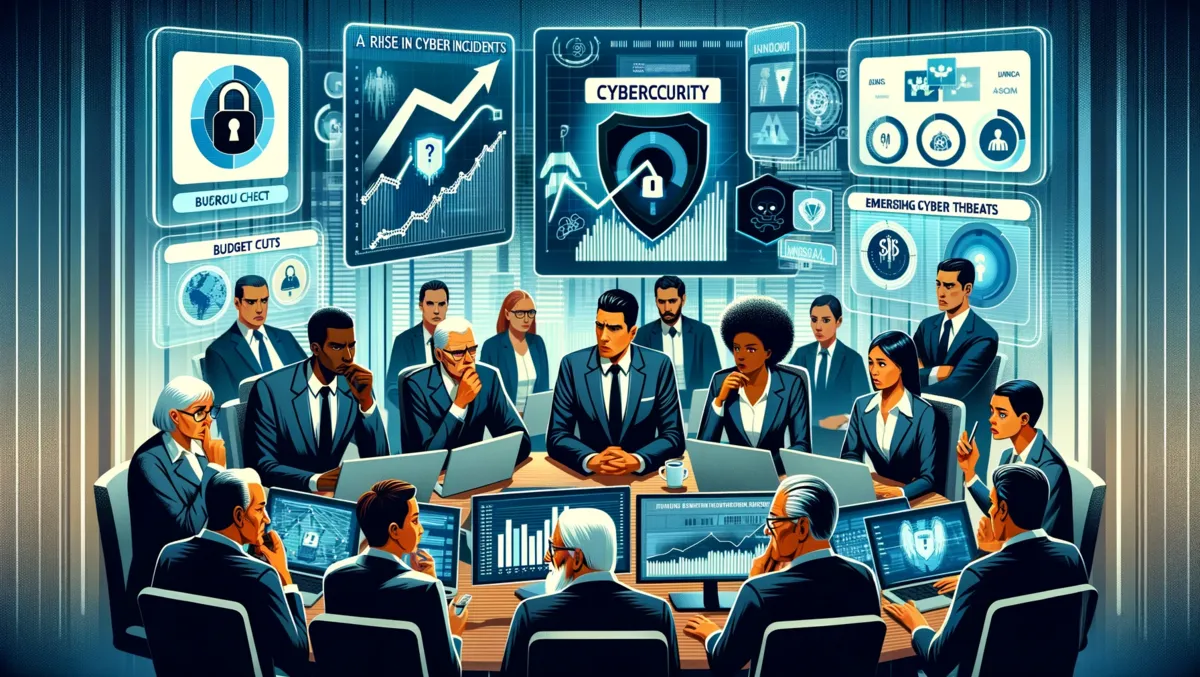 Cybersecurity challenges persist for SMBs, revealing need for support
Sat, 14th Oct 2023
By Sean Mitchell, Publisher
New research reveals that small and medium-sized businesses (SMBs) are grappling with a myriad of cybersecurity challenges, with many feeling inadequate due to lack of necessary support and resources. The report, published by Sage, a leading provider of accounting, financial, HR and payroll technology for SMBs, sheds light on the persistent hurdles SMBs are navigating in cybersecurity.
Key findings of the report disclose that 48% of SMBs were victims of a cybersecurity incident in the past year alone, whilst 51% expressed difficulty in keeping pace with emerging threats. Economic strain and rising cost of living are also impacting SMBs, with 44% sharing that these factors have led to reductions in their cybersecurity budgets. Despite this, 69% of SMBs emphasized the incorporation of cybersecurity into their organisational culture, although discussions on the matter typically arise following changes or internal incidents.
Interestingly, the issue is not limited to the struggle against potential cyber threats, but 55% of the SMBs surveyed place the responsibility on the government for providing necessary education and training on cybersecurity. Further adding to their woes, 45% admitted to not understanding the security requirements for their business.
The report further adds that smaller businesses show less concern and possess less knowledge about cyber controls, usually investing less in cybersecurity resulting from their size. Ben Aung, EVP Chief Risk Officer at Sage emphasizes the need for SMBs to understand and mitigate risks, stating, "While our research highlights their genuine concern for cybersecurity, they need guidance to comprehend the risks beyond merely relying on firewalls and tools".
Discussing this issue, Maria Kelly, Operations Manager at Roche Healthcare, stressed the urgent need for affordable practical advice and support. "For our business, we need to confidently navigate daily threats". She continued, "Knowledge here is power, and by understanding the small steps we can take as a business, and where to go to for advice, we can help protect our data and minimise risk".
Simon Borwick, Cyber Security Partner at PwC UK also shared his insights on the matter, stating, "Cyber crime is now a real threat to small and medium businesses, regardless of their scale. Their digital presence can turn into a potential weak link within the supply chain".
Two-thirds of global SMBs were found to be ready to spend more on reliable cybersecurity measures, with 68% expressing willingness to choose a more expensive supplier if they offered better security and more information about the privacy and security of their products. Despite the evident challenges, the research suggests that SMBs around the world are willing to prioritise cybersecurity and are looking for support and guidance to navigate this complex and ever-evolving landscape.