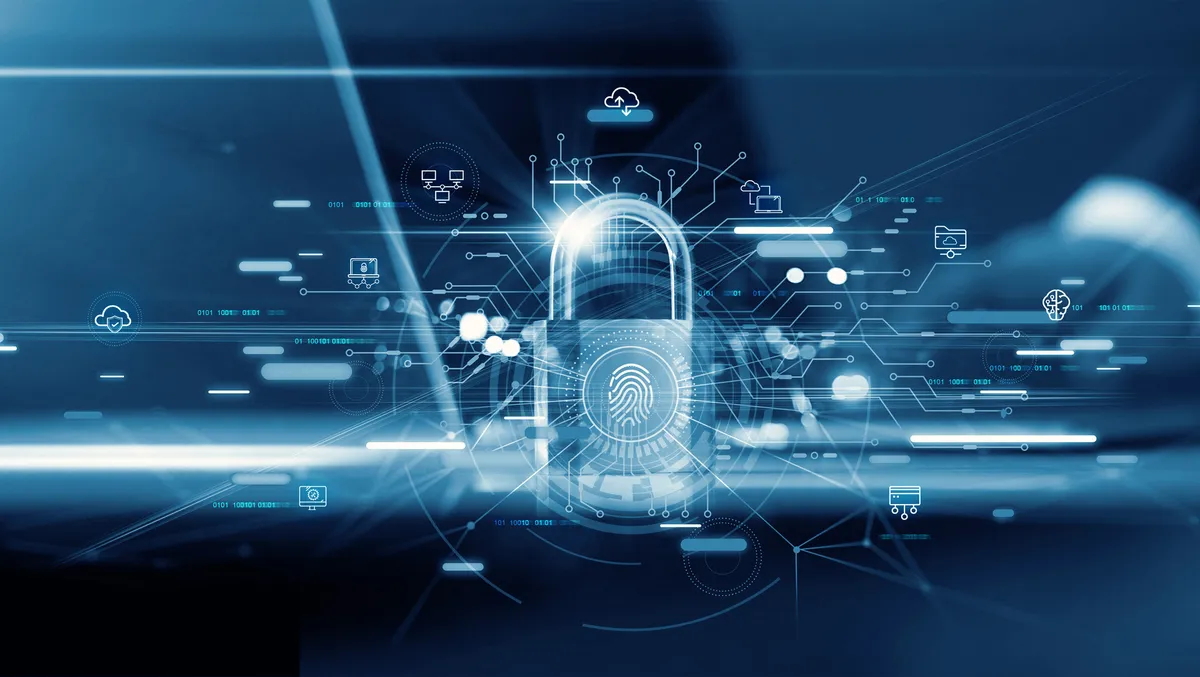 Emerge Digital and ConnectWise redefine SMEs cybersecurity
Mon, 24th Apr 2023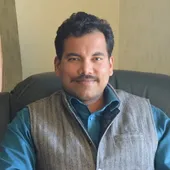 By Gaurav Sharma, Journalist
IT managed services provider Emerge Digital has teamed up with the software company within the MSP space, ConnectWise, to make enterprise-level cybersecurity protection accessible to SMEs and help reduce the spiralling cost of security for corporations.
Last year, 54% of SMEs experienced a cyber-attack, according to a Vodafone study, an increase of 15% in two years. In a separate report, 38% admitted having an insufficient budget to protect themselves against cyber-attacks. For corporations, the growing cybersecurity skills gap has led to a lack of in-house expertise to manage their complex networks while paying a premium for their IT security solutions.
By partnering with ConnectWise, Emerge Digital hopes to redefine cybersecurity for SMEs, bringing proven industry expertise and enterprise-grade cybersecurity protection to the market at SME-friendly prices. Born out of a single software solution designed to help MSPs gain control of their help desk and billing, ConnectWise has grown into a robust platform of software built for technology solutions providers (TSPs) to run their entire as-a-service business.
Meanwhile, the new offering from Emerge Digital, called OnyxSecure, will be available in three tiers. Each will include a dedicated team of highly certified cyber security engineers and advanced protection from world-leading vendors, including Microsoft, ThreatLocker and CybSafe, which are typically unaffordable for SMEs.
Emerge Digital's entry-level tier, OnyxSecure Essential, includes a 24/7 Security Operations Centre (SOC), dark web monitoring and zero trust security, AI-powered robust endpoint defence, and a solution that provides Microsoft cloud fortification by logging usage data from across Microsoft 365 systems.
"ConnectWise creates state-of-the-art products that are used far and wide across the cybersecurity and IT industries. Having been a trusted partner of the company for nearly a decade, we've leveraged ConnectWise's products to provide our clients with best-in-class solutions across their cybersecurity. Together we wanted to break down barriers for SMEs and tackle the challenges for corporations, helping them access the solutions and support needed to confidently defend their businesses against today's emerging threats," says Tom Henson, managing director at Emerge Digital. "Using comprehensive solutions, including outsourced IT support, cybersecurity, cloud infrastructure, and innovative technologies like process automation and data visualisation, Emerge Digital enables businesses to invest in technology that supports them in achieving their goals."
"Our three tiers of cybersecurity services sit at 60% less than our usual price point, which was already extremely competitive with the wider industry. We've lowered our prices without compromising on quality. Each solution can be deployed rapidly, giving companies access to world-leading, Gartner Magic Quadrant and Forrester Wave technologies."
OnyxSecure Essentials offers industry-leading protection worth £50 per user per month at the reduced price of £20 per user per month. Prices for OnyxSecure Enhanced start from £50, while the OnyxSecure Elite price is calculated on a bespoke basis. Emerge Digital is also offering Cyber Essentials certification to help maximise the value of their selected tier.