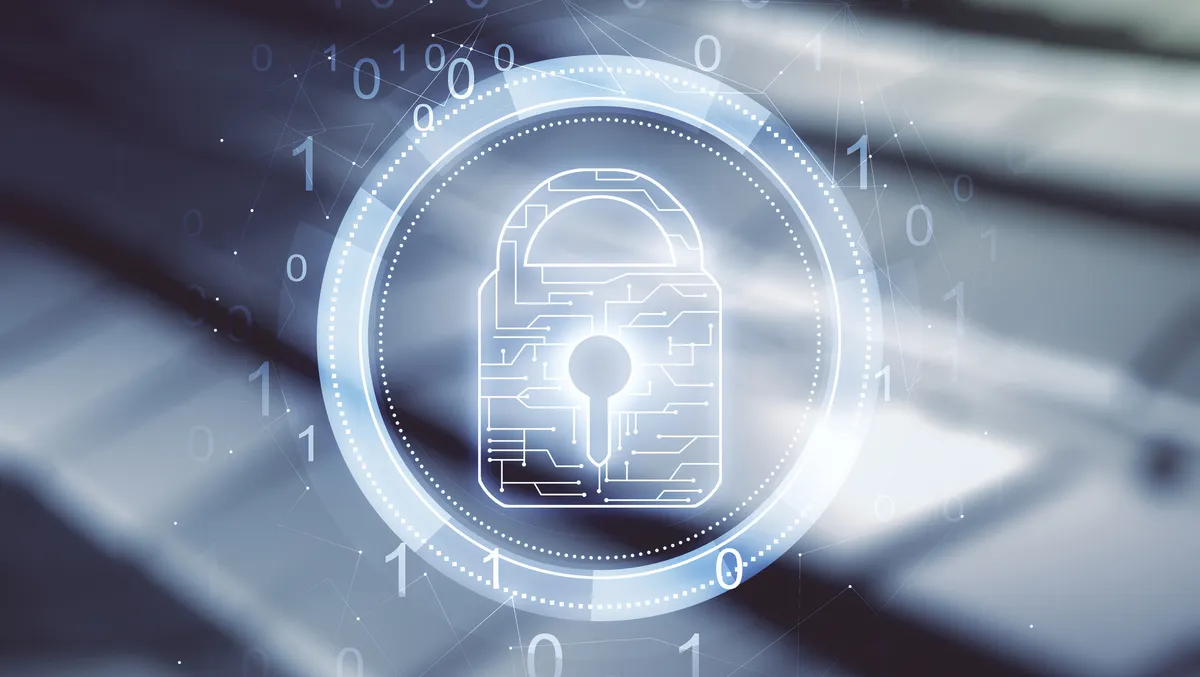 ExtraHop and CrowdStrike integration drives greater visibility
ExtraHop, the specialist in cloud-native network detection and response (NDR), has announced a new integration to enable customers to ingest network data from Reveal(x) 360 in CrowdStrike Falcon LogScale.
The new integration is designed to provide joint customers with comprehensive visibility for optimised threat hunting and critical resource allocation for incident response.
According to ExtraHop, today cybersecurity professionals are increasingly overwhelmed with a growing onslaught of alerts, some of which are repetitive and inconsequential. This new capability aims to help customers quickly ascertain the severity of threats and prioritise response and remediation actions, freeing up time to focus on more complex and mission-critical work.
According to IDC, "The idea of partnership is often bandied about, but the ExtraHop-CrowdStrike partnership is entrenched and actionable. The ExtraHop Reveal(x) 360 integration with the CrowdStrike Falcon platform combines complete network intelligence and world-class security telemetry into a single, seamless solution to automatically contain network-based attacks including lateral movement, ransomware, data exfiltration, and more."
Amanda Adams, Vice President of Americas Alliances, CrowdStrike, says, "More than two years into our partnership with ExtraHop, customers have experienced the tremendous value that comes from enhancing XDR with network telemetry. The synergies between the two platforms offer the situational awareness and control they need to keep their organisations secure. By empowering customers to ingest network data within Falcon LogScale, they can achieve 360-degree visibility to identify and respond to threats quickly."
Jesse Rothstein, Co-founder and CTO, ExtraHop, comments, "The new integration with the CrowdStrike Falcon platform is a notable milestone in our ongoing partnership with CrowdStrike.
"To protect businesses from today's advanced cyber threats, we need to ensure that relevant security data does not live in silos. By correlating network insights uncovered by ExtraHop with relevant security telemetry using CrowdStrike Falcon LogScale, were able to reduce guesswork and provide the context analysts need to close visibility gaps and secure their organisations."
This news follows ExtraHop being named as a notable vendor by Forrester Research in the Network Analysis and Visibility Landscape, Q1 2023.
Jesse Rothstein, Co-founder and CTO, ExtraHop, commented, "Network visibility has become an integral part of an organization's cybersecurity strategy as attackers' tactics, techniques, and procedures rapidly evolve. We believe Forrester's recognition of ExtraHop in the Network Analysis and Visibility Landscape further proves that the network is the go-to data source for detection and response, and reasserts our position as a trusted NDR partner."
ExtraHop is a cybersecurity partner for enterprises. The company's Reveal(x) 360 platform is the only network detection and response platform that delivers the 360-degree visibility, according to the company. When organisations have full network transparency with ExtraHop, they see more, know more, and are able to stop more cyber attacks.