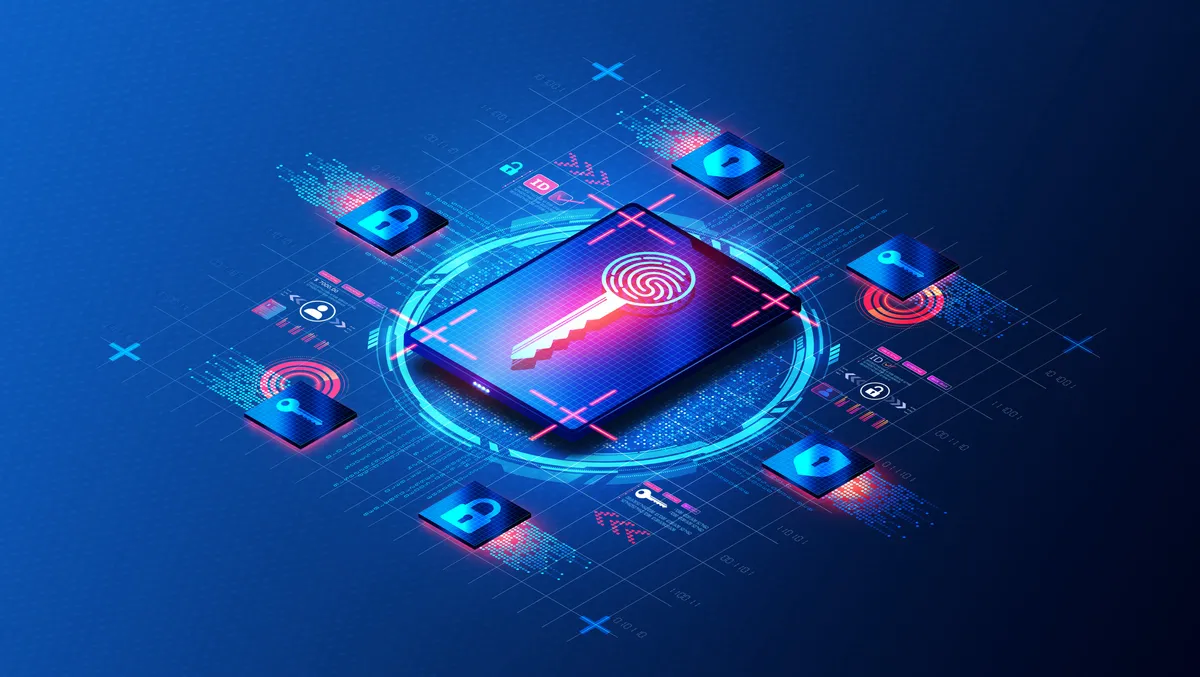 ForgeRock adds new solution to passwordless authentication portfolio
ForgeRock has announced ForgeRock Enterprise Connect Passwordless, a new passwordless authentication solution that eliminates the need for users to interact with passwords inside large organisations.
Enterprise Connect Passwordless is the latest addition to ForgeRock's passwordless authentication portfolio for consumer and workforce use cases.
Developed through the company's strategic partnership with Secret Double Octopus, the new solution, integrated into ForgeRock Identity Platform, is designed to protect the most commonly used and vulnerable enterprise resources, such as servers, workstations, remote desktops and VPNs.
It aims to help large enterprises proactively defend against costly cyber attacks and unauthorised access by providing a passwordless experience to legacy applications, systems and services. In turn, organisations can deliver an employee experience that empowers people to access their information without needing to know a password.
Peter Barker, Chief Product Officer, ForgeRock, says, "The move to passwordless authentication will fundamentally change every digital experience on the planet, starting with the most common experience of all - logging in.
"With the addition of Enterprise Connect Passwordless, ForgeRock is the only solution to offer a full spectrum of passwordless capabilities that help employees and consumers say goodbye to remembering their passwords."
Benefits of the solution include eliminating employee account lockouts and reducing the volume of IT tickets, which can lower operational costs from help desk interactions, increase workforce productivity and enhance the user experience.
ForgeRock Enterprise Connect Passwordless uses next generation identity orchestration capabilities that allow enterprises to design and implement passwordless login and access journeys tailored to their security and experience needs.
Jay Bretzmann, Research Vice President, Security Products, IDC, says, "When an organisation decides it wants to go passwordless to improve user experiences, that can be a heavy lift, made lighter when accompanied by user journey orchestration technology.
"The ability to rapidly create login experiences tailored to groups of diverse individuals is an imperative for modern enterprises. Orchestration not only provides the tools to do this, but also the ability to fine-tune journeys in real-time.
"What used to take programmers and developers weeks or months can now be accomplished by non-technical IT or identity staff for a fraction of the time and cost."
Available in Q2, Enterprise Connect Passwordless augments the company's existing passwordless capabilities, adding to the ongoing work ForgeRock has been doing to eliminate consumer passwords for more than a decade.
The ForgeRock Identity Platform has a history of providing organisations options to help deploy passwordless authentication for mobile and web applications, to reduce fraud and improve the user experience.
The company already supports passwordless authentication capabilities through FIDO2 WebAuthn standards and passkeys within the ForgeRock Identity Cloud, low-code, no-code access orchestration with ForgeRock Intelligent Access and AI-driven threat protection within ForgeRock Autonomous Access.
ForgeRock also has alliances with partners that have developed curated FIDO solutions for many different types of applications.