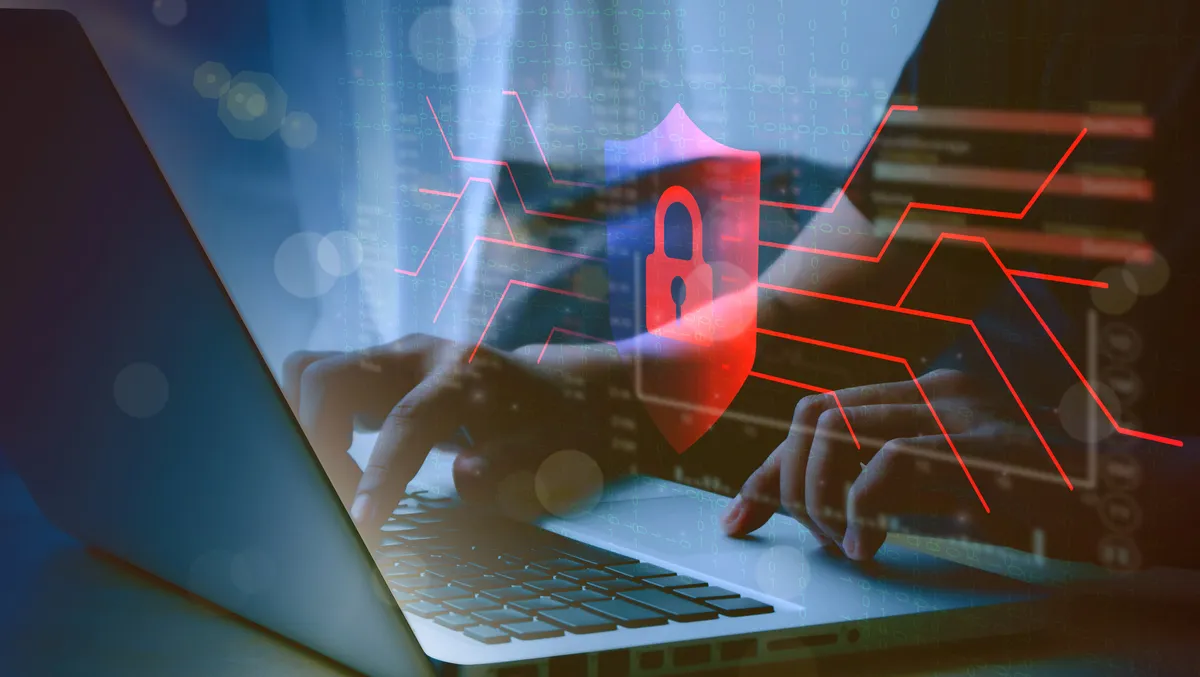 Fortinet launches new secure networking innovations
Fortinet, the global cybersecurity company driving the convergence of networking and security, has announced new innovations enabling unified management and analytics across its secure networking portfolio.
‪FortiManager is Fortinet's centralised management solution that covers the enterprise network across FortiGate Next-Generation Firewall deployments (both on-premises and in the cloud), as well as Secure SD-WAN, Secure WLAN/LAN, and Universal ZTNA.
With this news, FortiManager now integrates with FortiSASE, Fortinet's Single-Vendor SASE solution, making Fortinet the only vendor delivering consistent security, management, and analytics across the entire hybrid network.
Additionally, Fortinet is now introducing new updates across its secure networking portfolio and FortiOS 7.4, including:
Hybrid mesh firewall for data centre and cloud
FortiGate 7080F is a new series of next-generation firewalls (NGFWs) designed to eliminate point products, reduce complexity, and deliver higher performance through purpose-built ASIC technology and AI/ML-powered advanced security.
It delivers a Security Compute Rating of 5x faster NGFW firewall performance, 2x faster IPSec VPN throughput, and 2x better threat protection, all while being 73% more energy efficient per Gbps of firewall throughput compared to the industry standard.
FortiFlex is a new points-based consumption program with support for Hybrid Mesh Firewall deployments and a variety of products, such as virtual machines, FortiGate appliances, and SaaS-based services, among others.
Secure SD-WAN for branch offices
Fortinet Secure SD-WAN is designed to enable consistent security and superior user experience for business-critical applications, whether in the cloud, the data centre, or on-premises, and supports a transition to single-vendor SASE.
New enhancements unveiled include automation in overlay orchestration to accelerate site deployments and a redesign of the monitoring map view to provide global WAN status for each site.
Single-vendor SASE for remote users and branch offices
Fortinet's Single-Vendor SASE solution, FortiSASE, converges cloud-delivered security and networking to simplify operations across hybrid networks.
As part of this news, FortiSASE now integrates with FortiManager, allowing unified policy management for Secure SD-WAN and SASE along with unmatched visibility across on-premises and remote users.
Universal ZTNA for remote users and campus locations
Fortinet Universal ZTNA provides the industry's most flexible zero-trust application access control no matter where the user or application is located, and new enhancements now deliver user-based risk scoring as part of our continuous checks for ongoing application access.
WLAN/LAN for branch offices and campus locations
FortiAP, the company's secure WLAN Access Points, can now integrate with Fortinet's Single-Vendor SASE solution, marking the industry's first AP integration with SASE. This enables secure micro-branches where an AP is deployed to send traffic to a FortiSASE solution and ensure comprehensive security of all devices at the site.
Neil Anderson, AVP, Cloud & Infrastructure Solutions - World Wide Technology, comments, "Our mission has always been to translate our customers' complex technology needs into practical solutions, and Fortinet helps us do just this.
"Fortinet's transformation from an industry-leading firewall provider to a well-rounded secure networking vendor has created a painless journey for our customers as they address changing business needs with new solutions like SD-WAN and SASE.
"With this announcement, Fortinet is continuing to add capabilities our customers need and is strengthening our ability to provide simplified, efficient secure networking solutions to our clients."