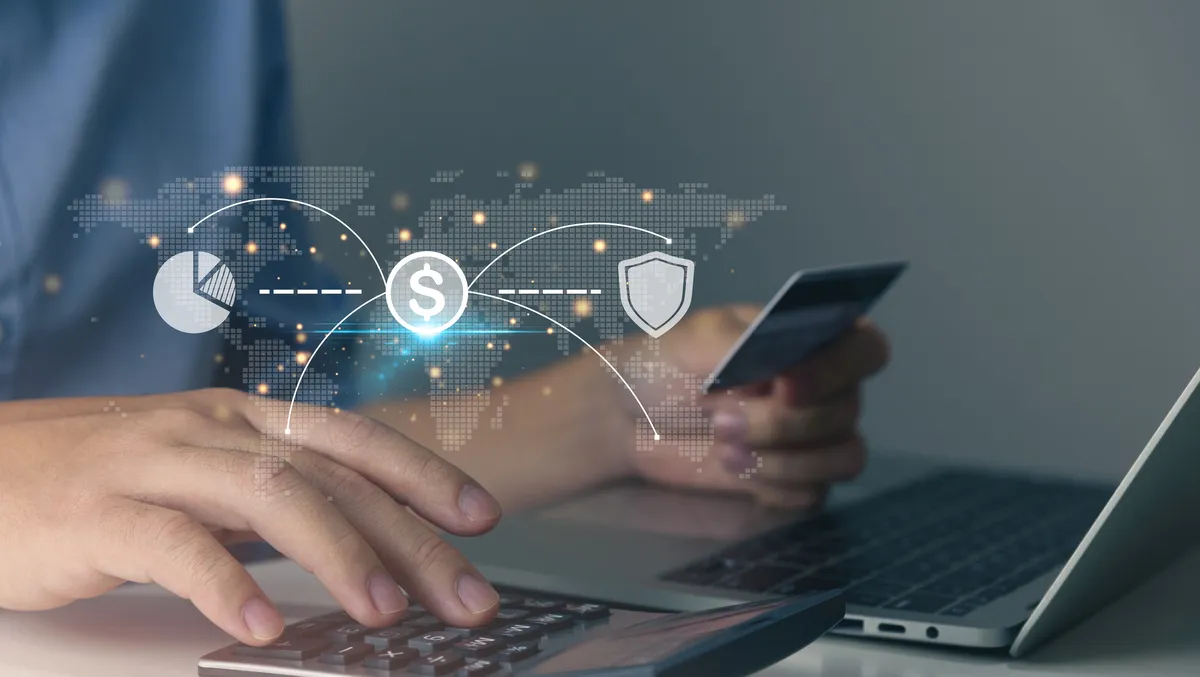 Integrity360 finds cybersecurity budgets are failing to meet expectations
Integrity360, UK and Ireland's cybersecurity services specialist, has announced findings from a social media poll to gain visibility into cybersecurity budgets and over surplus solutions within businesses.
The poll, which was conducted between 8-10 March, found that more than 30% of businesses believe that 30% of their budget is being allocated to tools and solutions that are not being used to their full potential.
In addition, almost 30% of those surveyed agree that they have more than 31-40 tools and solutions within their tech stack that could be removed due to overlapping and unused features. According to Integrity360, this is a worrying figure as cybersecurity breaches are continuing to rise, and businesses are left with gaps that could give cyber attackers a route in.
Richard Ford, CTO, Integrity360, says, "Whilst businesses recognise the need to allocate more budget towards cybersecurity, the difficulty lies in knowing where to apportion the spend. It's easy to throw money at all the shiny new tech and solutions on the market, but this results in disparate systems, with too many tools deployed for specific purposes, that ultimately go unmanaged and underutilised."
Whats more, 46% of polled respondents believe the most damaging impact of a cybersecurity breach to be the financial loss. Ford says this is unsurprising given the huge financial repercussions experienced by businesses in the wake of a security incident and the upsurge in ransomware attacks.
He says, "Businesses need a cybersecurity strategy that provides full visibility over their tech stack and the solutions they have, those they need and those they can do without. An overabundance of solutions with features that overlap or aren't required, is an accident waiting to happen, and a drain on budget and efficiency.
"These results are concerning, especially at a time of economic downturn when cybersecurity budgets are tight, and risks are heightened. Yet budget is being spent on unnecessary and unused solutions. Consolidation of platforms and convergence of technologies can be a useful way to optimise spending in addition to improving overall security posture."
The poll findings come ahead of the return of Integrity360's Security First conference in London on March 22nd.
Speaking at the event, Richard Ford will discuss Gaining visibility in an always on world which will take a look at how we can gain the threat visibility we need pre, peri and post incident, the technology innovations to take advantage of and, importantly, the processes needed to embed effective threat monitoring, detection and response within an organisation.
Investigative journalist and author Geoff White, keynote speaker at the event, will also share real-life examples of cyber crime, fraud, and identity theft. As a former Channel 4 technology correspondent and author of several books, he has first-hand experience in investigating high-profile cyber-attacks and exposing fraud in the online dating industry.
A number of industry specialists, as well as Integrity360 partners, will be speaking at the conference including Checkpoint, Varonis, XM Cyber, Mimecast, Darktrace, Rapid 7, Splunk, Zscaler, and Fortinet. These sessions will touch on topics such as how to gain data visibility and the benefits of Managed Detection and Response.
According to the company, the conference offers senior business and IT professionals from organisations of all sizes the chance to discuss, learn, grow, and connect with Integrity360's tight-knit network of industry professionals across the UK.