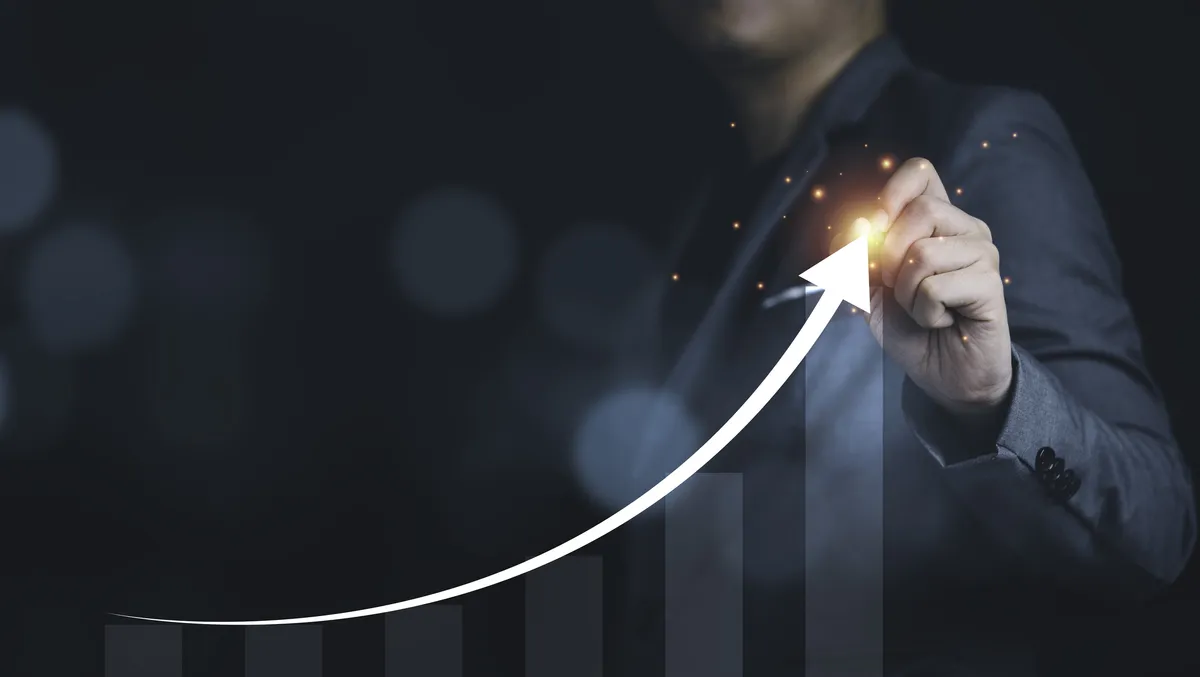 Keeper continues company growth with latest investment
Keeper Security has announced that global growth equity firm Summit Partners has completed a significant minority investment in the company.
With this investment, Len Ferrington, Managing Director at Summit Partners, will join the Keeper Security Board of Directors. The synergy between Keeper, Summit and existing investor Insight Partners aims to further accelerate product innovation and strategic expansion of the company's prominence in the cybersecurity space, in both public and private sectors, according to the company.
Keeper has seen strong growth in its global operations since raising its last round of funding in August 2020. The company has added several hundred new employees, acquired remote network access provider Glyptodon, expanded its industry certifications to include earning FedRAMP and StateRAMP Authorization, opened new data centres in Australia, Canada and Japan, and expanded its partner ecosystem across the NorAm, EMEA and APAC regions.
Keeper doubled its revenue while maintaining strong gross margins and continued its trajectory with Q1 2023 marking the company's strongest quarter on record, according to a statement. This latest investment aims to accelerate Keeper's growth and solidify the company's position as an innovator in enterprise password management, secrets management, privileged connection management and privileged access management.
Darren Guccione, CEO and Co-Founder of Keeper Security, comments, "Insight Partners is and has been a fantastic partner that has helped us with go-to-market strategies and best practices. I've known Len Ferrington and the Summit team for many years. They have deep experience investing in cybersecurity and a shared passion for the Keeper vision.
"I'm excited about the expanded perspective that both Insight and Summit will bring to Keeper, supporting our exceptional team as we continue to create and deliver industry-leading technology and innovation."
Len Ferrington, Managing Director at Summit Partners, says, "While the current economic environment has led to a contraction in many areas of technology investment, the demand for secure and accessible cybersecurity solutions continues to accelerate.
"Summit has invested in security software for more than thirty years. We are impressed with the breadth of the Keeper product portfolio as well as the Company's growth, and we are excited to see Keeper work to further disrupt the cybersecurity industry."
Thomas Krane, Managing Director at Insight Partners, says, "We saw great potential in Keeper and they've surpassed our expectations as a consistently high-performing company in the industry.
"This strategic investment will elevate Keeper even further, expanding its ability to provide best-in-class cybersecurity solutions to organisations around the world."
Keeper was co-founded in 2011 by CEO Darren Guccione and CTO Craig Lurey as a password manager for mobile devices.
Since then, the company has developed a robust cybersecurity platform with a clear focus on fulfilling critical unmet needs of the rapidly growing identity and access management market. Today, Keeper's solutions include a full suite of consumer and business offerings in password, secrets, and privileged connection management, as well as differentiators including dark web monitoring, secure file storage, single-sign on integration, compliance reporting and detailed event logging.
Keeper services organisations of all sizes from small home offices to multinational enterprises and the largest public sector organisations. According to the company, enterprises select Keeper because of its strong security architecture; ability to support federated and passwordless authentication with any identity provider; integration into on-premises, cloud or hybrid environments; and ease of use across desktop and mobile devices.
Its latest offering, KeeperPAM, provides a next-generation Privileged Access Management (PAM) solution that is disrupting the traditional PAM market. KeeperPAM delivers enterprise-grade password, secrets and privileged connection management within a unified SaaS platform.
KeeperPAM enables least-privilege access with zero-trust and zero-knowledge security. Keeper's patented cybersecurity solution is designed to enable complete visibility, security, control, and reporting across every privileged user on every device within an organisation.
Keeper is committed to maintaining the highest standards of security through continuous testing and auditing. The company holds the longest standing SOC 2 and ISO 27001 certifications in the industry. Keeper is GDPR compliant and CCPA compliant, PCI DSS certified, FedRAMP and StateRAMP Authorized, and certified by TrustArc for online privacy.