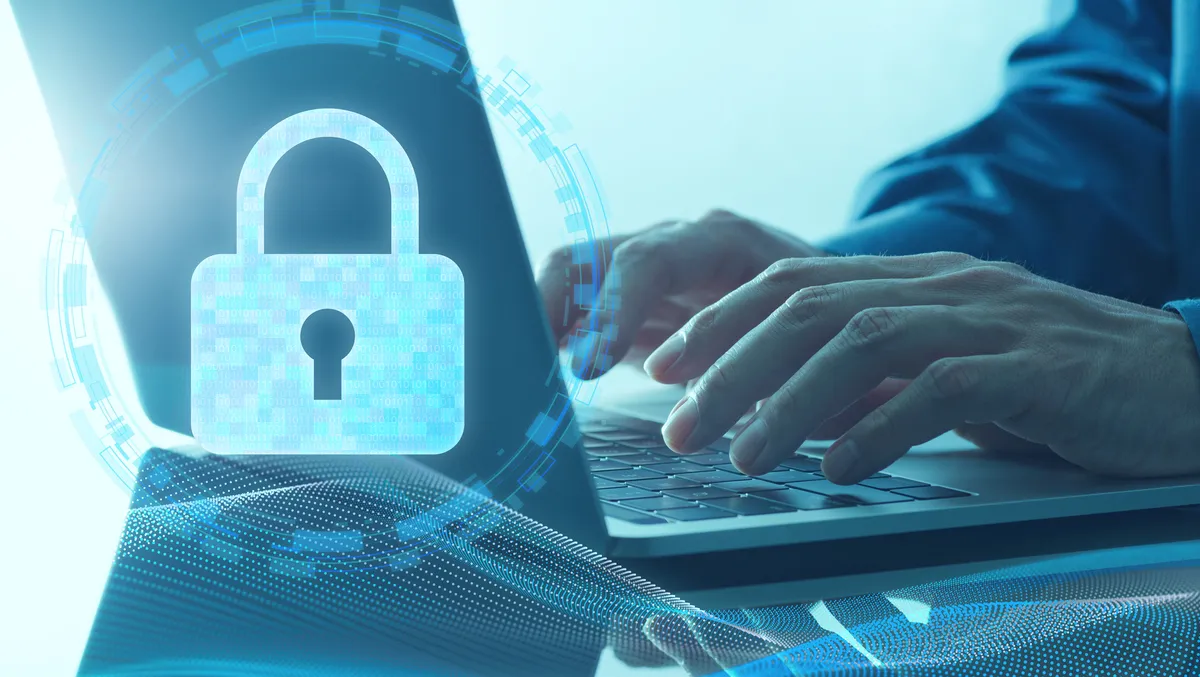 LogRhythm launches distributor partnership with Infinigate
LogRhythm, the company helping security teams stop breaches by turning disconnected data and signals into trustworthy insights, has partnered with Infinigate Group, the cybersecurity company specialising in cybersecurity, secure networks, and secure cloud, to transform cybersecurity accessibility in Europe.
Infinigate will provide LogRhythm's entire product portfolio to its reseller partners to meet the evolving and unique security needs of enterprises in the United Kingdom and Ireland (UK&I), effectively immediately, and Germany, Austria, and Switzerland (DACH), effective as 1 December 2023.
As many organisations look to embrace Software-as-a-Service (SaaS) security solutions, there is still a strong demand for self-hosted options, specifically in the DACH region. To meet businesses' varying requirements for security information and event management (SIEM) solutions in the UK&I and DACH, the partnership provides Infinigate's reseller partners with full access to self-hosted LogRhythm SIEM, cloud-native, SaaS SIEM, LogRhythm Axon, and LogRhythm NDR.
"The increasing pace of modern digital transformation is driving the need for innovation and collaboration in the cybersecurity industry. By partnering with Infinigate, we are expanding the reach of our solutions through its extensive reseller base to build greater cyber resilience in UK&I and DACH," says Kev Eley, vice president for sales in the UK and Europe at LogRhythm.
"Our portfolio of solutions is built to support organisations of all sizes, no matter what stage they're at in their security journey. Infinigate is a world-class cybersecurity distributor, and we look forward to bringing new value to resellers across Europe."
Infinigate Group is a value-add distributor with deep technical expertise, covering over 100 countries in EMEA and offering locally tailored services and robust centralised delivery logistics. By incorporating LogRhythm into its offering, Infinigate is enabling its reseller partners to provide unmatched visibility, protection, and threat detection across all surface areas, systems, and assets.
"Through Infinigate's partnership with LogRhythm we are enabling our partners to embrace the SaaS SIEM opportunity and assist their customers in building advanced cybersecurity defenses to face the ever-increasing cyber threat," says Andreas Bechtold, President for Europe at Infinigate Group. "LogRhythm's channel-centric approach means our partners will receive great support and the LogRhythm Axon platform will help easethe transition from on-prem to cloud."
Infinigate's partnership with LogRhythm builds on the very successful collaboration with StarLink, one of LogRhythm's largest distributors, now part of the Infinigate Group.
"LogRhythm and StarLink have both experienced tremendous growth since the beginning of our partnership back in 2015 when we worked together to expand offerings and services in the Middle East. Fast forward eight years, LogRhythm is now one of the top SIEM providers there. This is truly a testament to what's possible when two powerful organisations come together," says Gary Abad, vice president of global channels at LogRhythm.
"Partnering with Infinigate provides an excellent opportunity to replicate our Middle East success story within the European market. We can't wait to hit the ground running with a proven distribution partner that provides stand-out services and capabilities as we develop our partner ecosystem in the UK, Germany, and beyond."