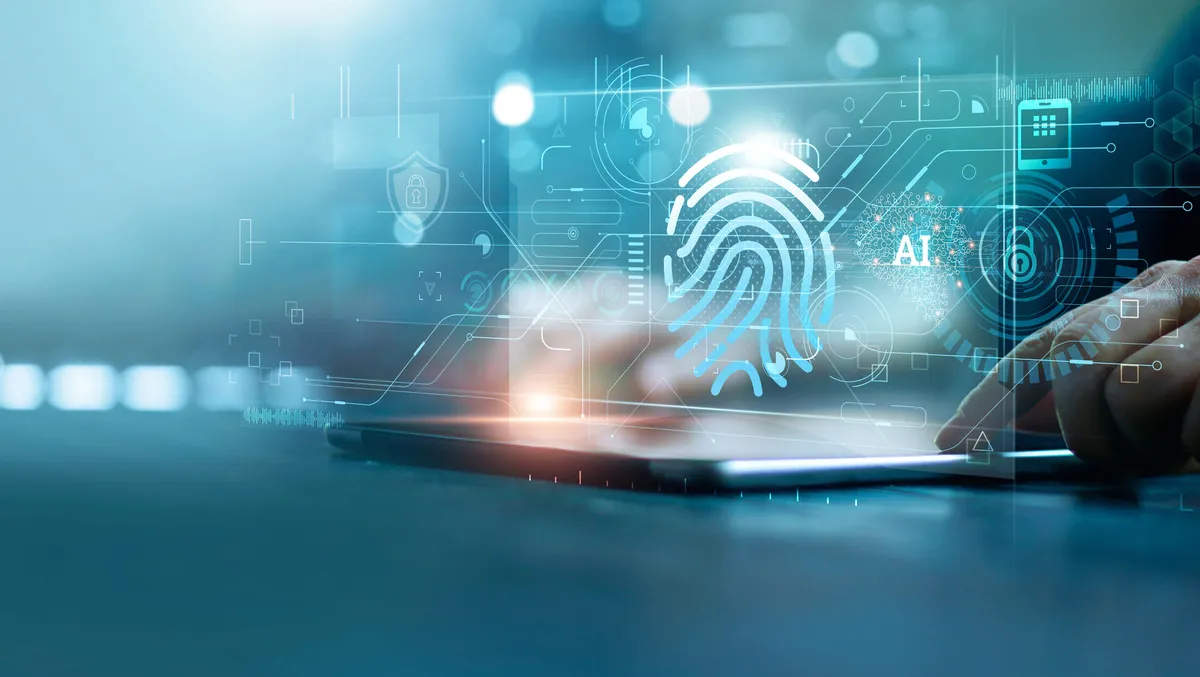 Netskope makes headway in safeguarding generative AI apps
Fri, 23rd Jun 2023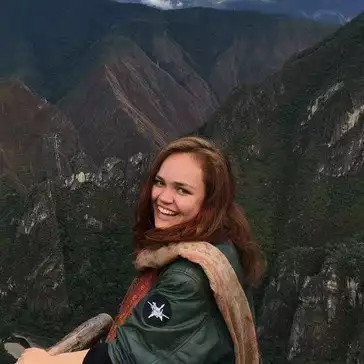 By Catherine Knowles, Journalist
Netskope has announced general availability of a comprehensive data protection solution to help enterprises securely manage employee use of ChatGPT and other generative AI applications, such as Google Bard and Jasper.
Following incidents in 2023 of sensitive data exposure from generative AI, many enterprises are now prioritising if and how to safely enable the use of these applications and support AI innovation without putting their businesses at risk. Netskope finds, currently:
About 10% of enterprise organisations are actively blocking ChatGPT use by teams
ChatGPT adoption is growing exponentially in enterprises, currently at a rate of 25% month over month
Approximately 1 out of 100 enterprise employees actively uses ChatGPT daily, with each user submitting, on average, 8 prompts per day
To address this challenge, Netskope Intelligent SSE combines Netskope data protection features with newly released innovations specifically for classifying and dynamically controlling safe usage of generative AI applications. These are available to Netskope customers as a unified solution offering from Netskope and its network of channel partners.
Krishna Narayanaswamy, Netskope Co-Founder and Chief Technology Officer, comments, "Enterprises today are faced with deciding whether to block access to ChatGPT and other generative AI apps to reduce security risk, or allow usage and reap the efficiencies and other benefits these apps can bring about.
"The safe enablement of these apps is ultimately an advanced data protection challengeone Netskope is uniquely positioned to solve. Netskope helps all organisations encourage the responsible use of these increasingly popular applications using the right data protection controls in place that help keep the business safe and productive."
As part of Intelligent SSE, Netskope Zero Trust Engine capabilities for the safe enablement of generative AI applications include:
Comprehensive application usage visibility
Instant access to specific ChatGPT usage and trends within the organisation via broad discovery of SaaS (using a dynamic database of 60,000+ applications) and Advanced Analytics dashboards
Best-in-class Cloud Confidence Index (CCI) that actively classifies new generative AI applications and evaluates their risks accordingly
Granular context and instance awareness via patented Cloud XD inspection, which discerns access levels and data flows through application accounts, such as corporate vs. personal accounts
Visibility via a new web category specially created for identifying generative AI domains, enabling teams to configure access control and real-time protection policies, and manage traffic destined specifically for generative AI applications
Advanced application access control
The ability to monitor, allow, or block enterprise sensitive data (such as source code) from being posted to AI chatbots
Visual coaching messages to alert users in real-time on potential data exposure and other risks every time generative AI applications are accessed promoting responsible use of generative AI applications and training employees in real time, without stopping harmless queries
Advanced data protection
The ability to monitor and allow or block posts and file uploads to AI chatbots
Support for regulatory compliance needs such as GDPR, CCPA, HIPAA, and many others, using advanced data classifiers and ML-based detection
The highest performing security services
With SSE services powered by NewEdge, the security private cloud presence with data centres in 65+ regions globally, Netskope provides customers with extended service coverage, performance, and resilience
Dr. Yihua Liao, Head of Netskope AI Labs, comments, "As a leader in the transformation of network, cloud, and data security, Netskope is committed to the responsible use of artificial intelligence and machine learning.
"We work with peers, academia, thought leaders, and governments alike to safely direct AI/ML efforts in a way that will benefit and not cause harm to our customers, partners, employees, and their families.
"Netskope AI Labs is a critical component of Netskope product and service innovation. Even more importantly, we help drive the right outcomes regarding AI's role in security and networking and how we can all take advantage of innovation with the right protections in place, whether for generative AI applications or any other compelling use case."