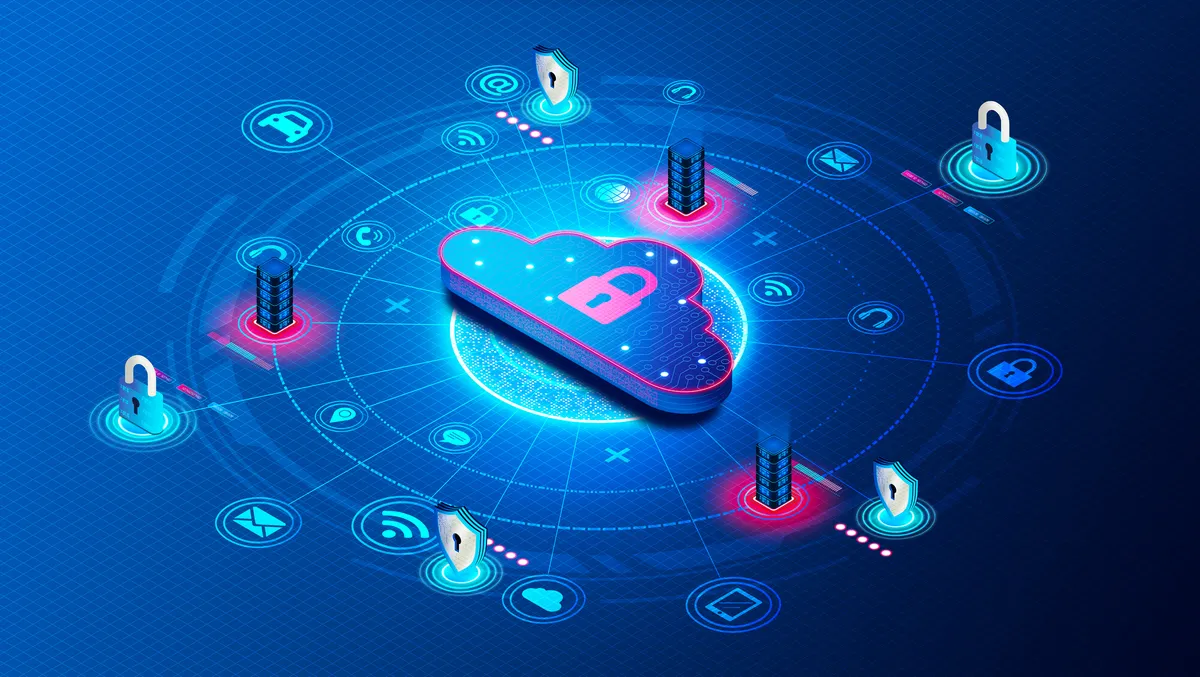 Nine23 partners Appgate for sovereign zero trust access
Nine23, a UK sovereign cloud provider of cyber security solutions for the regulated and compliant market, has announced a strategic partnership with Appgate, the Zero Trust secure access company.
Under the agreement, Appgate SDP, the comprehensive, secure Zero Trust Network Access (ZTNA) solution, is now available on Nine23's accredited UK sovereign secure private cloud infrastructure - Platform FLEX.
The combined UK Sovereign ZTNA solution and services from Nine23 and Appgate are available on the new G-Cloud 13 framework launched on November 9, 2022.
"Zero Trust is about removing any inherent trust from the network. Just because a device is 'assured' with a firewall or VPN for example, it should not be trusted by default. We are looking forward to this partnership with Appgate to enable end-users with a secure UK Sovereign Zero Trust Network Access solution," says Stuart McKean, CEO of Nine23.
"End-users expect to operate at work in the same way they do at home, consumer simplicity with enterprise security. We passionately believe that the end-user should be at the heart of everything we do and be empowered to use technology as they need, with confidence in the secure protection."
"We fully understand the value and need for cyber security as a business enabling, rather than a business constraint. Through our vast experience of working with national and local clients and partners, we have consistently achieved the highest levels of accreditation and assurance from national bodies and organisations to provide confidence that the systems we develop can be used at highly classified levels of cyber security."
Nine23's Platform FLEX provides multi-private cloud environments with direct network gateway connectivity to all UK government and private networks, including the PSN, PNN, RLI, HSCN and others. This proven, accredited platform offers complete guaranteed data and meta-data residency, legal data sovereignty, and extensible integration that can be used for Official-Sensitive and higher classifications.
"Appgate is delighted to be working with Nine23 to provide Zero Trust access to Platform FLEX. UK Government customers are rightfully demanding of the most resilient, secure network access mechanisms, and a Zero Trust approach is the logical evolution of that," says James Tolfree, Regional Sales at Appgate.
"Appgate is the secure access company. We empower how people work and connect by providing solutions purpose-built on Zero Trust security principles. This people-defined security approach enables fast, simple and secure connections from any device and location to workloads across any IT infrastructure in cloud, on-premises and hybrid environments. Appgate helps organisations and government agencies worldwide start where they are, accelerate their Zero Trust journey and plan for their future."
The company's Appgate SDP is the most flexible and adaptable ZTNA solution, delivering robust automation and diverse deployment options to harden an organisation's security posture while alleviating the administrative burden for security and IT teams. In addition, the Appgate SDP architecture is infrastructure agnostic and built on the Zero Trust security principle of least privilege access to protect user-to-resource and resource-to-resource connections for work-from-anywhere workforces and hybrid workloads.