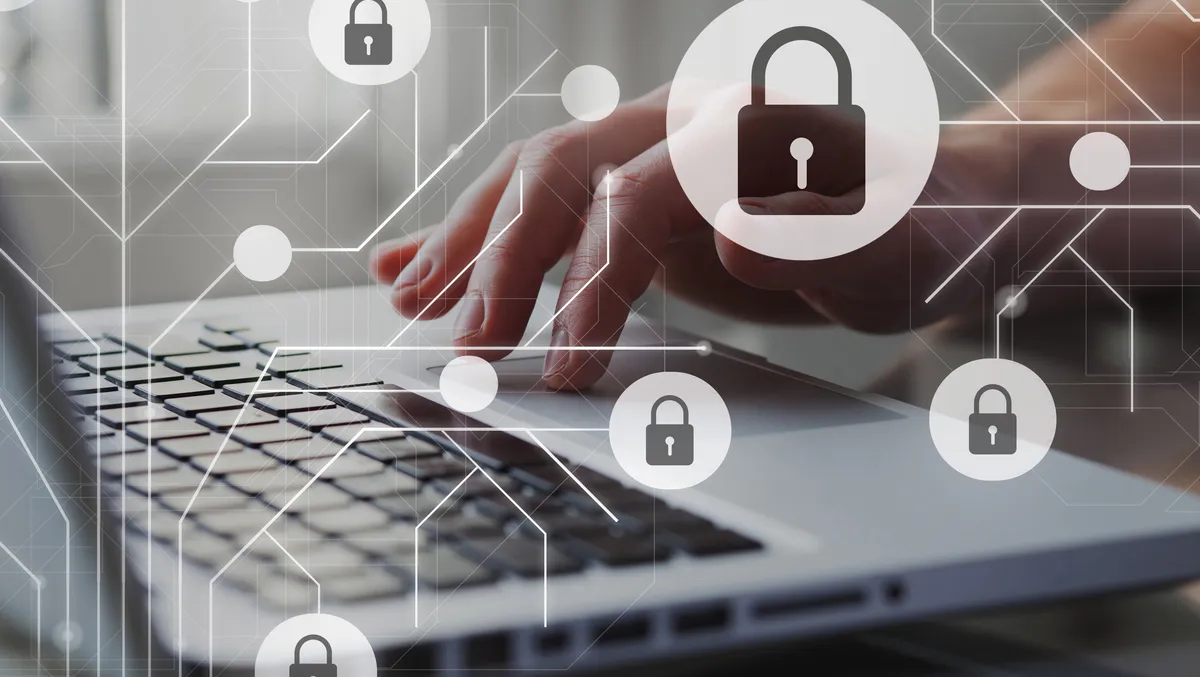 Quantum announces backup appliance bundles for data protection
Fri, 13th Oct 2023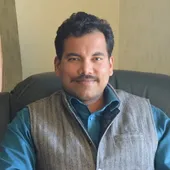 By Gaurav Sharma, Journalist
Quantum Corporation, the provider of solutions for unstructured data, has announced new bundled offerings for organization-wide data protection based on Quantum DXi-Series Backup Appliances, which the company says is the industry's most efficient backup data management platform.
With continued data growth, the increasing value of data, and the constant threat of ransomware, customers must be forever vigilant and adhere to back up and recovery best practices, including multiple data copies and off-site protection. With DXi Edge-Core-Cloud Bundles, customers can quickly and cost-effectively deploy a simple, comprehensive data protection fabric across their in-house infrastructure and cloud-resident resources to protect their data and their business operations from harm.
DXi-Series appliances are available as physical and virtual, providing enterprise scale and flexible deployment options. With built-in replication and newly announced DXi Cloud Share tiering, DXi appliances may be deployed across edge sites, central data centres, and the public cloud, acting as a cooperating set of resources to protect data wherever it lives.
With patented data reduction features, DXi dramatically reduces the storage and networking costs of stored backups, replicated copies, and cloud archives, providing up to 70 times the efficiency of other backup solutions. With flexible deployment options, a complete set of enterprise software features, and a rich backup software ecosystem, DXi-Series solutions fit well in small implementations to the most complex enterprise environments.
DXi Edge-Core-Cloud Bundles are now available to simplify purchasing and deployment with all the components customers need to deploy the solution across their enterprise quickly. The bundles include pre-configured physical and virtual appliances. They are available in four standard capacity sizes - Small, Medium, Large and Extra Large - in support of multiple edge locations, central data centres, and cloud-based archiving targets. Logical capacities range from 400 TB up to 228 PB.
"Quantum's end-to-end platform empowers customers to address their unstructured data needs across the entire data lifecycle. Protecting and preserving data efficiently is a key requirement," says Sanam Mittal, vice president of DXi engineering and product management for Quantum.
"With the new DXi Edge-Core-Cloud bundles, customers get a cost-effective, fully modern data protection architecture designed to efficiently manage and protect backup data copies across their entire enterprise and help ensure their most valuable asset - their data - is safe."
"Our customers today are looking for cost-effective solutions to protect their data across their entire hybrid cloud environment," says Glenn Wallin, senior sales representative of IT solution provider, NordStar Group.
"DXi Edge-Core-Cloud bundles deliver incredible value across organizations of all sizes and complexity. With built-in replication and cloud tiering based on DXi's patented data deduplication engine, these bundles dramatically reduce the overall software, storage and networking costs required for us to deliver complete, affordable, end-to-end protection."
The new DXi Edge-Core-Cloud bundles are available immediately. DXi Cloud Share is available as part of the DXi 4.9 software release, planned for release in December 2023.